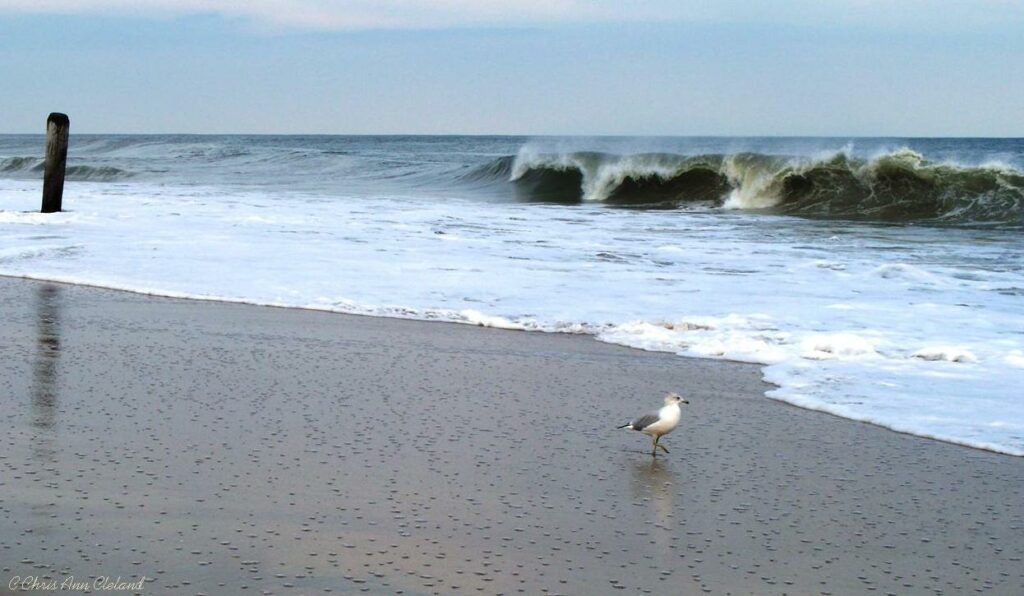 Is the Seller's Market Leveling Out Summer 2021?
The seller's market that started at fever pitch levels in 2020 has only gotten more intense. With little inventory to satisfy the abundance of buyers in the market in just about every price range throughout Northern Virginia, what was already a seller's market has increased in intensity in 2021. Low mortgage interest rates are lighting fires under buyers to get out there and get under contract. Unfortunately, the first half of the year has left many buyers still flailing in the market. In my market area of Bristow/Gainesville/Haymarket it is still unbelievable to have a buyer write an offer ten percent above list price, waive all contingencies and not be chosen.
Working with buyers and sellers in my business, I can tell you with absolute certainty that as of early June 2021, the market is as strong as it has been for sellers. Multiple offers are still the norm and buyers are waiving every contingency and offering ten percent above list price and higher just to have a shot at being chosen. Why would summer change that?
In our typical market cycle, Northern Virginia notices a slow down in pace during July and August. Those are summer vacation months. In 2020, thanks to the pandemic, there was no summertime travel. Our market was non-stop demand. This year, summertime travel is supposed to increase. The phrase I heard was "revenge travel" to describe the desire of folks to get out and go this year since they were on some level of lock down last year.
Already, there seems to be in a a slight increase in inventory. Will buyer demand decrease as summer vacations come into play? We'll have to wait and see. If there is going to be a decrease in demand, it may not even be noticeable as having some buyer fall by the wayside may just mean eight offers on a home instead of a dozen. Supply is going to have to increase dramatically before this seller's market even begins to resemble something close to stable.
If you are looking to buy or sell, get in touch with me and find out how to make the best of whatever side of the deal you fall. Sellers can still leave money on the table in a seller's market when ill prepared and not professionally marketed. Buyers, on the other hand, may not have to give up every contingency to get under contract. Talking to a full-time professional like me in Bristow/Gainesville/Haymarket is the place to start.