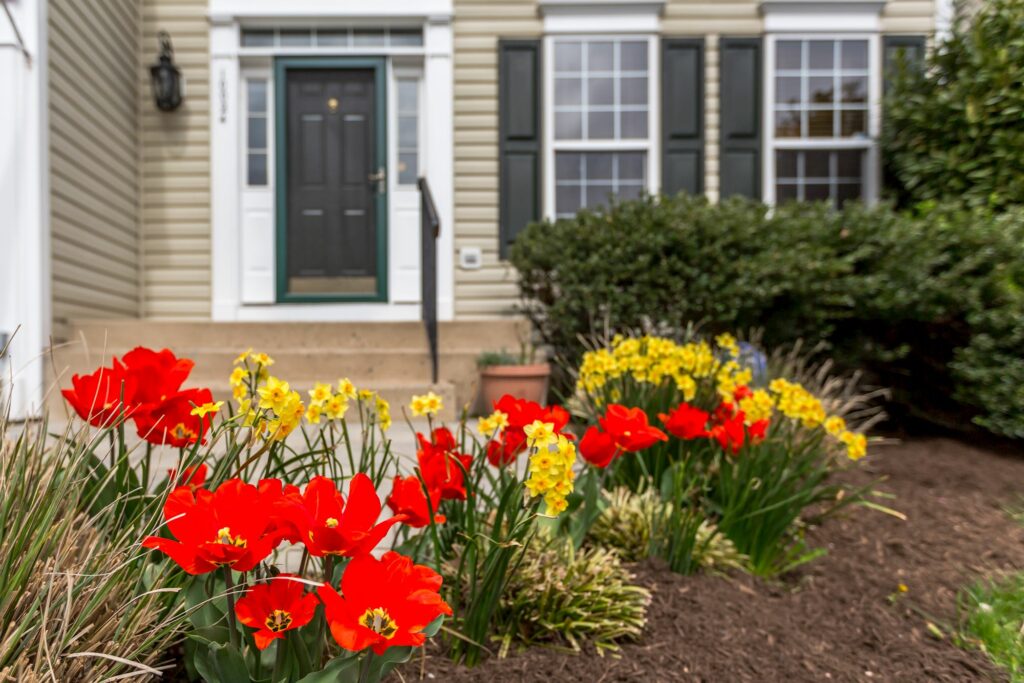 Rolling into 2020 who would have thought that a pandemic would change our way of life for more than a month? Here we are, still social distancing and wearing masks. Many businesses have yet to get to full capacities with COVID precautions in place. How has all of this affected our real estate market? Well, the great news is that our Governor in the Commonwealth of Virginia deemed real estate an essential business from the start of this ordeal. That meant sellers who had to sell and buyers who had to buy, were able to proceed with their transactions. Northern Virginia real estate has never stopped running.
One thing we have found since this started is that fewer sellers were willing to take the risk of having people touring their homes and did not list. And those that did are being swamped with traffic. With mortgage interest rates being as low as they have ever been and Micron's Manassas expansion bringing thousands of jobs to the area, our market is experiencing buyer demand that is nowhere near close to being met by our current inventory. Buyers searching for homes below $600,000, and sometimes even prices above that, are finding themselves in intense multiple offer situations. That means writing strong offers with the fewest contingencies and usually well above list price.
For sellers this means they are listing while the market is cresting the top. What a great place to be, but you have to live somewhere. If you are listing and also need to buy, as many of my clients this year have, getting your current home under contract is often not good enough when writing purchase offers. Any contingency relating to the sale of that existing home is generally a big negative in multiple offers situations. If you can't afford to buy without selling, post settlement occupancy is critically important. And if you can't get that, or run out of post settlement occupancy, temporary housing needs to be top of mind.
Advice for first time buyers in this market is simple, buy as much house as you can now. You don't want to get stuck in a home you outgrow when values inevitably float down and be unable to sell. Getting more space now will find you in a much better spot. We all know, what goes up, must come down.
The demographic that was hardest hit by this market were buyers and sellers in 55+/active adult communities. A lot of the moves to continuing care communities and assisted living were halted. (That is usually the next step for an active adult home owner.) This meant a serious lack of listings for buyers interested in active adult communities. The multiple offers situations in these communities are even tougher because so many buyers come in with cash offers and no contingencies.
Hopefully we are not in for any more shut downs or restrictions as we move from fall to winter. That would only make the limited inventory situation worse. Clearly, the existing restrictions haven't put a damper on demand at all.