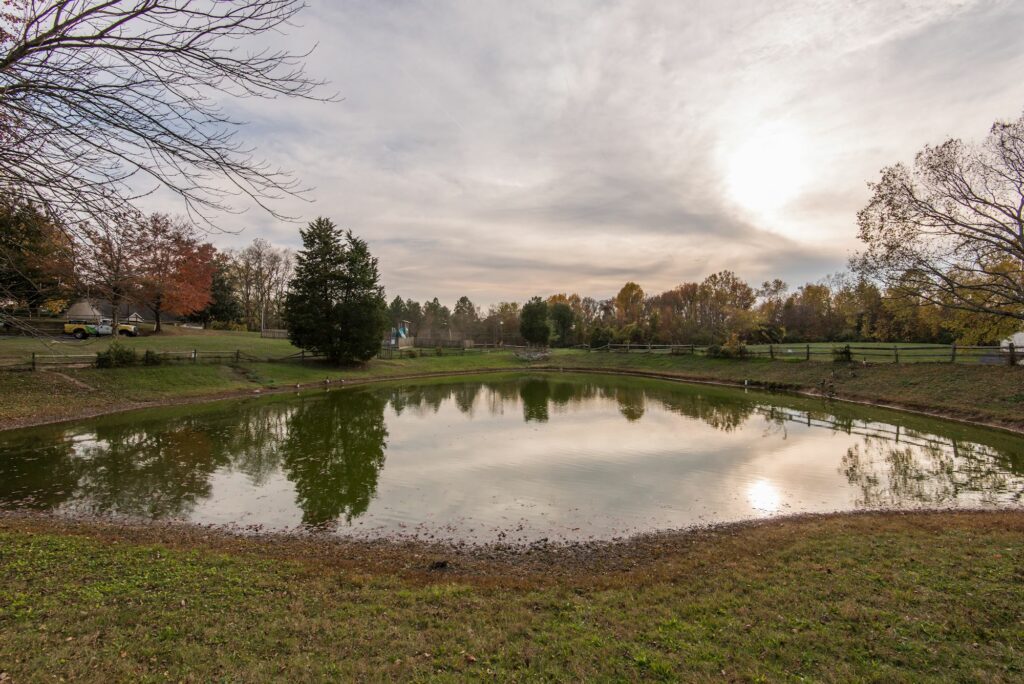 Preparing for the 2021 Market
The great news is that 2020 will soon be in the rear view mirror. While it did give us all an overload of drama with the fear of the pandemic, learning social distancing and white knuckling shelter-in-place, there was certainly a lot happening in the Northern Virginia real estate market.
All indications are that the strong buyer demand of 2020 will continue into 2021. And if past Presidential election turmoil and angst are any indication, no matter what, January 20th the phone will be ringing and the Northern Virginia area will be to whatever it was they had on hold. For many, that will be looking for a home or selling an existing home.
Time will tell if the inventory shortage we experienced in 2020 will continue. Indications are it will flesh out a bit, but not substantially quelling demand.
Want to start talking about your 2021 real estate plans? It's never too early.