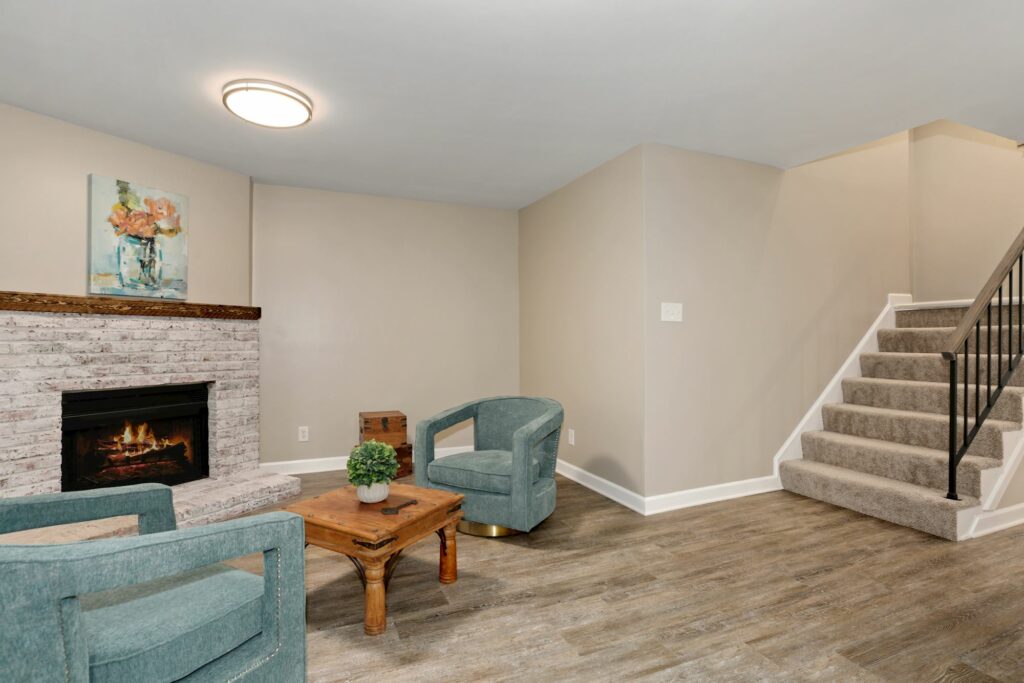 Buying a home is one of the most exciting, and certainly the most expensive, thing anyone will ever purchase. And the internet has made this process seem so easy. Buyers find a mortgage calculator online, or figure out what they want to spend per month, and then start perusing listings online that fit that price tag. It's so much fun to try on properties in your mind and imagine your daily life in the kitchen, or relaxing in the outdoor space.
When is it time to engage the services of a real estate agent? Well, probably sooner than most buyers are comfortable. Talking to an agent from the moment you have the thought you want to buy is advisable. Yet many buyers feel they want to avoid engaging with an agent as long as possible. They fear being "sold." Full-time, professional agents won't "sell" you a home. They will help you figure out how to prioritize what you need vs. what you want. They will teach you to look at listings through the lens of what can be changed and what can't. That's what I do with my buyers. I don't slam them into a home. No way! It's about finding the right fit for them. It's about helping them navigate the current market conditions, whether they are in their favor or not.
Before setting search parameters, a realistic budget to shop within is essential. That means getting pre-approved for a loan. Don't have a lender? Real estate agents with years of experience have more than a few they can recommend.
Once there is a budget, the next step is figuring out search criteria. Some folks have neighborhoods or school districts in mind when they are searching. Others have broader thoughts like being a particular driving distance from their jobs. My job is to help them parse through their criteria to get the most effective search set up.
How long does it take a buyer to find a home? That is a question I get asked that a lot. Since 2005, I have had a very small number pick their home the first day out. If it happens, it happens. More likely, buyers need time to see homes in person and try them on. Some don't fit they way you think they would by looking at the photos online. It's okay. I am in this for the long haul. There is never any pressure to make offers from me. There are buyers that have seen close to seventy homes before finding the one.
When a buyer is ready to make an offer, the market conditions will be a consideration. My experience has taken me through buyer favored and seller favored markets. Regardless of the market, my knowledge of the real estate contract, Virginia real estate law and my training to become an Associate Broker (the highest level of license attainable in Virginia real estate ) have my buyers well-informed and their interests protected.
When representing buyers, I am there from showing homes, writing offers, having inspections and going to settlement. My buyers are never left wondering what to do next.
Give me a call when you are ready to buy.