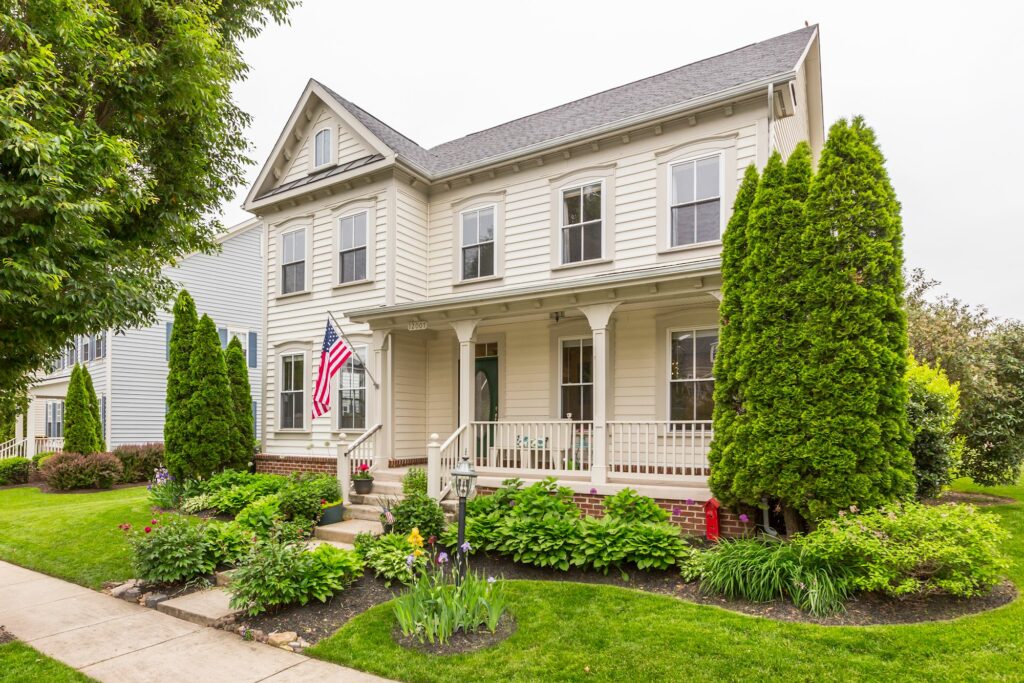 While the official start of spring happened on March 21st, the 2021 spring real estate market was in full effect in January. The buyer demand for housing is not decreasing at all. In fact, buyer demand is increasing. That means the slight increase in available inventory we are seeing is not making a dent in the demand.
So what can sellers expect in this 2021 spring market?
Listing preparation is still important in this seller's market to pull the maximum dollar value the market will allow.
Hiring a professional agent who offers top notch marketing will create the buyer enthusiasm that will squeeze the maximum dollar value from your home.
Be ready to stay away from your home for a long weekend because showings will be non stop.
Multiple offers are a given, so the importance of vetting the buyers, lenders and bottom line vs. risk is going to be key. This is where a full-time experienced listing agent is going to be critical.

What's the flip side of this for setting buyer expectations?
Because of the intense competition, listings are selling 7-10% (sometimes even more) over list price. Best results are going to come from shopping below your maximum price range so you can be most competitive.
Be prepared to write seller favored offers. This means dropping as many contingencies as you can or offering things like free rent back or low appraisal guarantee.
Make sure you are working with a local lender that has a reputation for getting things done on time. Your earnest money is at risk of being lost if you are working with a lender that can't close your loan by settlement date.
Concentrate your efforts on coming soon listings and scheduling showings well before they are active. In this pandemic age, overlapping showings are rarely allowed by sellers.
Working with a full-time, professional agent who in known by listing agents in the area you are house hunting is key to success. Great listing agents do take buyer agent experience and reputation into consideration when counseling their sellers.
Focus on monthly payment and not sales prices. Mortgage interest rates make a much bigger impact on your monthly payment than price.