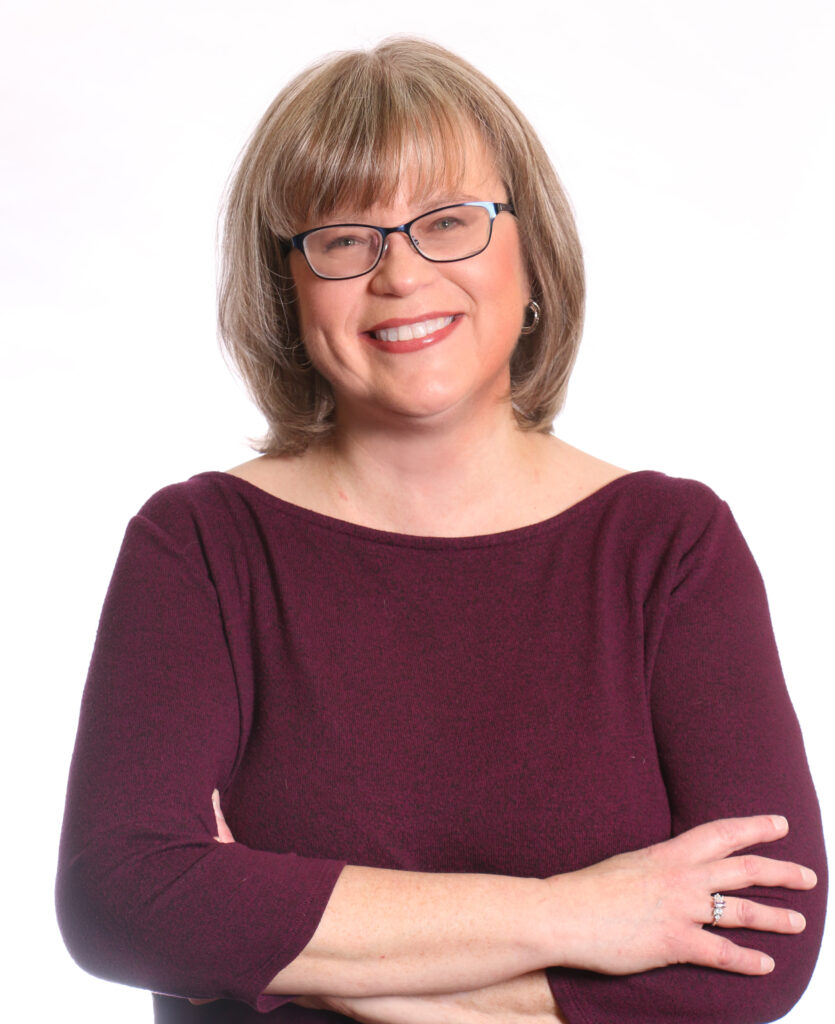 In February 2005 I started my career as a REALTOR®, having no idea what was in store for me. I had graduated with a BA in Communications from George Mason University in 1993 and spent years in the newspaper and radio industries, so I was certainly stepping into an unknown world. The satisfaction I have found in my real estate career is beyond anything I could have imagined. Helping my buyers and sellers navigate the transactions that involve their largest financial investment is rewarding each and every time.
Since beginning real estate, each year has been better than the last. Because the real estate market in 2005 was just teetering at the top before its roller coaster dive that followed, I gained skills that many agents have avoided. For instance, I delved head first into the world of Short Sales and began helping home owners who were facing foreclosure. All of this, and the skills that I learned in my previous career in media marketing, have given me an edge when it comes to selling residential real estate.
Education is something in which I strongly believe. As such, I served in the Prince William Association of Realtors ® (PWAR) Education Committee as Committee Co-Chair. It is here that I helped to further my own education, and the education of the REALTORS® in the Prince William County community. In November 2007 I became a GRI (Graduate of the Realtor ® Institute) and became a VREB (Virginia Real Estate Board) approved instructor for PWAR on the topic of Short Sales and Technology.
One thing that most definitely separates me from the majority of agents in my market place is holding the highest level of license in Virginia as of November 2010–Associate Broker. While holding that license means I could open my own brokerage anytime I desire, it means a much more in depth knowledge of real estate law, appraisals and finance. My clients benefit from my in depth training every day.
In October 2012, I added the distinction of being a Mentor to new agents affiliating with Long & Foster Gainesville and Manassas. My enthusiasm for the real estate industry makes sharing a natural. Helping other agents to grow and reach the highest level of professionalism is a duty I take very seriously.
The cornerstones of my business are my professionalism, determination and commitment to customer service. Be aware, I also have a strong sense of humor and don't enter into any transaction without it. You never know when you will need it. Buying or selling a home is a serious matter, but it doesn't have to be void of fun.
Climbing my way up through the roughest real estate market known in recent history to become a Top Producer has taught me invaluable lessons. Those experiences have become the foundation of my business and will continue to serve my clients well into the future. Whether you are a first time buyer, selling your third home, or facing foreclosure, I am here to be your trusted adviser.