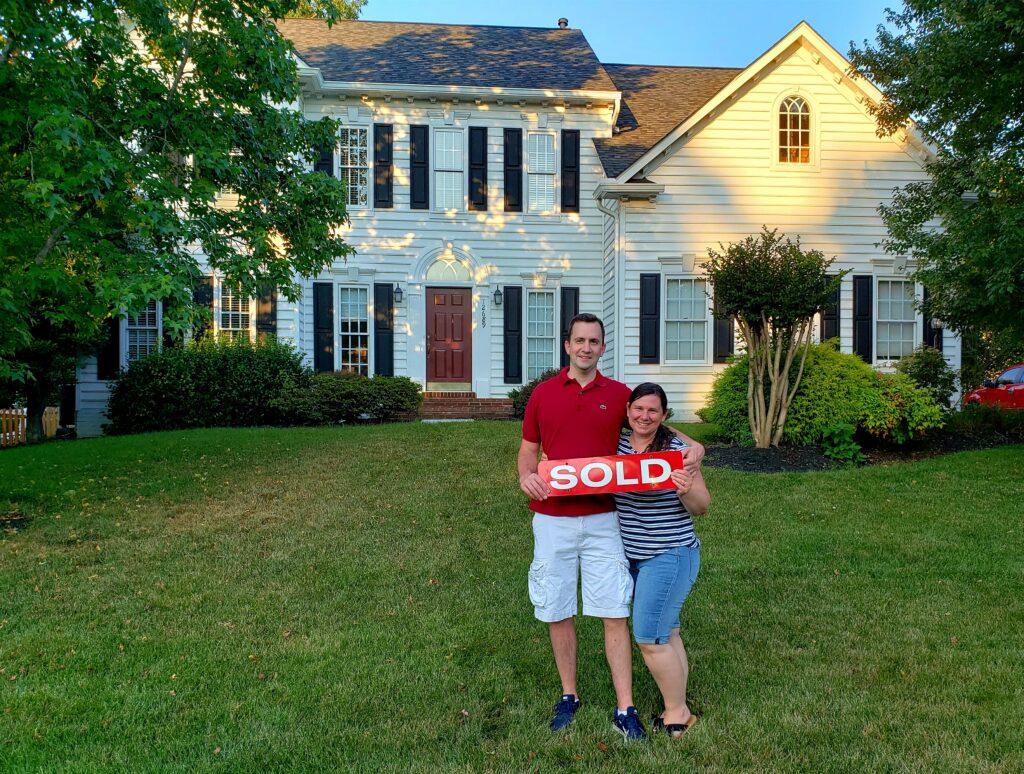 With mortgage interest rates increasing, I hear the whispers in the market from buyers who feel they have missed their opportunity to own a home. The truth is, as long as you can qualify for a mortgage and can find a suitable home to meet your needs, the time to buy should only be dictated by your desire to own a home. Let's face it, rising mortgage interest rates don't mean that you suddenly don't have a monthly housing expense. Unless you are living with your parents or have a sweet set up in the guest house of a wealthy friend, your monthly housing payment is simply paying your landlord's mortgage. Why not put that money into building your own wealth?
IF MORTGAGE INTEREST RATES ARE INCREASING…
Take a moment and think of the things you have at your disposal, in your financial side of life, that are interest rate driven. I promise you that at any given moment, a thirty year mortgage interest rate is going to pale in comparison to a consumer credit card interest rate. Yet, many would-be buyers, carrying balances on high interest credit cards, are sitting out the home buying process because mortgage rates are increasing. Interest paid on credit cards is money wasted. Pay off the cards and qualify for a mortgage! Start building equity in your own home.
THERE ARE MORE HOMES TO CHOOSE FROM
While we are still experiencing less homes for sale than buyer demand and the market conditions still favor sellers, we are beginning to build inventory. This means there are more homes for a buyer to choose from. And we are certainly no longer in a market where buyers are having to forego home inspections and appraisals. Market conditions have normalized in that respect and buyers are no longer putting themselves at risk of buying a home without knowing what exactly they are buying. Buyers can be well protected when receiving top notch buyer representation to parse through it all.
GETTING STARTED
The first step in the home buying process is to connect with a trusted, local lender. Give me a call and let me give you some recommendations. You might even be able to take advantage special loan programs that will get you below market rate. Keeping my ear to the ground in my lender network means finding the best deals for my buyer-clients. Get in touch and let's see what home ownership possibilities exist for you.