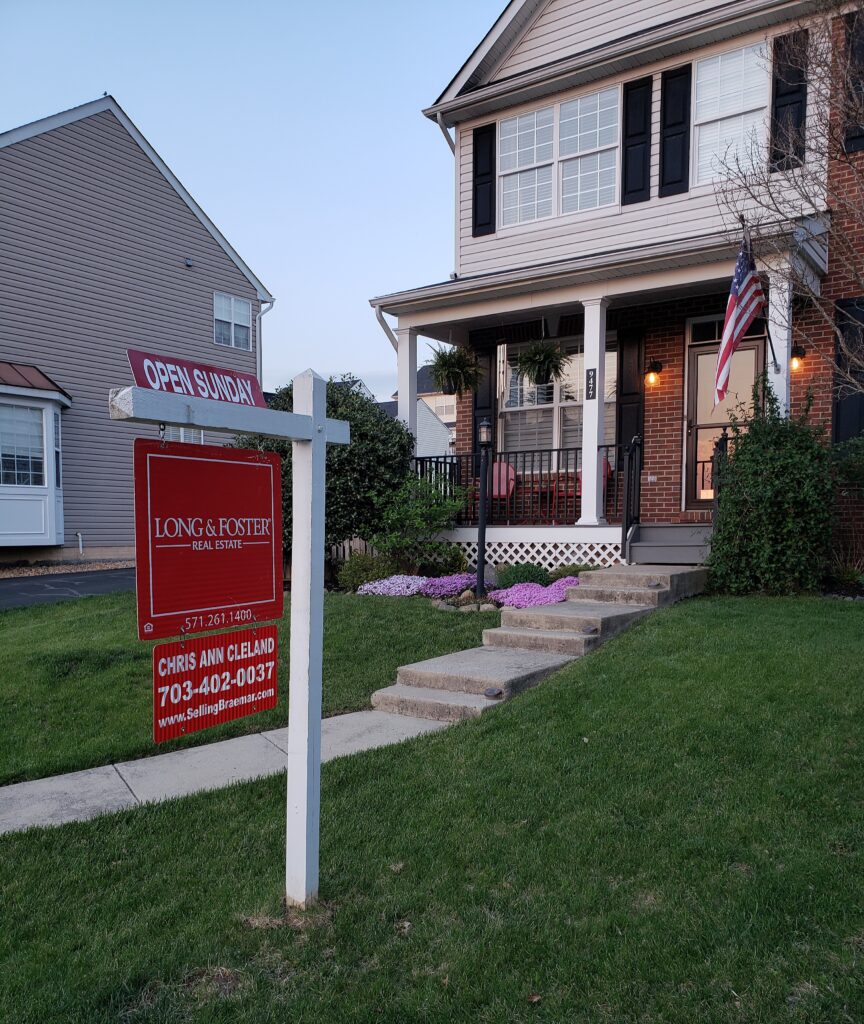 Selling a home is a stressful process. How we live is not how we sell. From the moment I meet potential sellers I help them evaluate the projects they should be taking on prior to listing, and just as importantly, they projects not to do. Getting the biggest bang for the buck is the name of the game when someone is a short-timer in their home.
Knowing what projects will be completed prior to listing does have an impact on the price the market will bear for any home, no matter the market. Now comes pricing. My approach to determining how comparable sales compare with what a seller has to offer is unique in our marketplace and based on facts and figures. Math doesn't lie. Once a ball park figure is determined from the solds, it is time to look at the actives and coming soon listings that may be your competition. And don't worry, if you sign me on as your Listing Agent well in advance of hitting the market, a second look at comparable sales and potential listing price is always in order just prior to hitting the market.
The key to my success in listing and selling homes is preparation. It starts with home owner projects, and often involves light staging on my part to make a home is seen in the best possible light. Staging a vacant bathroom or kitchen warms up the home and gets the imagination of the buyer going. My fake beds look good enough to flop down on. Even if you don't need fake beds, sometimes switching out a comforter may be in order to freshen up a spare bedroom and give a more modern look.
Once all the preparation is done, the scene is set for photos. While I have always enjoy photography as a hobby, I am not a pro and couldn't make a home look nearly as good as the professionals I hire to photograph my listings. Not only do they take great photos, they are finished to perfection in post production. Top of the market prices are only garnered through top notch marketing.
With many years of experience representing buyers and sellers, my negotiation skills are one of my most frequently used. They go hand in hand with my in depth knowledge of the real estate contract and Virginia real estate law. I have my Broker training to thank for that. Achieving the highest level of real estate license isn't something very many real estate agents do, but I have found that training comes into play in every transaction. Perhaps the most valued training in attaining my Broker's license was an entire three months focused on appraisal. Getting my listings with optimistic sales prices to appraise at, or above sales price is a skill that keeps money in my sellers' pockets.
In real estate, you can't plan for the unexpected, but when it pops up (and it happens more than you may think,) my calm and confidence from experience and training are there to lead the way to solutions that work for you.
It's never too early to engage my services. Let's talk about the preparation you have in mind with selling on the horizon and go from there.