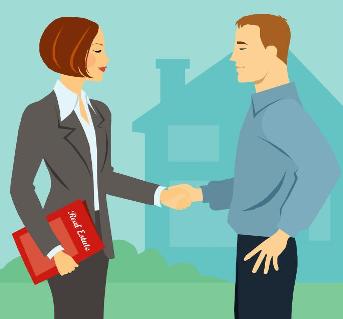 Planning is Important When it Comes to Seeing a Home
Looking for a Bristow or Gainesville, VA home? In the seller's market the area is experiencing, planning is critical. At the same time, so is being available on short notice for showings. How do those two things go together? Allow me to explain.
When it comes to planning, Coming Soon listings allow you to schedule ahead of time. It's like booking a seat on a flight while you can. If you wait until the last minute, there may be no seats. Better book ahead. I don't care if the listing has no photos of the interior. Book the showing. If you see the photos and decide you aren't interested, we'll cancel the showing. In the day and age of no overlapping showings due to the pandemic, getting your time scheduled to tour is critically important AS SOON AS POSSIBLE. Not everyone gets to see a home before a seller may decide to take an offer.
Now about being available on short notice. If you are planning ahead, why would you need to be available on short notice? Well, not every listing is featured as a Coming Soon listing before it becomes Active. Some listings just appear. Those are the ones you need to make yourself available on short notice to see. Or maybe there was a Coming Soon listing that hadn't been on your radar, but somehow it does get your attention when it becomes Active. Maybe your criteria changed. Maybe the sellers changed the price. Whatever the case, if you are a serious house hunter, flexibility is just as important as planning ahead.
REALTORS are obligated to follow the Code of Ethics. As such, we can not just barge into someone's home, despite it being listed for sale and having a lockbox, without the explicit permission of the seller or listing agent. My career as a REALTOR is important to me. That's why I'm happy to plan ahead with you and be flexible as well. I take my job to represent buyers as seriously as my job to represent sellers. The only thing I won't do is represent both side of the same transaction.
Looking for great real estate representation in Bristow or Gainesville? I would be happy to talk with you.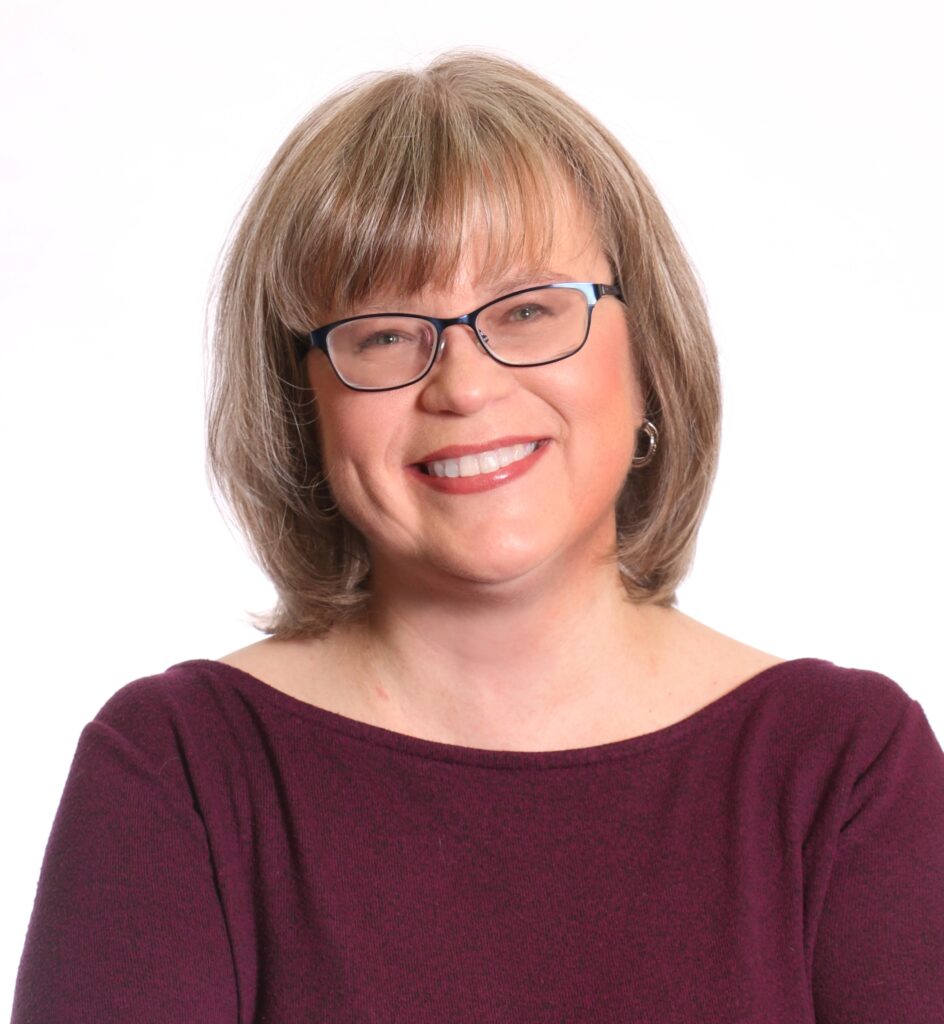 The opinions expressed in this blog are those of Chris Ann Cleland, not Long & Foster. All content is written by Chris Ann Cleland without the aid of artificial intelligence.