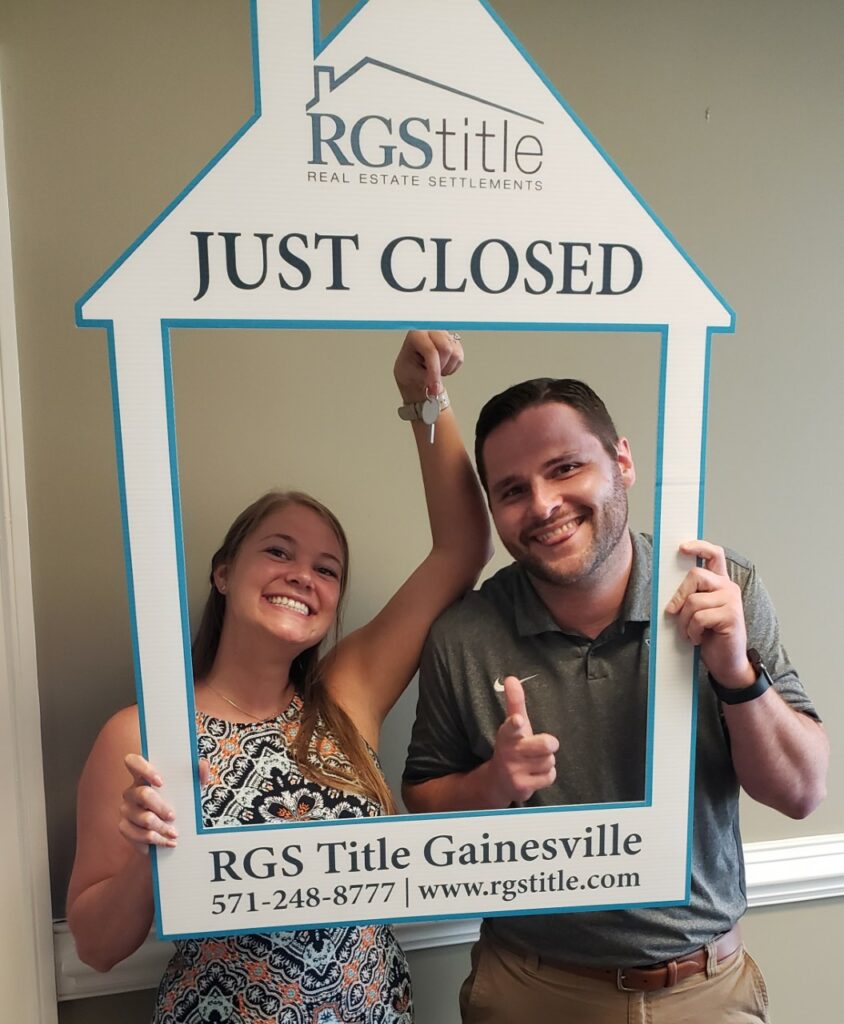 How Many Offers Does it Take to Go Under Contract?
No two buyer-clients have the same path to the closing table. In December 2020 I was referred to first time buyers looking for a garage townhouse in Bristow, Gainesville or Manassas. The first home we saw was in Gainesville and it was a wreck. I think the entire tour (mom and dad were also present) thought I was nuts when I told them that the wreck of a townhouse we were viewing would sell for list price. Sure enough, it did.
It wasn't long before my buyers realized their house buying dollars went further in Manassas. That was when they went under contract the very first time they wrote an offer. The story would have been a quick one to a happy ending, but the home inspection revealed the townhouse, while gorgeous, was lipstick on a pig. It had an A/C so old the serial number plate had worn off and a heater that wasn't operational in January. Seller wasn't willing to make replacements, only repairs, so it was back into the market.
Over the course of six months, we saw thirty-eight homes and wrote six more offers. Some townhouses. Some single family homes. Some of the townhouses were in tip top condition and, not surprisingly, at the tip top of their budget. The seller's market seemed unforgiving in garage townhouses getting a dozen or more offers in Bristow. Manassas was not as competitive, but also not as desirable as Bristow or Gainesville. My buyers wanted to be close as possible to family.
Upping the budget and re-setting expectations, the process was frustrating as they faced what felt like endless rejection. Then a couple of things happened that made a market that my buyers were getting priced out of, a real possibility. A townhouse in Bristow hit the market the weekend of the east coast gas shortage. Between the panic over the gas shortage keeping buyers at home, and a property that hadn't been prepped for market, my buyers were able to sneak in while the rest of world wasn't paying attention to real estate. They got an offer accepted on a garage townhouse that provided exactly the structure and location they wanted, and was in solid shape based on the home inspection. They were also able to get the seller to pay for closing costs so that the buyers could do new flooring and paint, which is what this townhouse desperately needed for a fresh face.
Today my buyers happily took the key to their first home. While they will have to wait one more month to move in, due to the seller needing a short rent back, they are smiling wide knowing they took advantage of a fantastic opportunity and secured their home while rates were still below three percent. They were also able to look beyond well worn carpet and clutter to see what will be a lovely home with minimal improvement.
Need help finding your first or next home? Get in touch with me and we'll find the right opportunity for you.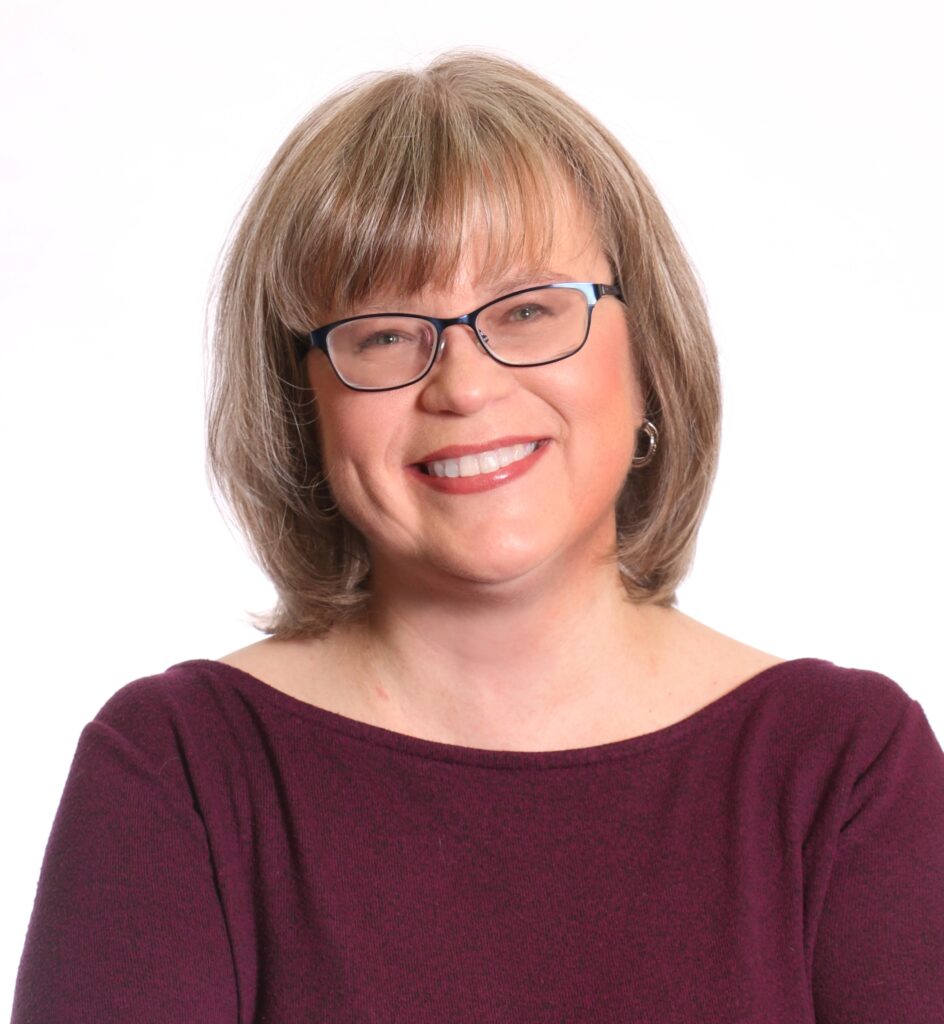 The opinions expressed in this blog are those of Chris Ann Cleland, not Long & Foster. All content is written by Chris Ann Cleland without the aid of artificial intelligence.