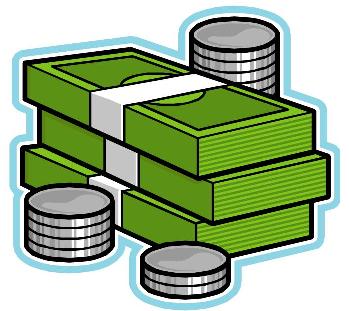 Seller Proceeds Don't Arrive at the Closing Table in VA
Many first time sellers, or sellers that have experience selling in other states, can get disappointed at the settlement table in Virginia when they find out they don't get the proceeds from the sale of their home immediately. It would be quite a let down if a seller was expecting funds at the closing table to pay for something immediately and found out there could be as much as a four day delay.
So when are seller proceeds disbursed in Virginia? The answer is after the deed is recorded at the courthouse. Of course, that answer begets another question–when is the deed recorded at the courthouse?
Title companies have up to two business days in Virginia to record the deed. That means, if you close on a Monday, you could expect your funds to be disbursed no later than Wednesday. Closing on a Friday means more time. Saturday and Sunday aren't business days. And if Monday is a holiday and the courthouse is closed, well, that would be the biggest delay. In that scenario, the latest a seller would have their proceeds would be Wednesday. Closing on a Friday with a regular Saturday/Sunday weekend, a seller could expect their proceeds on Tuesday.
The great news is that recording the deed at the the courthouse is sometimes done the same day as closing. The county where the majority of my business is conducted, Prince William, allows for electronic recordation. No one needs to go physically to the courthouse and stand in line to record the deed.
Another question, related to sellers getting their funds that often comes up is when do buyers get the keys to the house? Well, in the Residential Sales Contract used in the Northern Virginia region, buyers get their keys when they have delivered their funds to closing and signed their loan documents. Some sellers get really upset with this thinking that if they can't get their proceeds, the buyer shouldn't get their keys. Usually, this comes from a sense of fear that somehow, the seller wouldn't get their proceeds. Sellers ALWAYS get their proceeds, it's just a slight delay.
Selling a home in Virginia is different than selling a home in a lot of other states. If you are ready to sell your Northern Virginia home, get in touch with me and I'll be happy to go through the process step by step.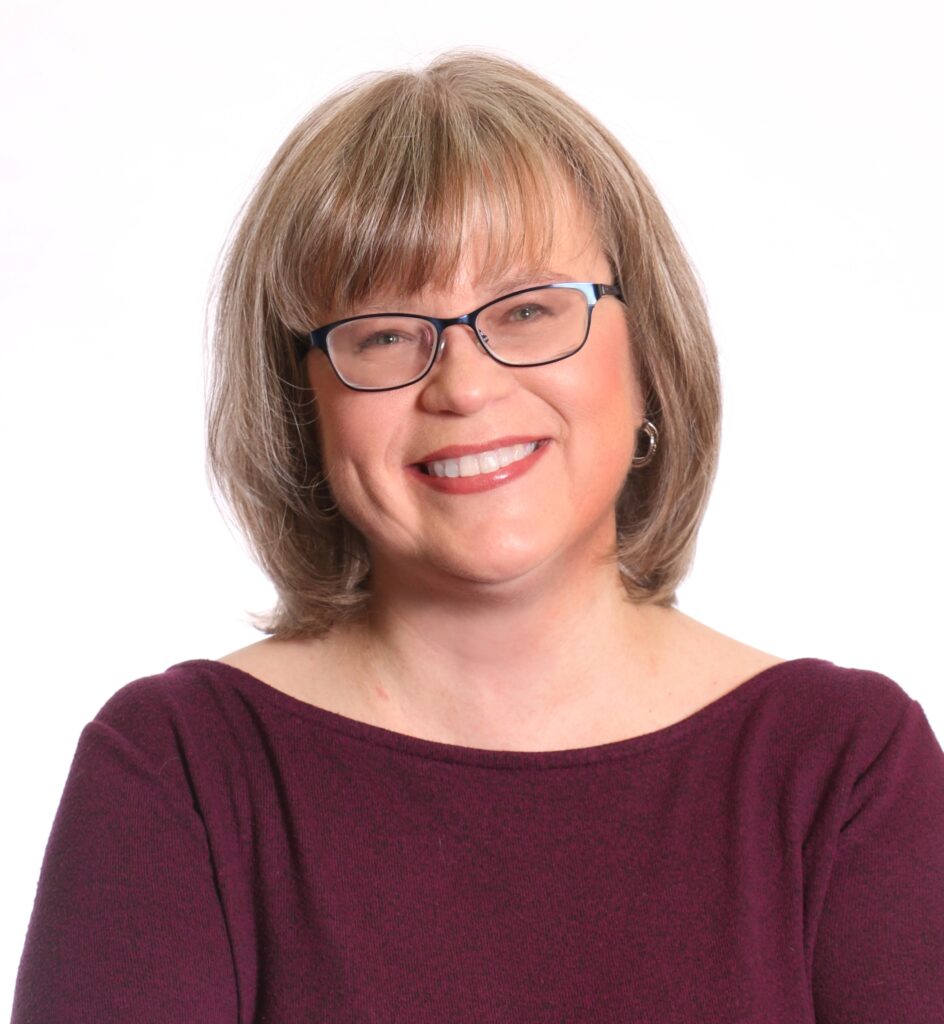 The opinions expressed in this blog are those of Chris Ann Cleland, not Long & Foster. All content is written by Chris Ann Cleland without the aid of artificial intelligence.