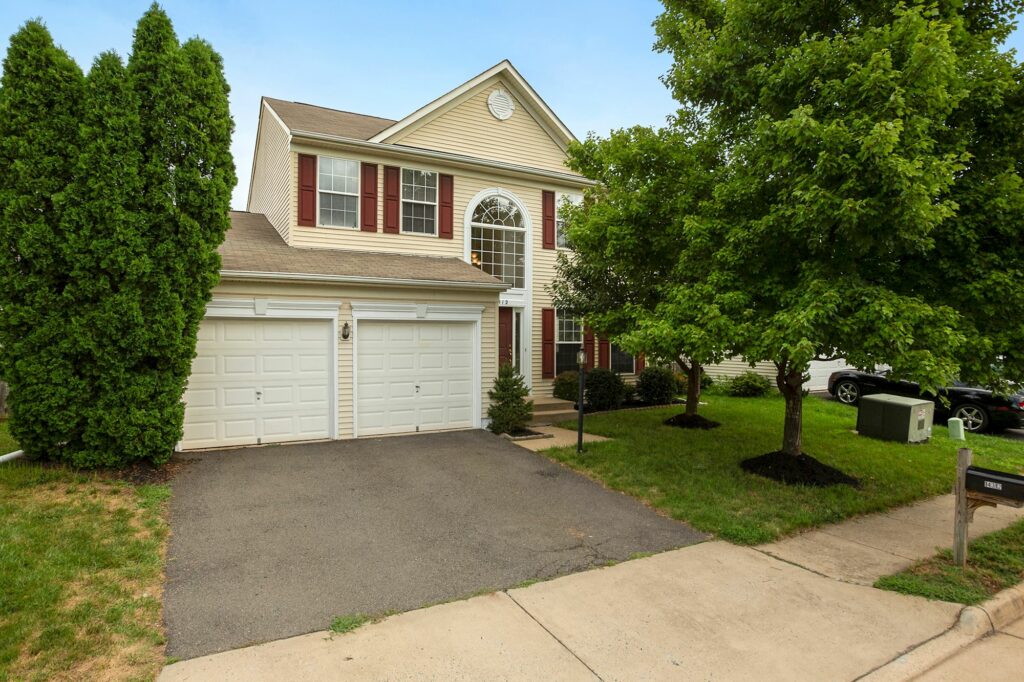 The Lender You Use to Purchase Matters
Any lender can qualify you to purchase a home. Only the best lenders can get your loan closed on time these days. And in the market we have experienced in 2020, it is more important than ever that lenders be able to meet the settlement dates that their buyers are obligated to meet. Where there is a buyer unable to perform, there are at least a handful of other desperate, qualified buyers ready to step in and move forward.
Certain things are beyond a lender's control, like the time it takes an appraiser to complete the appraisal report, or the time it takes underwriting to clear a loan to close. However, the best lenders will always let a buyer's agent know how long it has been taking these other pieces to fall into place.
Today, after over one month of delays, sellers that I represented in Gainesville got to closing with their buyer. The delays were 100% lender based. Four extensions total. And the scary part for the buyer, was that just before her lender got her out of underwriting and approved, my sellers found her default after three failed settlement dates. That meant losing a rather large EMD (earnest money deposit) to the sellers. Yikes.
Low and behold, after the sellers gave the default notice and decided to make their listing active again, as four agents were poised to write competitive offers on the home late afternoon the same day their home hit the market again, the lender for the original buyer popped up in my email to let me know he finally had the buyer approved.
As much hesitation as there was on the sellers' part to take the buyer back and trust the process one more time, the lender assured me that this was it. The closing disclosure (a requirement to have buyers sign three days before closing) was going out the next day and she would be ready to close three days later. The sellers and I talked about the impact giving the buyer one more chance could mean to their purchase, which was to happen just over a week after the last settlement date proposed. Because they were most definitely doomed to extend their purchase with a brand new buyer, that situation didn't get any worse in reality if they gave the original buyer more time. So the sellers took one last leap of faith. Thankfully, it paid off.
Meanwhile, buyers I represented and had referred to a phenomenal lender, wrote an offer that closed in thirty days on the same day. Not one delay, despite a scary moment that popped up after my buyers were under contract. The lender took it in stride, pressed on and made sure the deal got done. No extensions.
There is way more than rate to consider when choosing a lender to help you purchase a home. And any lender offering a crazy low rate is making up for it in another fee somewhere….you just may not every know if you don't compare more than rate.
.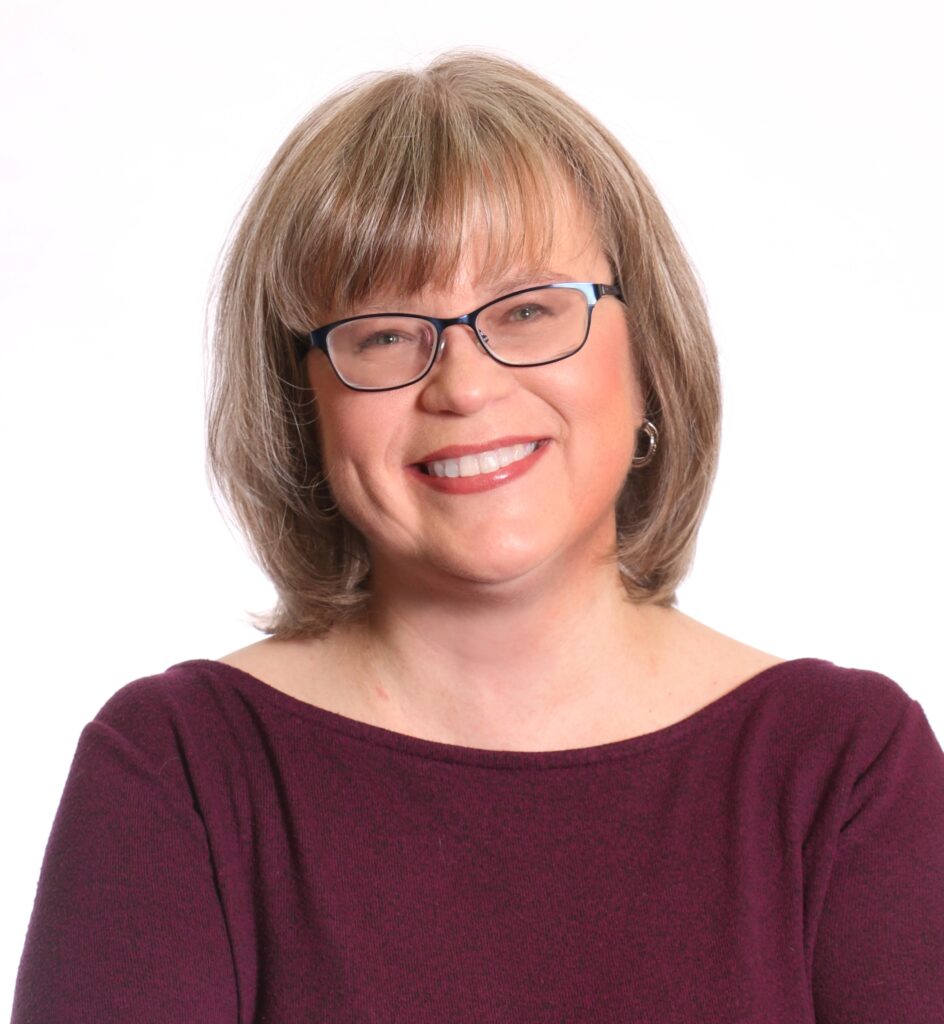 The opinions expressed in this blog are those of Chris Ann Cleland, not Long & Foster. All content is written by Chris Ann Cleland without the aid of artificial intelligence.