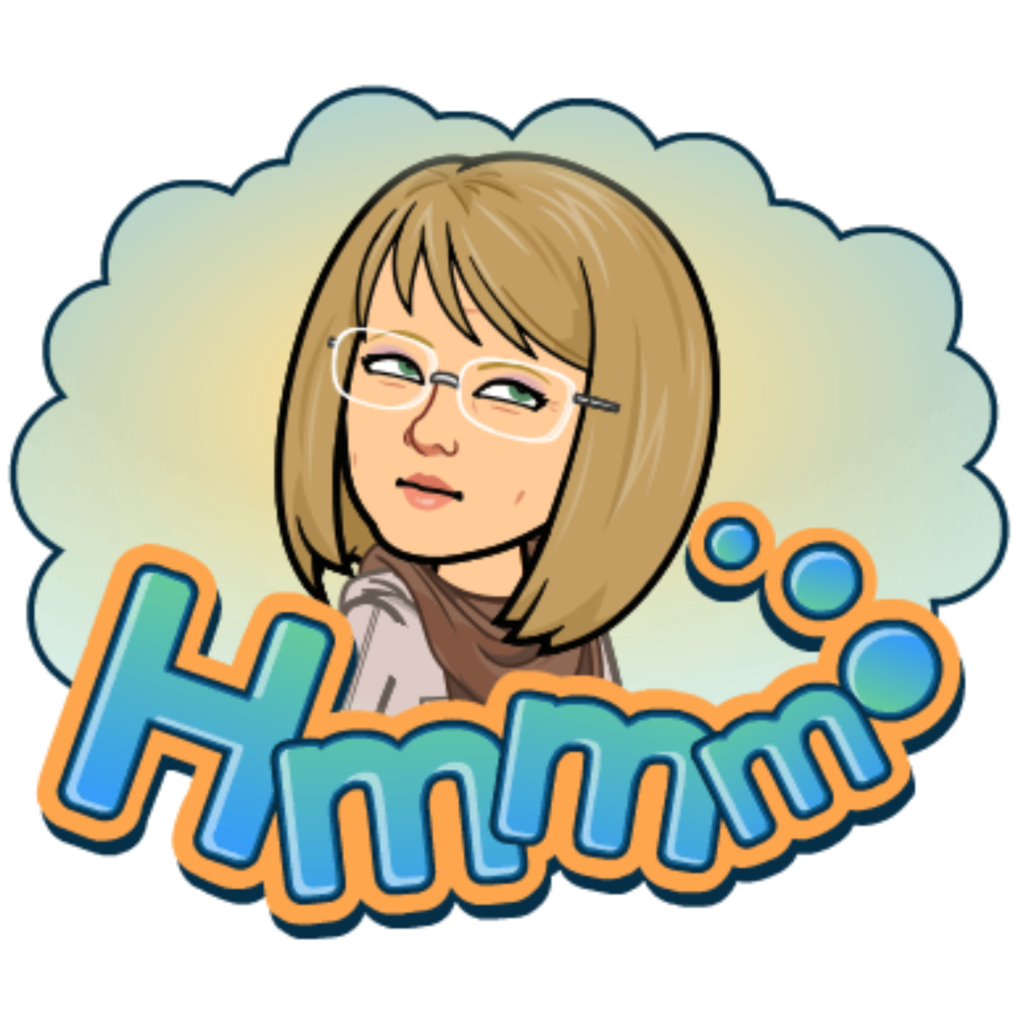 Do Sellers Get to See the Buyer's Appraisal?
If a seller is seeing a buyer's appraisal, there is a problem. The only time a seller gets to see their buyer's appraisal is if the value is lower than the agreed upon sales price. At least, that's how it works in the Northern Virginia area, which includes my most frequented stomping ground of Bristow and Gainesville.
I've represented three buyers in the last twenty-four months who made great offers on homes that were accepted. Come appraisal time, for whatever reason, the appraiser was generous and appraised the properties higher than list price. Did I say a word to the listing agent? Not a peep.
A seller who gets wind that their buyer's appraisal came in higher is only going to become more stringent in contract negotiations, like repairs. The over sales price appraised value becomes my best kept secret when it happens.
On the flip side, less experienced buyer agents will through out the appraised value, as if to let you know that their buyer got one over on your sellers. It's such a crappy, poorly thought out thing to do. Case in point, earlier this year I represented sellers who were being put through the proverbial ringer by the buyers on home inspection repair requests. When the buyer's agent kept pushing and pushing, and my sellers felt they HAD to do more, I let them know that the buyer was getting the house below appraised value. Immediately, their cooperative nature became more icy. No way were they going to bend over backwards and do more for a buyer that was getting their house for less than appraised value.
Sellers who want to know their appraised value when there is no value problem, are really setting themselves up to be sore. The residential sales contract we use in Northern Virginia, does not allow for the sales price to be raised to appraised value. Nope. There is only a contractual option for a buyer to ask a seller to lower their price in the event that appraised value is less than the agreed upon sales price. That's why you should only ever find out, as a seller what appraised value is, if it comes in low. If no one shared it with you, count your blessings and move on.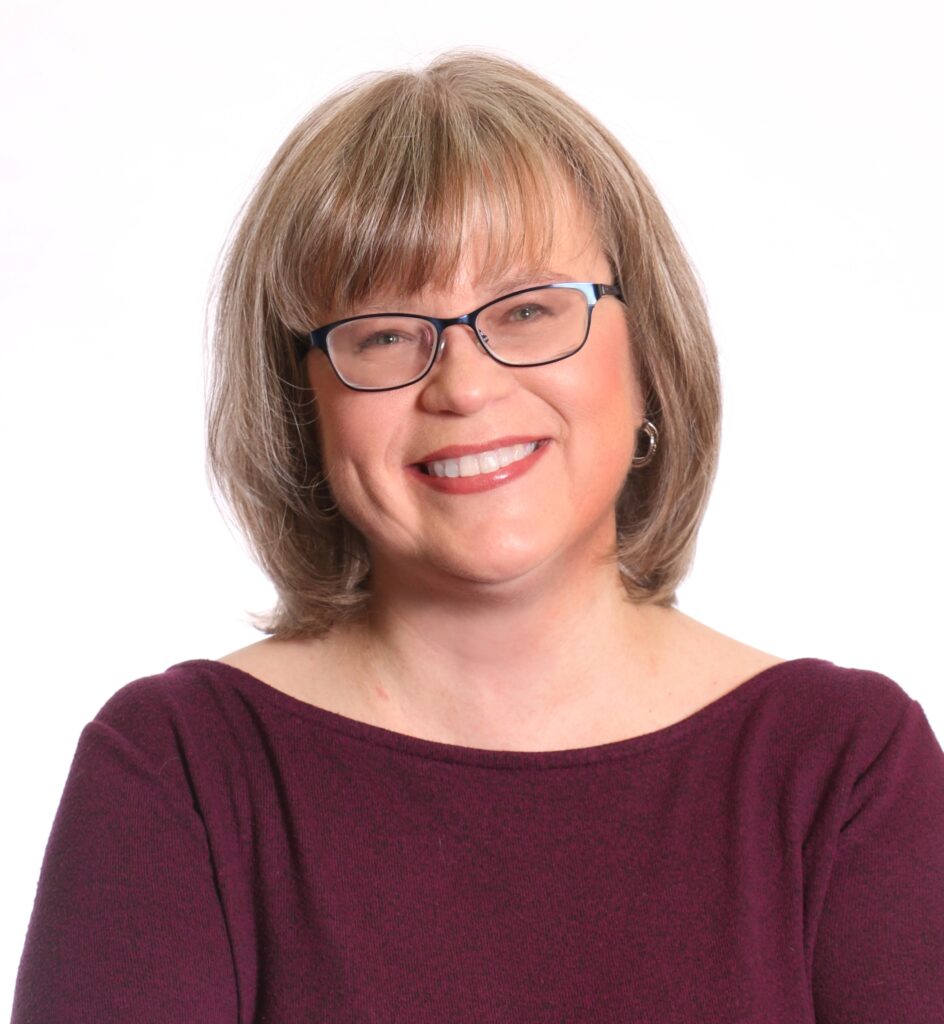 The opinions expressed in this blog are those of Chris Ann Cleland, not Long & Foster. All content is written by Chris Ann Cleland without the aid of artificial intelligence.