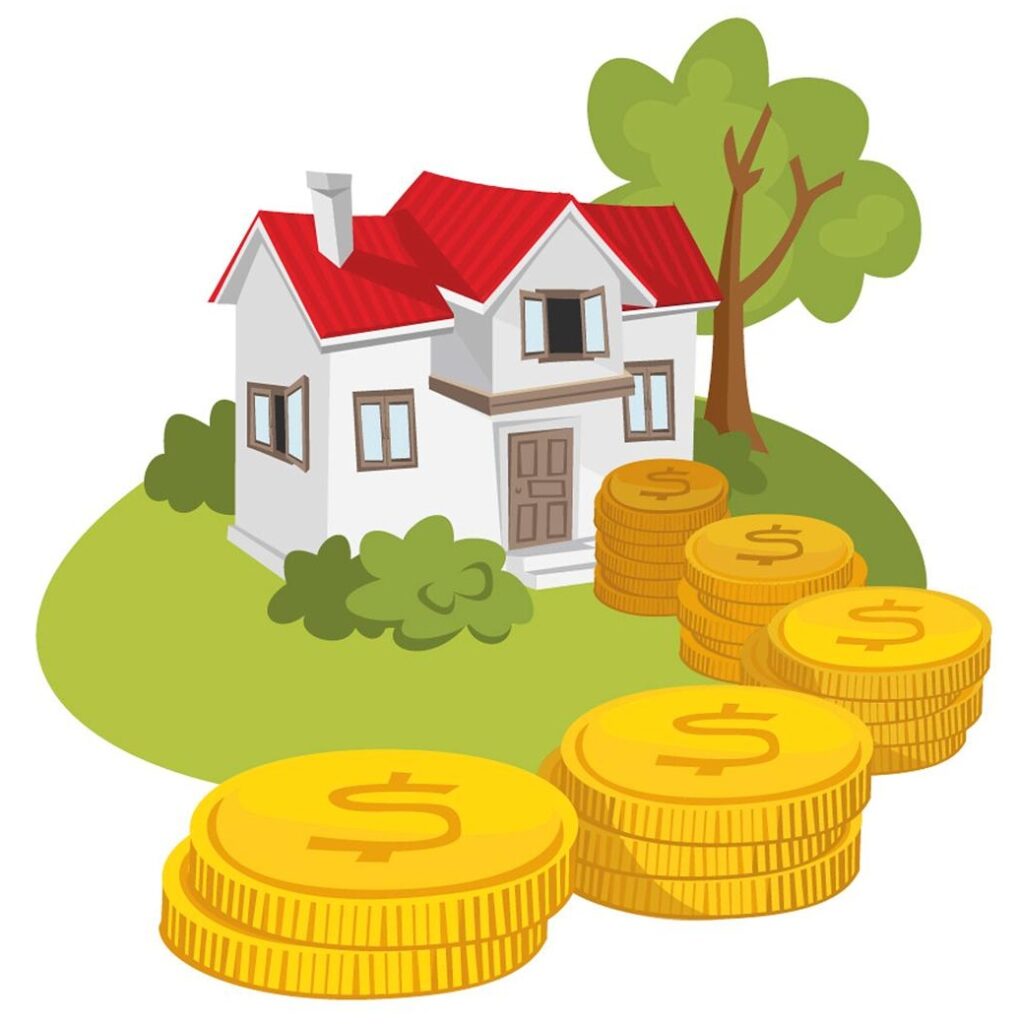 How Much Does Your Lender Care?
Earlier in the week, I was reviewing offers on a listing I have in Fairfax City. As is my business practice, I called each lender from the pre-approval letters accompanying offers. It's important to know whether or not the lender can meet the settlement date and time frames in the contract. Assuming the agent writing the offer has consulted the lender before making an offer is never a good idea. It's also important to make sure than income and assets have been verified.
Well, in my fifteen years of selling houses, today was the first time a lender emailed me and asked if their buyer's offer was accepted. THE LENDER! There is a lender that cares. And behind the scenes, there is also a buyer's agent that is not communicating with his buyer's lender, since the buyer's agent had been notified about the decision to go with another offer on Wednesday, which was the day we reviewed offers.
Good news there is that the buyer has a fantastic lender that is not going to drop the ball.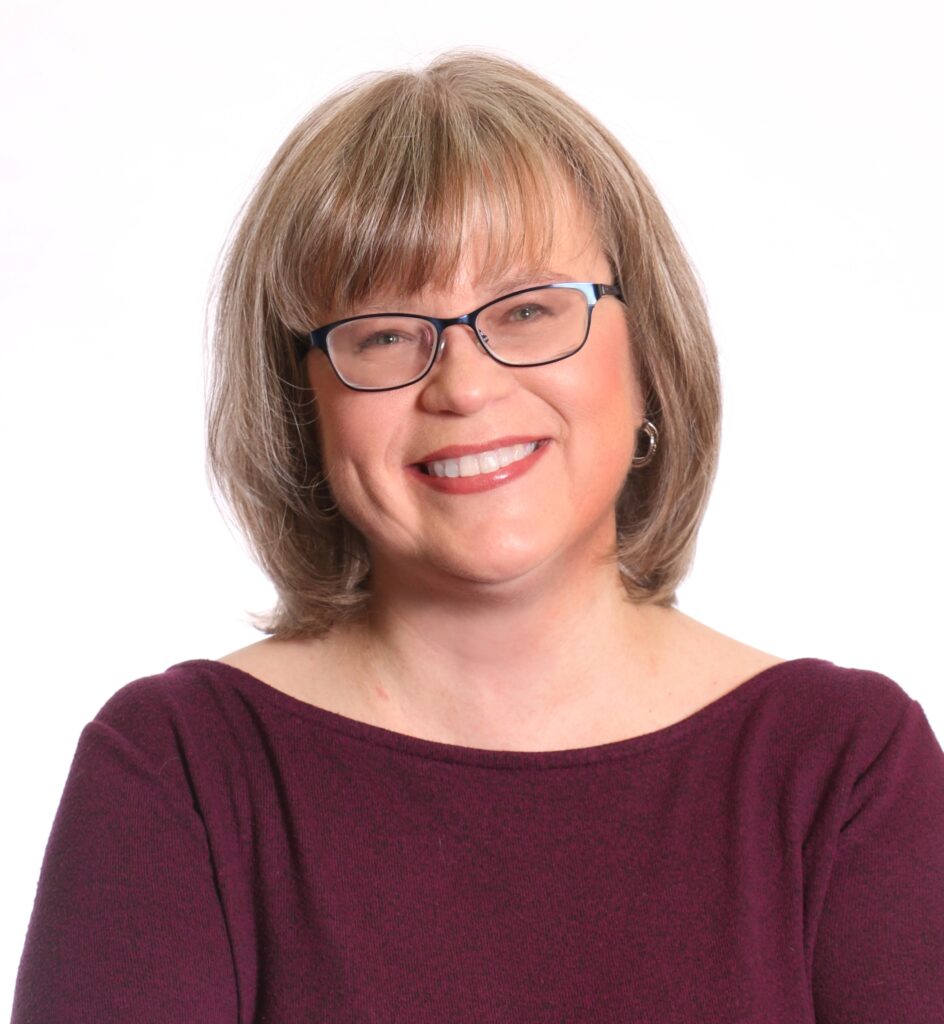 The opinions expressed in this blog are those of Chris Ann Cleland, not Long & Foster.