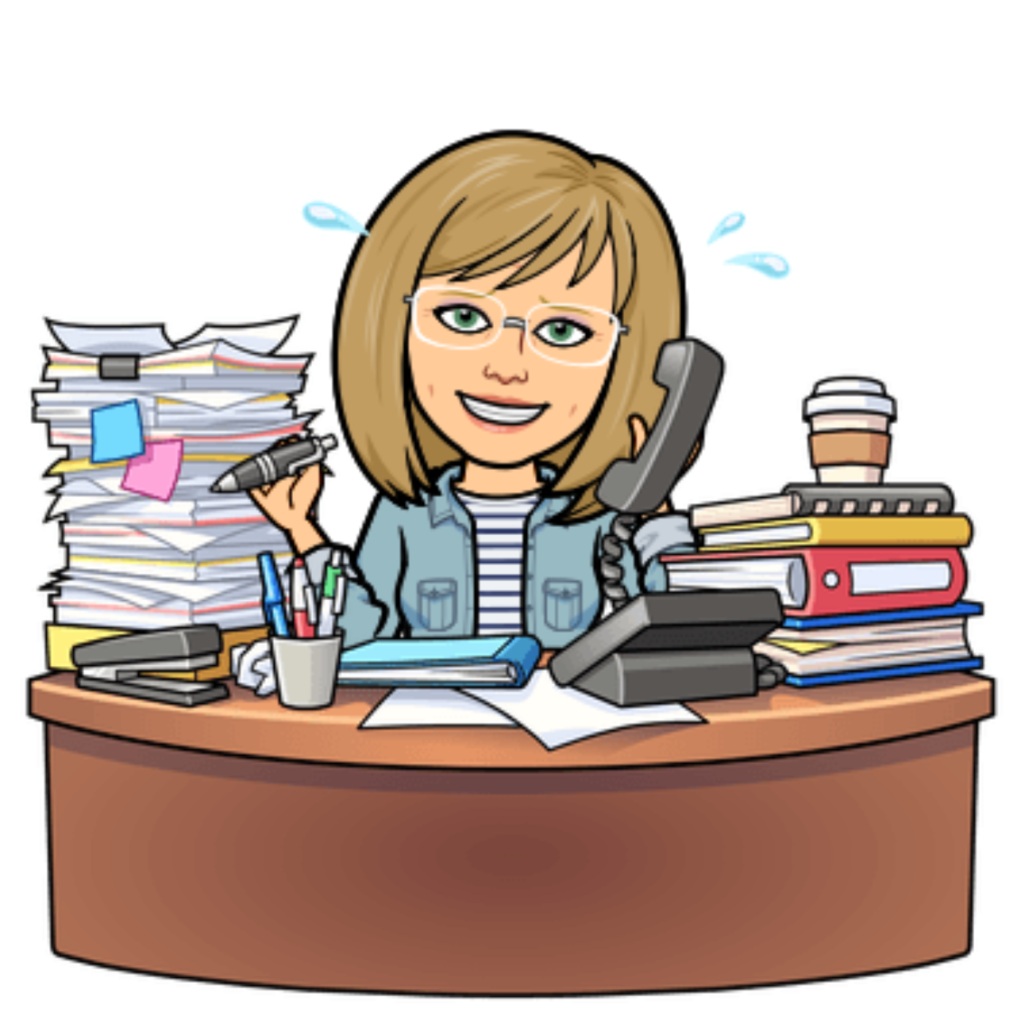 It Takes a Great Agent to Recognize Another Great Agent
If there is one thing that I have learned about the real estate industry since becoming a part of it in 2005, it is that not everyone licensed to do this job bring the same level of seriousness and professionalism to it. It's the same in any job really.
I remember when I was working my way through college at a local restaurant–Chesapeake Bay Seafood House. My time at CBSH started as a busgirl when I was 16. Then I became a hostess/cashier at 17. By 18, I was waiting tables. And whenever the need arose to pitch in somewhere else, be it the dish washing station, food line or service bar, I did it. Taking the opportunity to learn the many things that needed to happen under that roof made serving my customers as a waitress that much easier. The saying, "If you want something done right, do it yourself," applied when staff was absent, slow or slacking somewhere.
Back then my income depended on tips. Some wait staff would fold their arms and flat out refuse to do anything that wasn't their job. Their tips reflected how long it might take for the person whose job it was to get a load of plates through the washer, or to put the food on the plate, etc.
While being a real estate agent is an entirely different proposition and I can't just jump in to help with underwriting a loan, or getting title work processed, it doesn't mean I can't strive to understand how every aspect of the home buying and selling process work, even in areas outside of my sandbox. It makes communicating with loan officers, title processors and many others much easier. Also helps me to get my clients to the person in the process they need at the moment, or even to anticipate that need and get the communication initiated.
The need to know how the whole thing fits together defines how I do business. And an agent like me can spot another agent like me in a heartbeat….even in another market. I don't like referring my business to agents who are only interested in the things directly under their control. Nope. I like referring business to agents who know more about title work than the average agent. Who know the ins and outs of the loan process. And agents who have knowledge about the peripheral aspects of our industry can't fake it. They may not always know the exact answer, but the want to find out and reasoning to put the items together they do know is evident.
Surrounding myself with the geeks of the real estate industry may seem dull to some, but not me. Having a conversation with agents about the ins and outs of ethics and contract law, and situations that twist your brain to think through the various angles…well…that's what I call a good time.
Like what you're reading but notice I'm not licensed in your state or that I don't serve your area of Virginia. Get in touch with me because my network is vast. I can put you in touch with an agent like me in another market within a matter of hours. If you are in my service areas, lucky you. You have no idea what a great real estate agent representing you can mean in a transaction.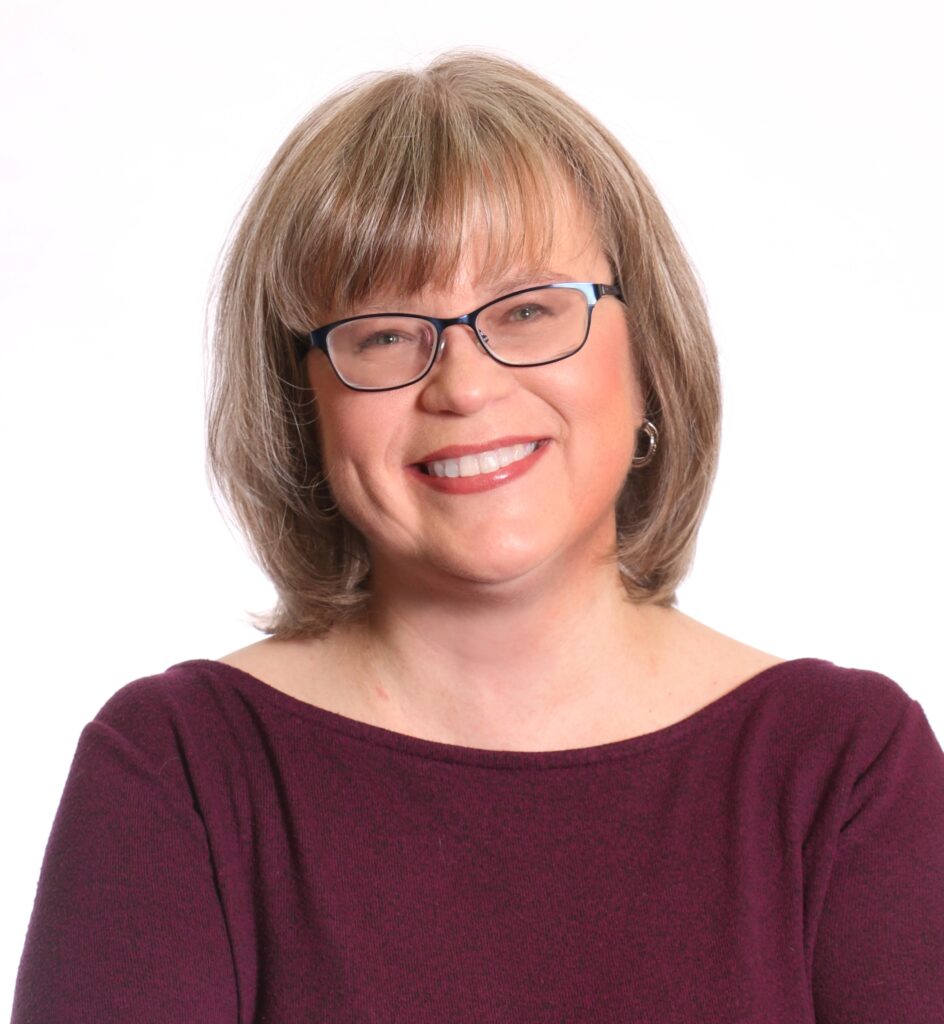 The opinions expressed in this blog are those of Chris Ann Cleland, not Long & Foster. All content is written by Chris Ann Cleland without the aid of artificial intelligence.