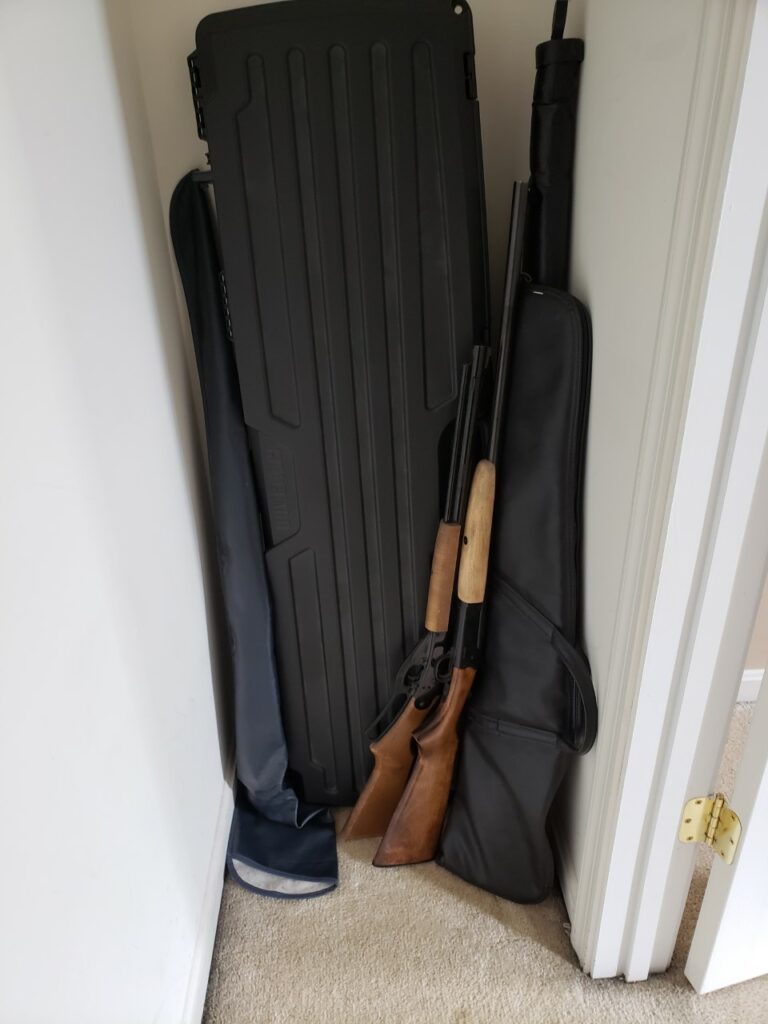 Major No-No When Your House is On the Market
Being a Virginia real estate agent, I am well aware that homes on the market are likely to have guns somewhere. I still remember the day that I was with a buyer on her final walk through. There was a portable safe on a shelf and she was giddy at the idea of what may be inside. She was picturing jewels, gold or flat out cash. My mind went to the equally likely idea of handgun. My buyer was horrified at the idea. As it turned out, that portable safe held family legal documents and passports. Neither of us were correct.
Nonetheless, gun rights are protected in the Commonwealth of Virginia. Concealed carry is something our state allows. People walking around in public could have guns on them and you would never know. And with the number of Federal law enforcement alone living in the suburbs, to think you are walking into gun free zones when you enter someone's home is a foolish thought.
As a Bristow Listing Agent, I always have the talk about guns when taking a listing. Certainly, no gun should be left visible when strangers are entering your home. They should be secured and out of sight. For one seller, that meant taking some twenty odd guns across the street to his neighbor's home. To another seller it meant having a high tech combination locked bedroom where he kept his collection of guns. Most times, guns are kept in a gun safe somewhere in the home.
Not everyone gets the gun talk when they list their homes. I walked into a listing with a family last year and there, on the dining room table, was the seller's service hand gun. He was law enforcement and left before he remembered to grab the gun. I called the listing agent and informed her of the situation, as he would likely be out all day, and he came back to collect it, horrified at the mistake his haste to leave had caused. I doubt he made that mistake again.
Most recently, touring a FSBO (For Sale By Owner,) I was with my buyer clients. They were a family of four–mom, dad and two young daughters. To the dad's horror, the youngest daughter opened a closet and quickly yelled for her mom, who then in turn, yelled for dad. The picture above is what she had found. My job was then standing guard in that room where the only item left were rifles in a closet.
Gun owners understand a gun in a basement safe is not one that can protect you when you are awakened by a home invasion in progress while sleeping two stories away. And guns aren't going to hurt anyone sitting untouched on a table or in a closet. However, when you leave them in reach of strangers that are coming and going from your listed home, you are entering dangerous territory. It is just one of the things you need to consider when listing your home.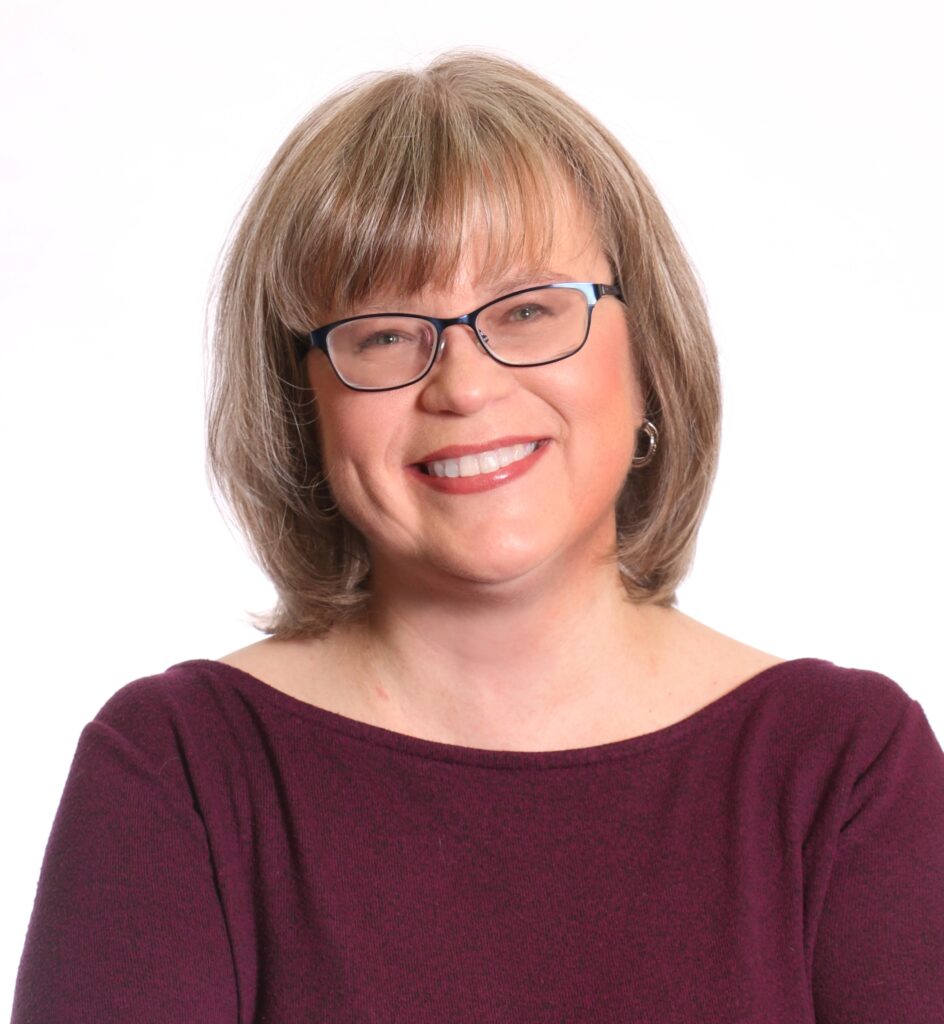 The opinions expressed in this blog are those of Chris Ann Cleland, not Long & Foster. All content is written by Chris Ann Cleland without the aid of artificial intelligence.