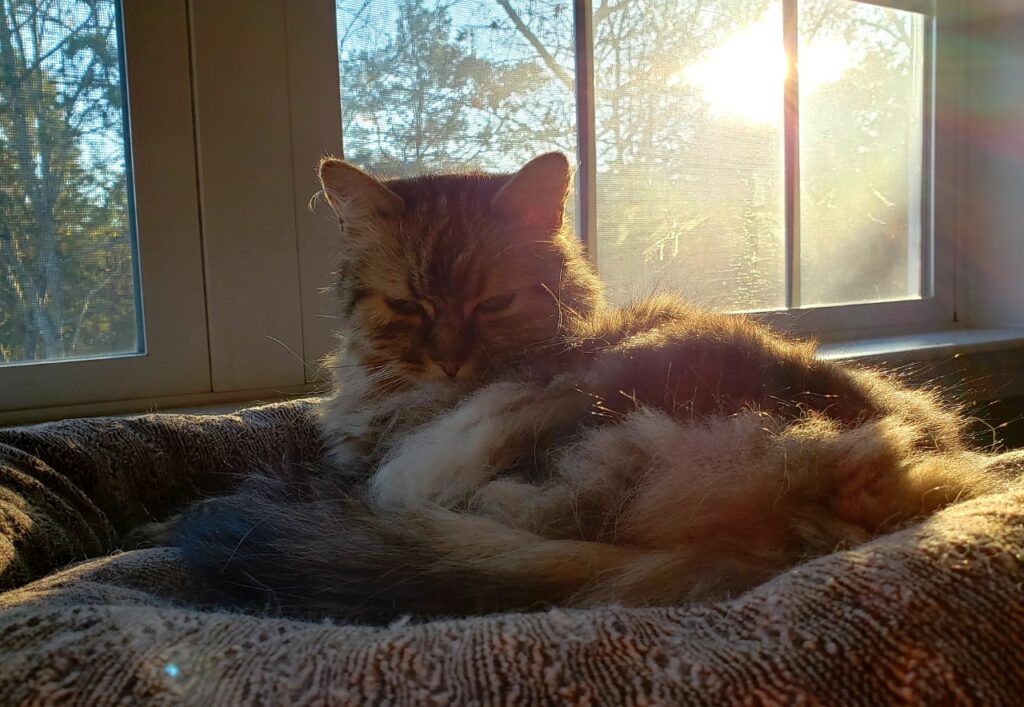 You Can't Spell Homeowner Without the Word MEOW
Everyone has something different that makes home feel like home. In our house, it is our furry family. Minx is pictured above, lounging in a late afternoon autumn sunbeam. The ottoman that her kitty bed is on was moved specifically under this window for her and our other furry family members to enjoy. Someone without pets may find this accommodation a bit whacky. The ottoman does look completely out of place and blocks a couple, rarely used dresser drawers. That's okay. Our belief is that this is their home as much as it is ours.
What is that makes a house a home to you? Are you looking for something in particular for your furry family? A fenced yard for a dog? Lots of south facing windows for furry sunbeam lovers? You will never be judged by me for what you need to make ALL the members of your home happy.
Of course, when it's time to sell, things like my ottoman here will need to be moved to make the house appeal to everyone and make a more blank canvas with endless possibilities. How we live is not how we sell. The good news is that listing preparation is a short term situation.
If you are looking for a pet friendly real estate agent in the Bristow/Gainesville area, get in touch with me. I'm here to help make your sale as stress free as possible and your house hunt as easy as possible.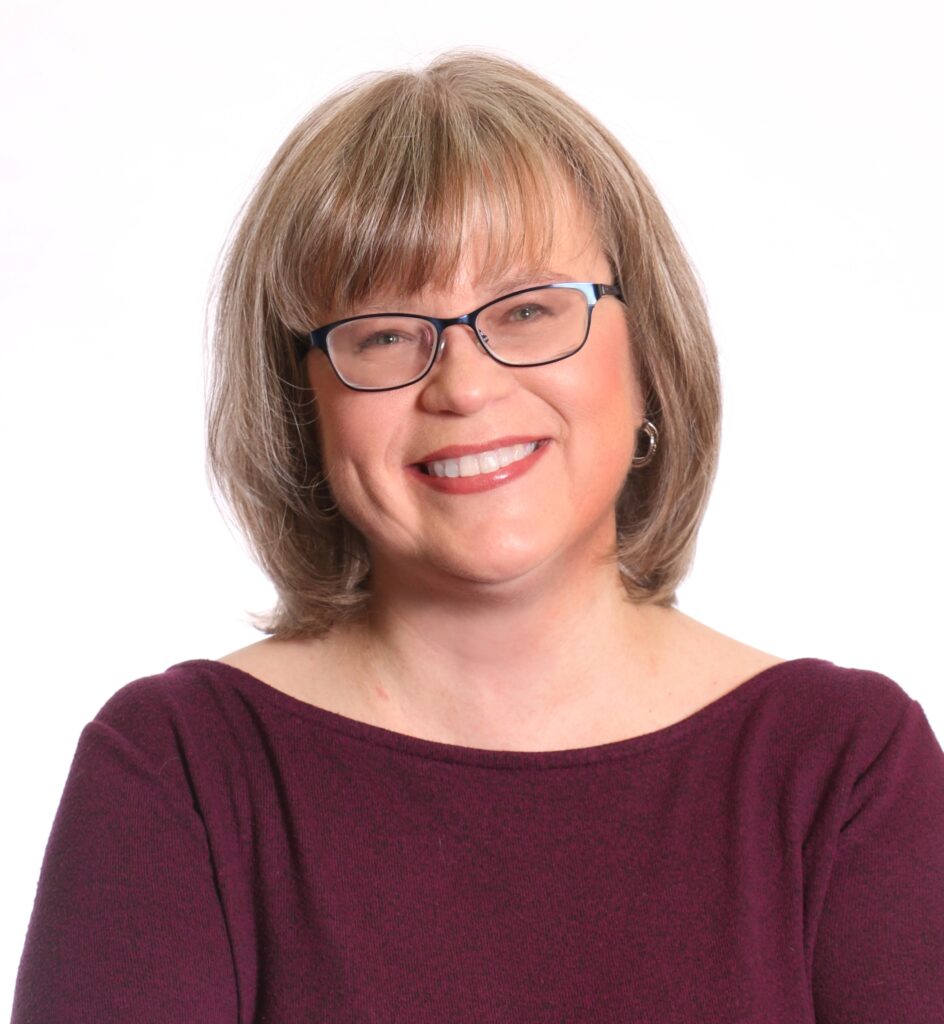 The opinions expressed in this blog are those of Chris Ann Cleland, not Long & Foster. All content is written by Chris Ann Cleland without the aid of artificial intelligence.