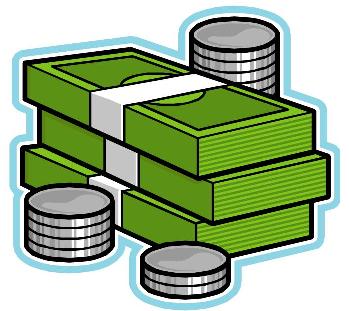 The Value of a Cash Offer in a Seller's Market
Market conditions seem to not register in the minds of cash buyers, or the agents that represent them. There is simply a declaration of a cash offer, remarks of what is "wrong" with the property (usually cosmetic) and the sock in the gut that comes from an offer 10% below list price.
In a buyer's market, this tactic works perfectly. When there is too much inventory and not enough buyers, prices are trending down. This is where cash buyers with a low-ball mentality are going to shine. That, however, is not the market place that buyers and sellers are experiencing at the end of 2020.
The current Northern Virginia marketplace is one where multiple offers are expected if a property is priced right for its condition. Again, cash buyers come out of the wood work, see a kitchen that could use a makeover and low-ball 10% or so with promises of closing in two weeks. What sense does that make to a seller who has priced their home for the condition it is in? If it had a renovated kitchen or bathroom, they would be able to sell it for more.
The true value of a cash offer in a seller's market, where prices are increasing, is to right a high offer and be able to close with no appraisal worry. That means, just like any other buyer, these cash buyers need to be looking at or above list price, not kicking seller's in the shins.
If a seller has a cash offer for $20,000 less than less and multiple offers at or above list, some with home inspection contingencies, and a home in good condition, why wouldn't a seller wait two or three more weeks for a payoff of $20,000 or more than the cash offer? The logic to low-ball in a seller's market just is not there. The real value in a cash offer is being able to perform without an appraisal at higher prices.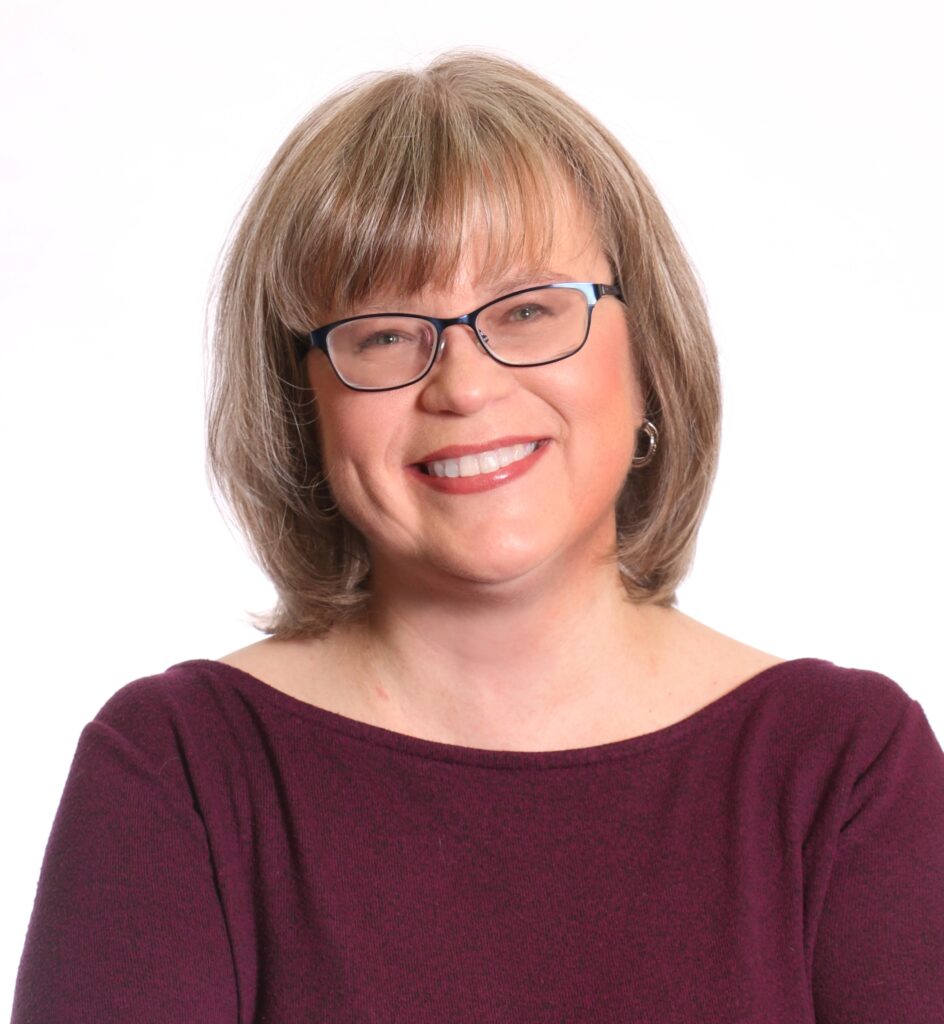 The opinions expressed in this blog are those of Chris Ann Cleland, not Long & Foster.