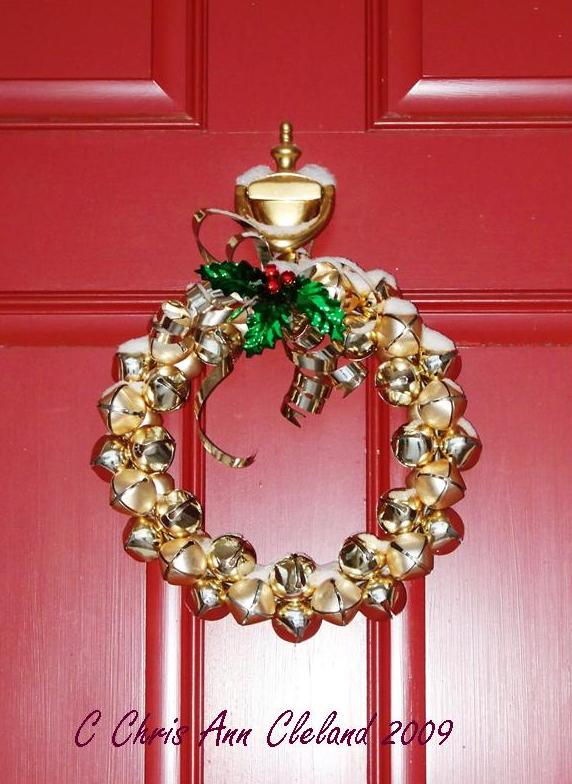 'Tis the Season to Fall in Love
The anticipation of the holidays have a reputation for even warming up the Scrooges among us. There is a want to fall in love this time of year. You need look no further than The Hallmark Movie Channel lineup. Holiday movie after holiday movie with stories of love, many of which include a relocation. This sentimentality about being "home for the holidays" makes the year end selling season a very powerful one.
Some sellers may think spring is the best time to sell. Flowers are blooming and the world feels like it is coming back to life after the cold winter. However, that's also the time of year just about every other seller in the area is thinking of listing. That means more competition. November and December are not only chock full of emotion, but there is also a lot less competition. And the buyers out at the end of the year tend to be among the most serious buyers.
If a move looks like it is on the horizon in your life, don't think you have to wait until spring. I would love to tell you the benefits of our year end selling season. If it's a fit, I'm available to get started listing your home immediately. If not, let's figure out what best suits your needs.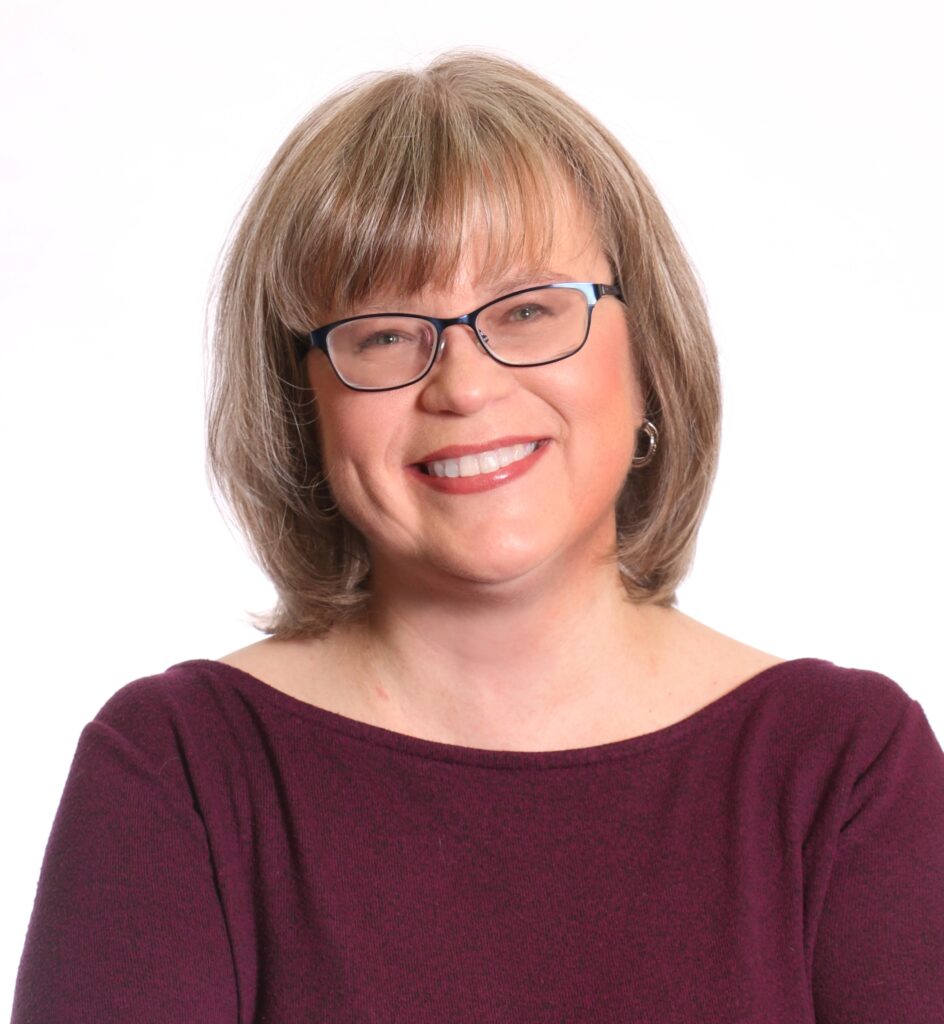 The opinions expressed in this blog are those of Chris Ann Cleland, not Long & Foster. All content is written by Chris Ann Cleland without the aid of artificial intelligence.