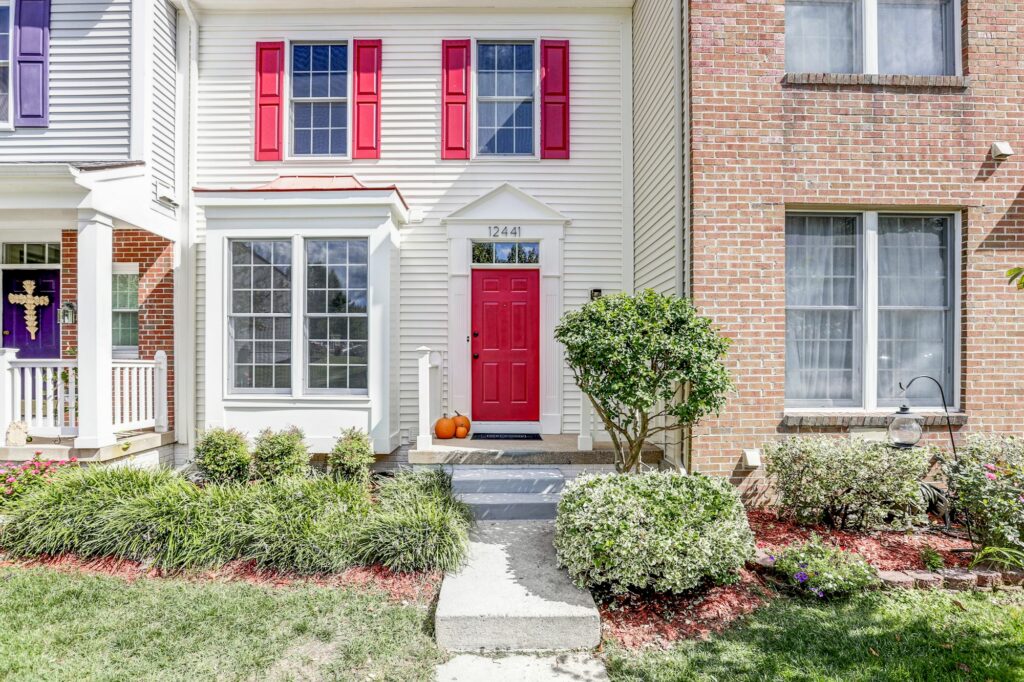 All Real Estate Sales are Final
Being a Bristow/Gainesville Real Estate Agent has been full of interesting moments. A full time real estate professional in any market can have a cocktail party enthralled with the stories of the things they have seen and heard over their career. The other day, I was remembering one of the more troubling moments that came to mind.
It was more than a decade ago and I was helping first time buyers purchase a home in the Bristow/Gainesville area. The home search was fun. My buyers put a House Hunters spin on the homes we saw. And at the end of the second day of house hunting, they had made a decision. It was a decision in favor of a home they had liked the first day out. Not trusting their instincts, they wanted to see more and figure out if that first one they loved was "the one." Turns out, it was. Unfortunately, by the time they figured that out, the home was under contract with another buyer.
Nonetheless, my buyers moved on and found a home that suited their needs, location and budget perfectly. It was smooth sailing through home inspection, appraisal and settlement.
Imagine my surprise when, two days after closing, Mr. Buyer rang me up and asked what he needed to bring to the title company to reverse the deal. What was he talking about? There are no returns on home purchases.
What had happened was this buyer got to talking with a relative about the remorse he felt over his purchase (because it wasn't the first house they loved) and the relative threw in the best knowledge they had. That knowledge was the last time they had refinanced their home, they had three days to rescind and not go through with the refinance. And naturally, the relative told Mr. Buyer that he should rescind.
It was an awful feeling to have to tell Mr. Buyer that rescinding financing only applied to refinancing a home, not buying one. Real estate sales are final. If you don't want a home, you need to sell it.
We talked a bit long and I got Mr. Buyer to open up to me. He was overwhelmed and felt in over his head. He had a bunch of "what-ifs" running through his mind and couldn't seem to shut down the anxiety. I listened and calmly told him that the things he was worried about, like losing his job and not being able to pay the mortgage, could also happen in a rental. I asked if he had ever been nervous about signing a lease. He had not.
After talking it out, he realized he was not expected to live there for thirty years. We talked about how he would build equity every month he made a payment and, when it was time to sell, if the market had increased, he would also have some appreciation in addition to the equity he was paying down monthly. The weight was lifted and he then said, "I don't want you to think I don't like it. I was just scared."
Buying a home can be overwhelming. I've talked to many buyers for hours about the process and answered as many questions as they threw at me. The vast majority understand that buying a home is buying a payment and stability, along with the opportunity to earn some equity. If you have to pay to live anywhere, why not own it?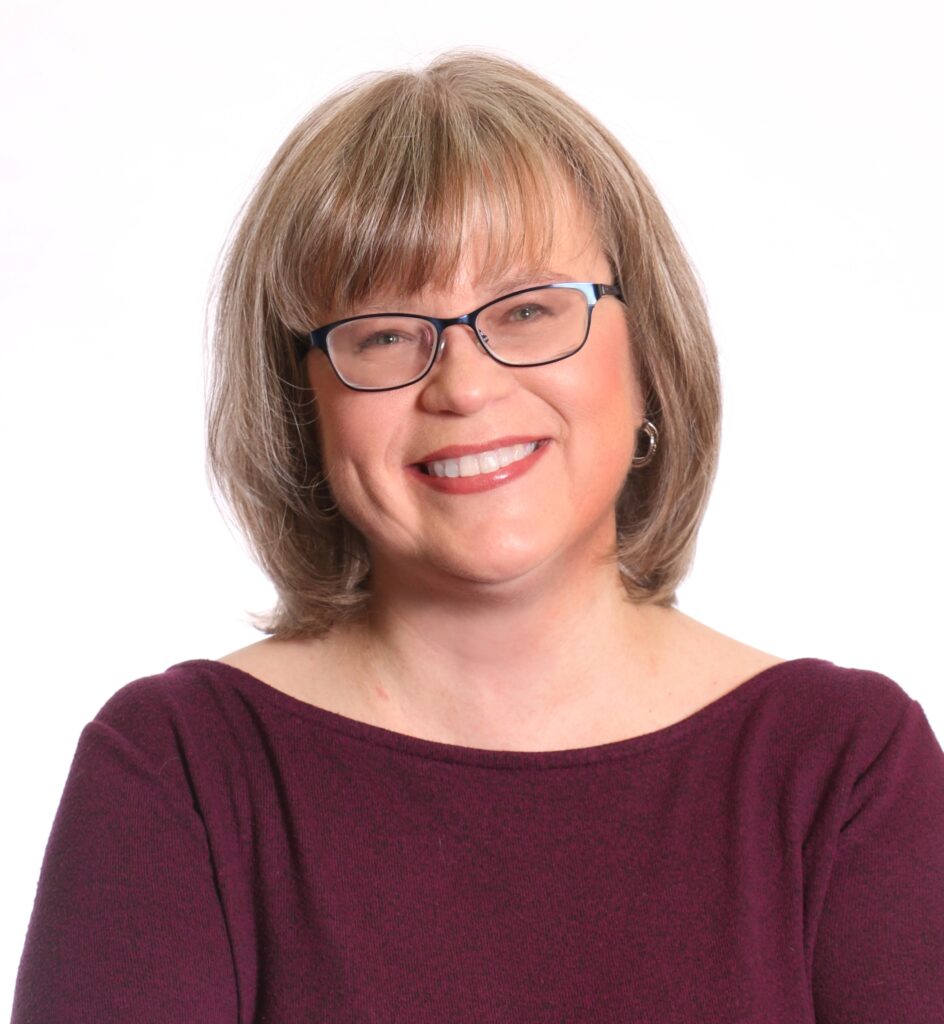 The opinions expressed in this blog are those of Chris Ann Cleland, not Long & Foster.