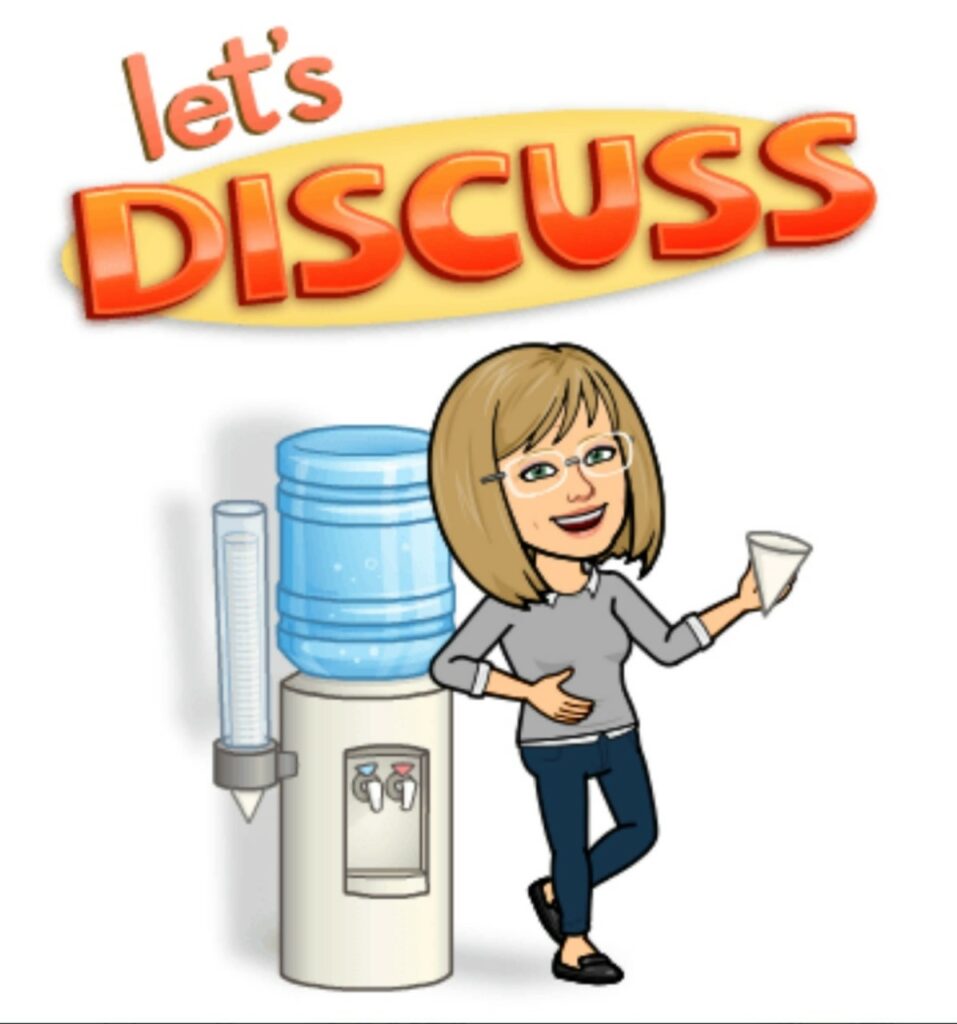 Is It a Bad Thing to Be the First Offer?
This afternoon I met with a small group of experienced, local Gainesville/Bristow real estate agents. The topic was business planning for 2021 and exchanging ideas on how to meet new buyers and sellers. And as any agenda with a talkative and opinionated group of professionals, it took many twists and turns through the topics affecting our businesses NOW.
One thing that was eating at me was how buyers, or the agents advising them, seem to be unwilling to make the first move on a listing they KNOW will have multiple offers. They think being the first offer is a weak position. It truly puzzled me. Why?
If you look at being the first one to make an impression, in an ensuing multiple offer scenario, why wouldn't you want that chance? I can tell you, as a listing agent, more often than not, the first offer in is the strongest. Of course, if you write the offer as if you are going to be the only offer, you may not have success. Gimmicks like deadlines to make sure you are evaluated with a lower offer to try and strengthen your position don't play well. There are other buyers out there and the sellers know that.
Having recently helped two buyers get under contract, and another buyer close, being the first offer into a multiple offer situation, I will tell you that writing that first offer in like you are already competing with four or five is what makes the impression. That's the trick. You have to know what you are going to be facing, be realistic and push in with your highest and best offer up front. The reality in any seller favored market is that sellers aren't going to sign off on just list price if they are hearing there are multiple offers over list happening in their area. They are going to wait for another offer.
Knowing the market in which you are house hunting is critical to your success. When you are ready to buy your home, get in touch with me and let's talk about market conditions and what you can expect in terms of competition. I'll make sure whether you are the first offer in, or the last, you have the absolute best advice to make a winning offer.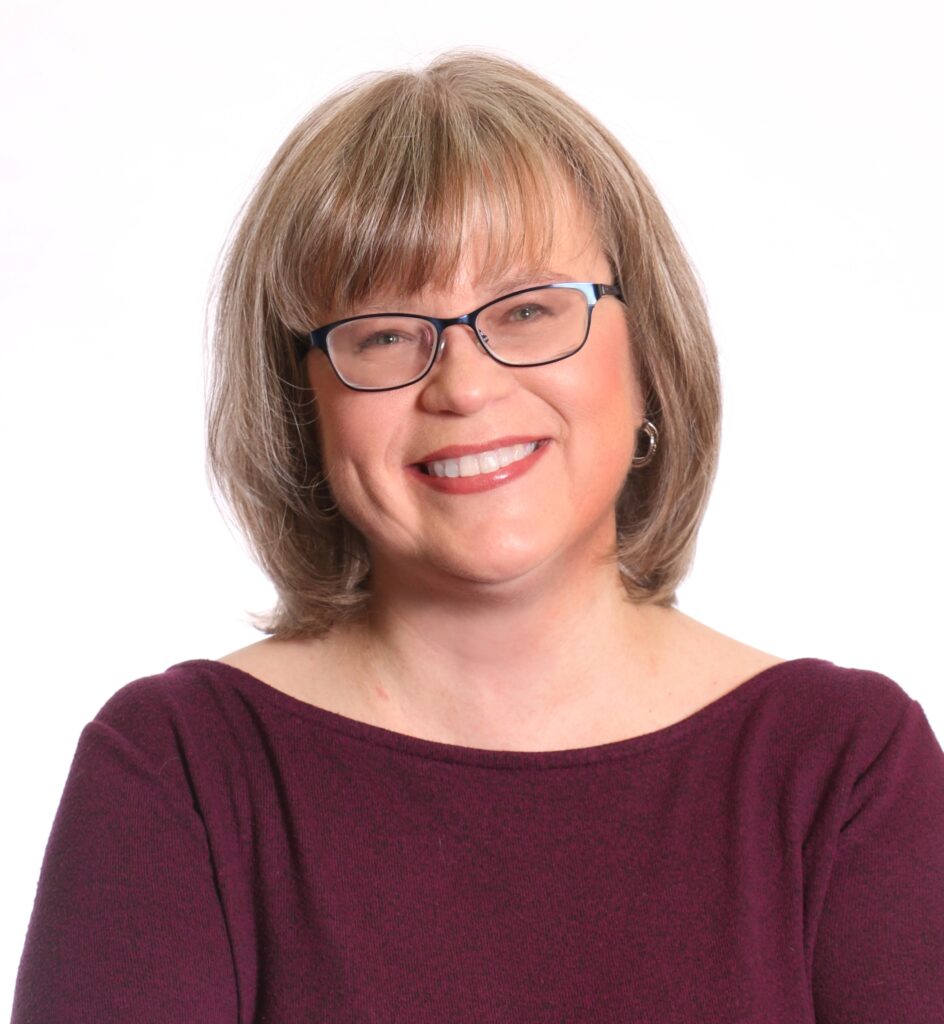 The opinions expressed in this blog are those of Chris Ann Cleland, not Long & Foster. All content is written by Chris Ann Cleland without the aid of artificial intelligence.