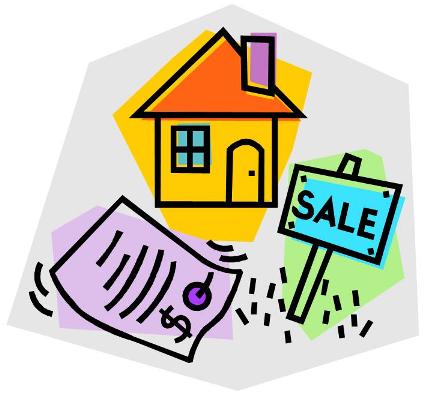 Determining Fair Market Value When Making an Offer
You found the home you want to make an offer on, but it's got some areas you would like to improve. How do you go about determining a fair market value offer?
The first step to determining fair market value is to look at the closet comparable sales that have closed. Now, since we are talking about making an offer on a home that may need updating, consider the cost to get those improvements made to the home you want to make an offer on. The cost of those improvements will then be subtracted from the sold prices of the other sales, in essence, bringing you to the price those homes would have sold for without those improvements. You don't take the price to make the improvements off the list price, unless the list price is not already adjusted down from more improved comps.
Now, if you are shopping in a seller's market, where there are fewer homes for sale, you may be at a disadvantage. Even outdated homes can get higher offers than you would expect just based on supply and demand. However, the real advantage is in a buyer's market, where there are many homes for sale and a lot fewer buyers for them. The latter is the market where you can reasonably expect to turn the screws on a seller to get them to accept your offer.
To recap, you need to:
Look at comparable sales
Deduct the price of the improvements you want to do the home from the comparable sold prices
Add some grace up or down depending on the type of market you are in
Odds are, once you have done step one and two above, you will know if the seller took their lack of updated into account when picking a list price. If they have already taken it in account, the strategy of taking the cost of improvements off the list price is likely to land you without that home.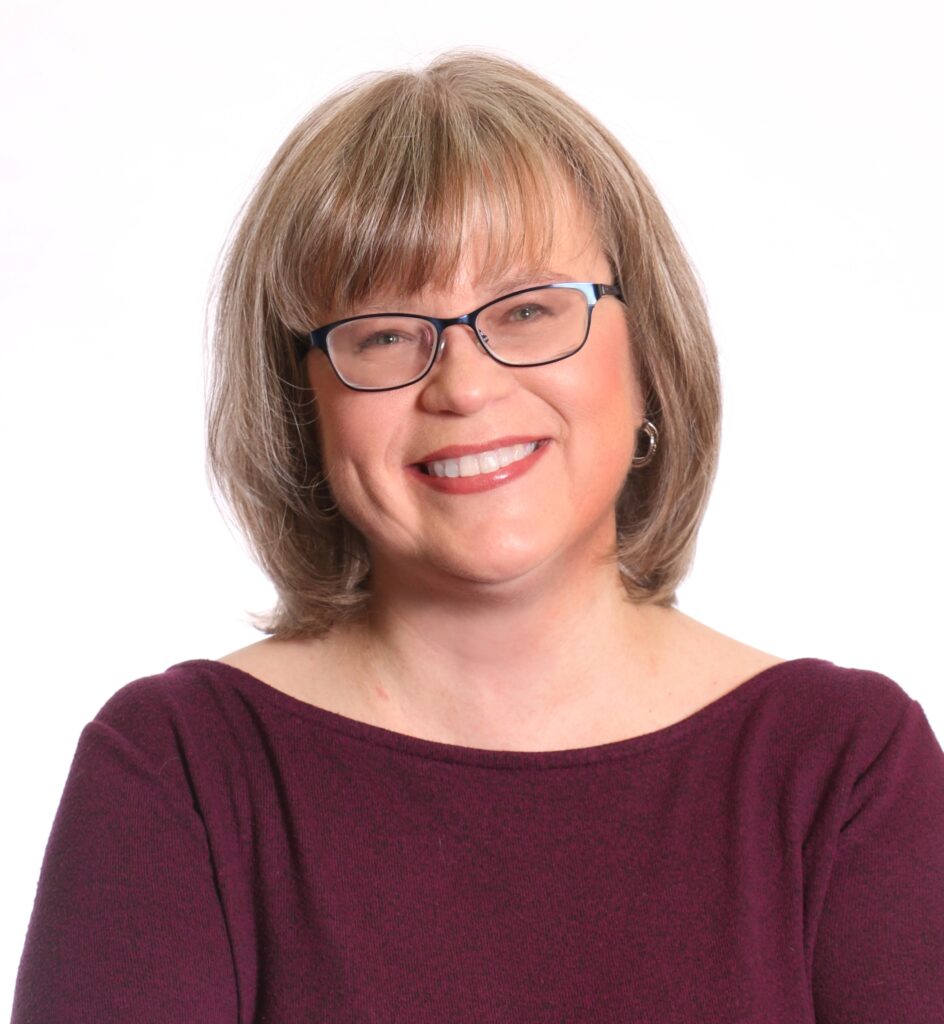 The opinions expressed in this blog are those of Chris Ann Cleland, not Long & Foster. All content is written by Chris Ann Cleland without the aid of artificial intelligence.