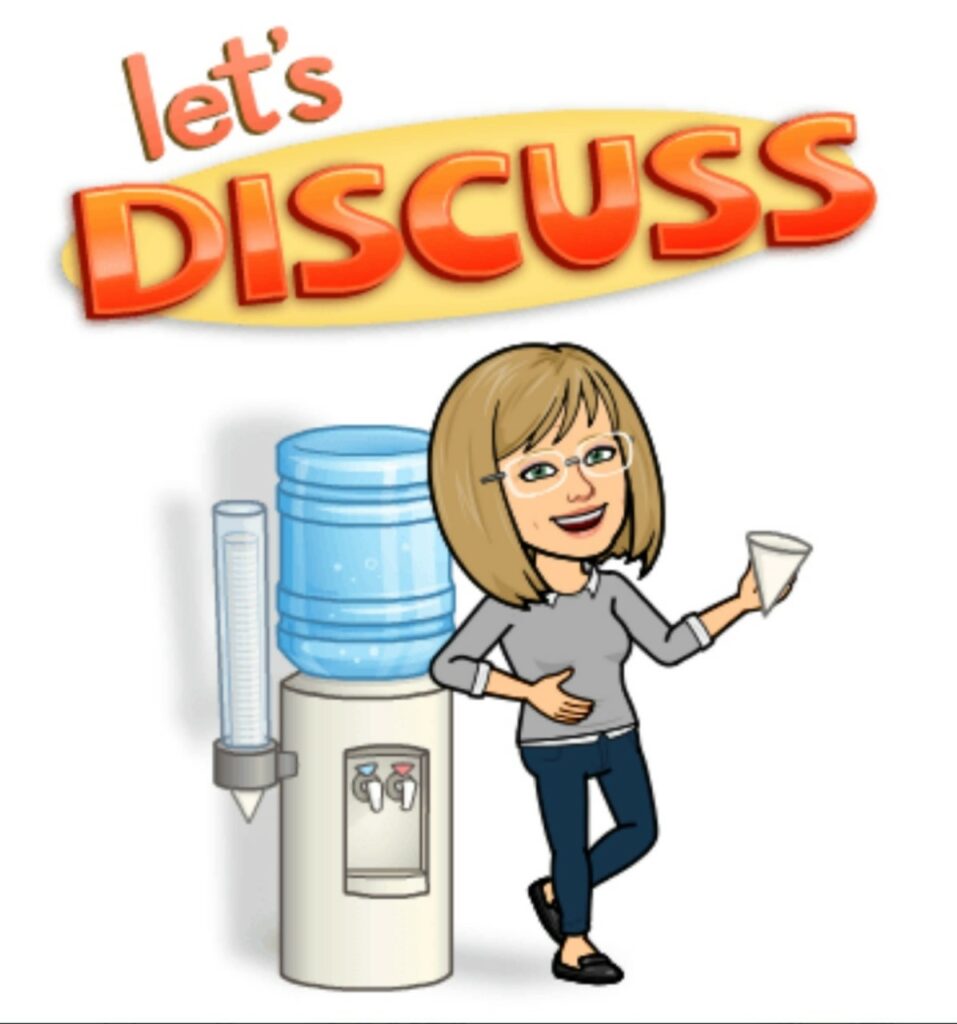 Should a Seller Ever Consider a Pre-Settlement Occupancy Agreement?
Ask any well trained, professional listing agent with experience under their belt what they think of a pre-settlement occupancy agreement and I would bet that nearly all of them would be adamantly against pre-settlement occupancy. Let's pause here for a moment and I'll explain what pre-settlement occupancy means.
Pre-settlement occupancy happens when a buyer moves into the property they are under contract to buy before settlement. In order for for these types of agreements to even get considered, the buyer would have to have removed all of their contingencies to void the contract, including financing. That means, if the buyer could not go to closing for some reason, their earnest money deposit would be liquidated to the seller.
Pre-settlement occupancy is usually a work around poor planning on the buyer side or problems with lender delays. Sometimes, it can be a combination of both. The length of time of the pre-settlement occupancy would also be an area of concern. If a lender is delayed a day or two because of an overload in the closing department that's a consideration. If the loan hasn't made it out of underwriting yet, the chance the seller would be taking with pre-settlement occupancy is much larger. Essentially, the seller wants as much assurance as they can get with things that have been done on the loan front that they will not be in a position to kick out a buyer in default that is now a tenant in their home.
So should a seller consider a pre-settlement occupancy agreement with their buyer? It depends on the individual situation, but the ones where a seller should consider it, in my opinion, are rather rare.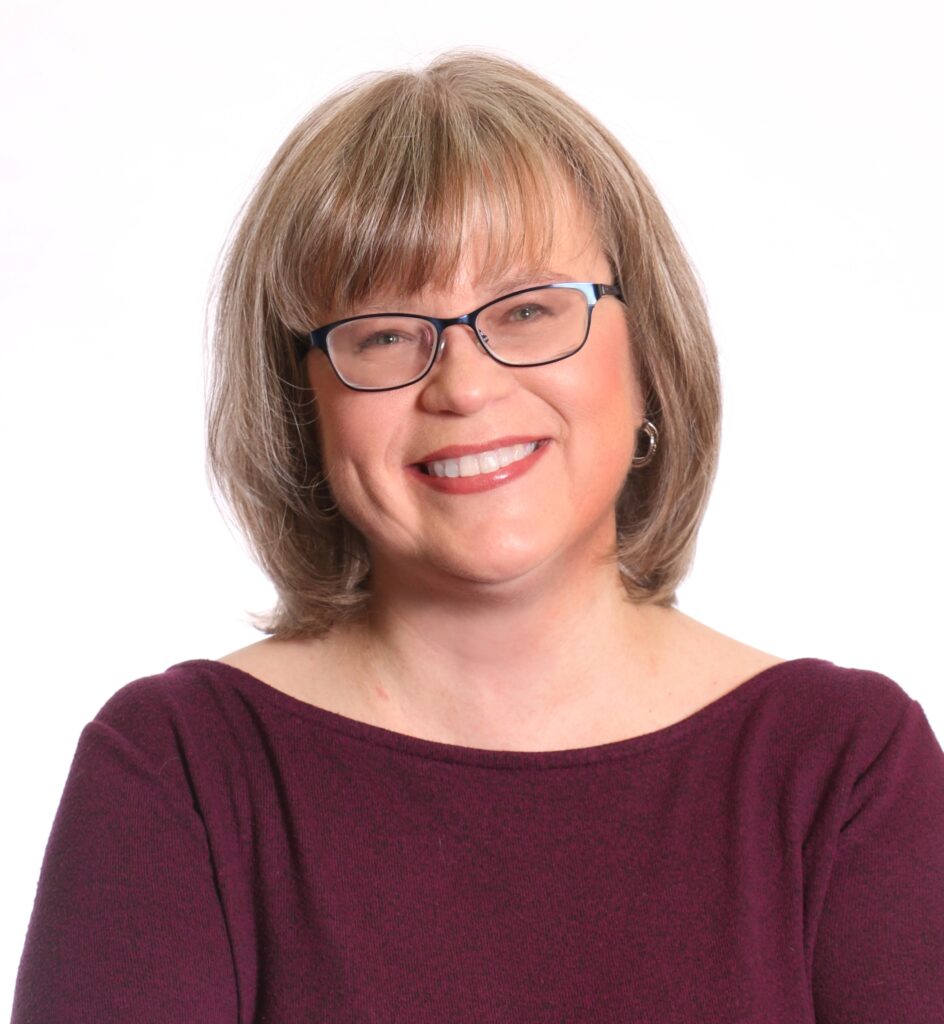 The opinions expressed in this blog are those of Chris Ann Cleland, not Long & Foster. All content is written by Chris Ann Cleland without the aid of artificial intelligence.