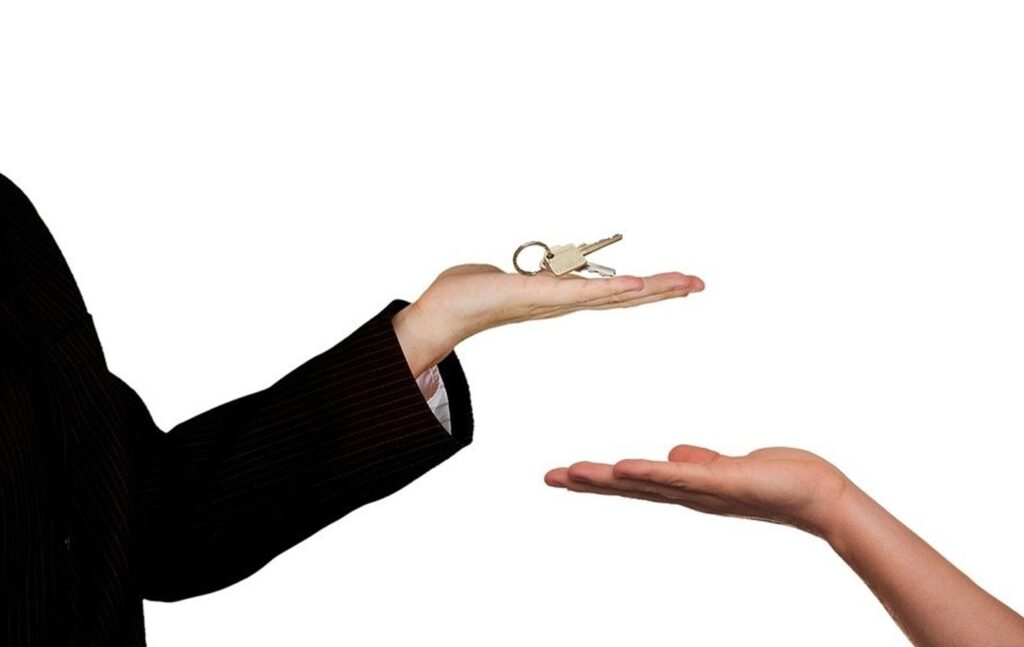 A Very Happy December Buyer
In August I received a call from our corporate relocation department. They were assigning a relocating buyer to me that had fired her first agent. That situation can be a bit intimidating to walk into, but I forged ahead. I'm often the second agent buyers have had. Either agents are don't make themselves available enough or don't take the direction of their buyers. Some agents will simply voice their own opinions of what their buyers should do, kind of like your mom. Grown men and women don't need licensed mommies. They need professional real estate agents.
This Gainesville buyer had an internal urgency that didn't line up with her lease expiration, the latter of which was May 2021. However, having been out looking for months with the former buyer's agent, this buyer was seeing prices increasing rapidly and wanted to get into a home while she could still afford what she wanted. When she said she wanted to see houses ASAP, I let her know I would make myself available to her schedule.
All told, from late August to late October, we saw fifteen houses that had potential. Of the fifteen, every one got multiple offers. My Gainesville buyer only put offers in on four of them. And the one that fit her needs the best was the one where she won out in the multiple offer scenario. Why? She wasn't going to let it go. She had the philosophy, "Go big or go home," when it came to that final offer. Sure enough, it paid off.
This afternoon, my Gainesville buyer signed all her closing docs and got a key to her home. The excitement is delayed a slight bit because the sellers needed a two month rent back. That worked out well for my buyer's lease arrangement. Her landlord will have plenty of time to find another tenant before she leaves.
There's something special about December closings. In this one, I was super pleased to help this buyer find exactly what she wanted, exactly where she wanted it. And of course, it was very nice to know I was the right fit for her house hunting needs.
If you are looking for a hard working, professional, knowledgeable, full-time Gainesville real estate agent, get in touch with me. I would love to help you.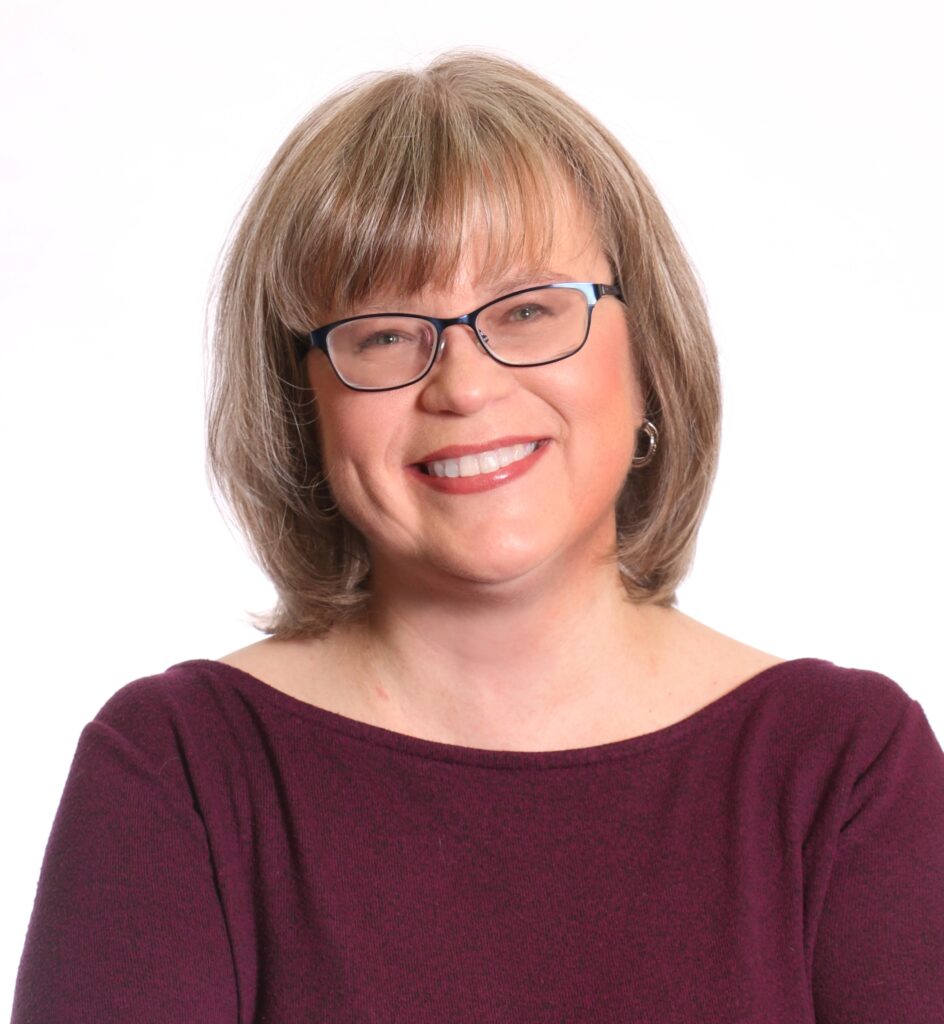 The opinions expressed in this blog are those of Chris Ann Cleland, not Long & Foster.