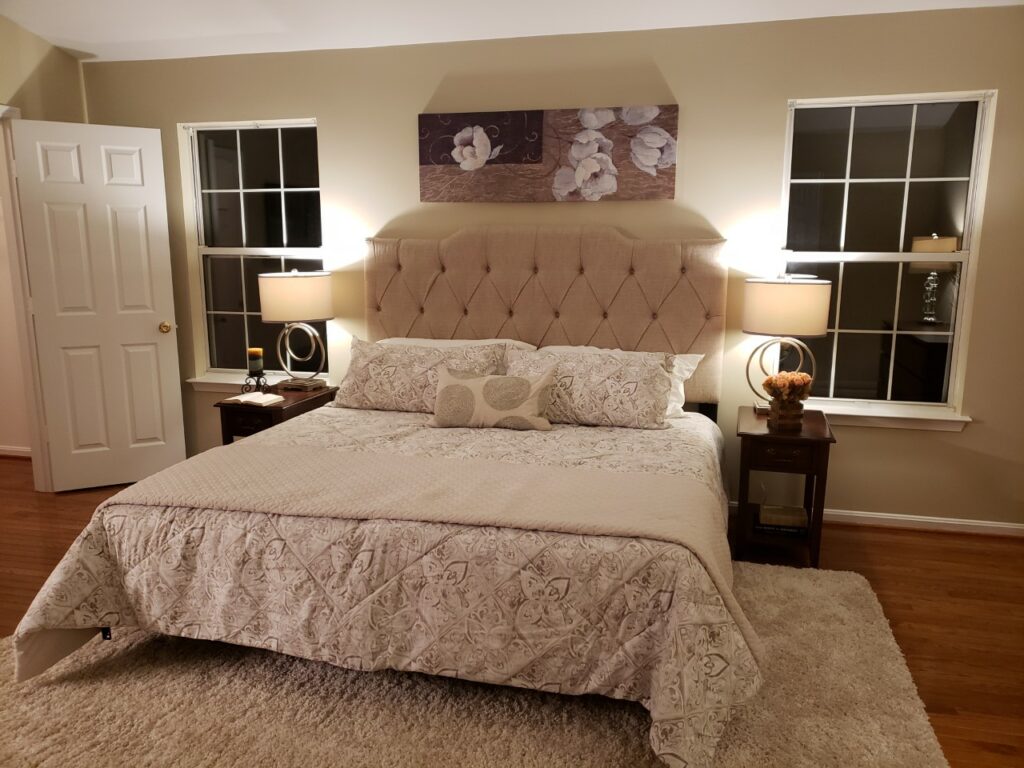 The Impression Your Home Makes When Listed
Walking into a beautifully staged home, where it is obvious that a professional stager with a large inventory of items at their disposal has prepped the home is a lovely sight. However, not all staging is about modern furnishings. Particularly when you are staging a home in the time of year when it gets dark at 4:30pm.
Recently my buyers and I walked into a home when it was already dark outside. The home was brightly lit on the main level and in the owner's bedroom, owner's bathroom and hall bathroom. However, there was an absence of light in the second, third and fourth bedrooms. It felt like a police raid with us walking in with our flashlight apps searching for some vision of what the rooms might look like. A ten dollar torch lamp from Walmart, plugged into the switched outlet would have made all the difference.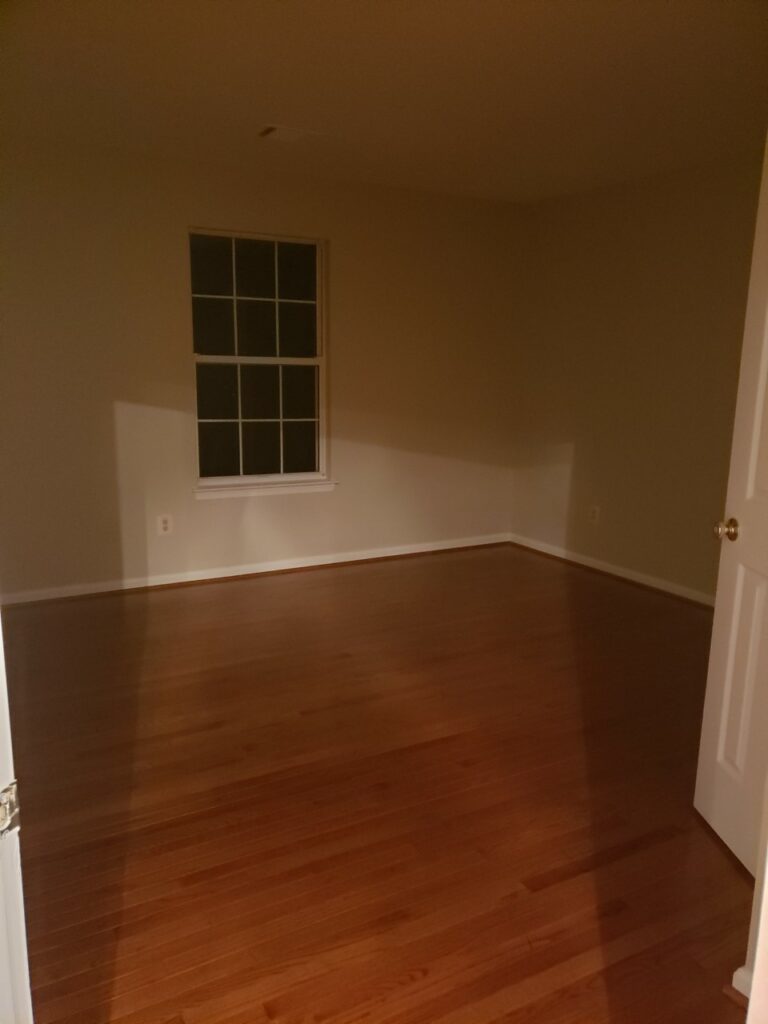 Staging/perparation fails mounted. Missing light bulbs on a vanity light strip. Who leaves a listing like this and thinks it is ready to be photographed or seen? But hey, there is a pretty orchid on the back of the toilet.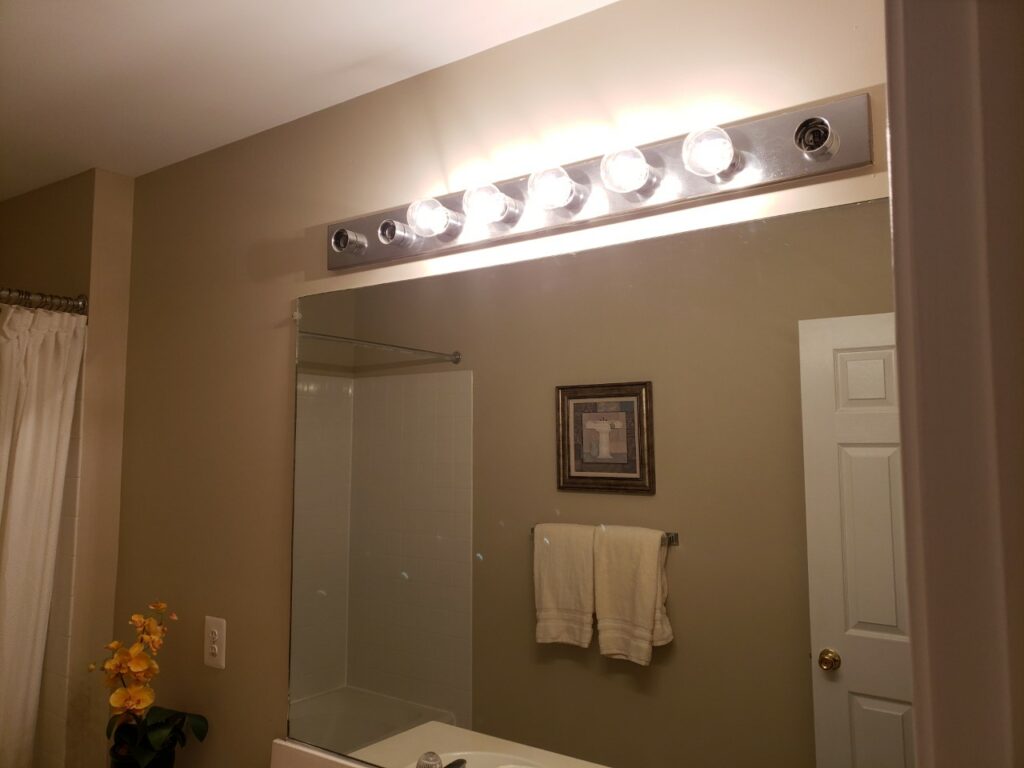 More lighting failures. If this was left by the home owner, the agent or stager should have corrected. As I look at this foyer light there are three different shape and style bulbs in this fixture.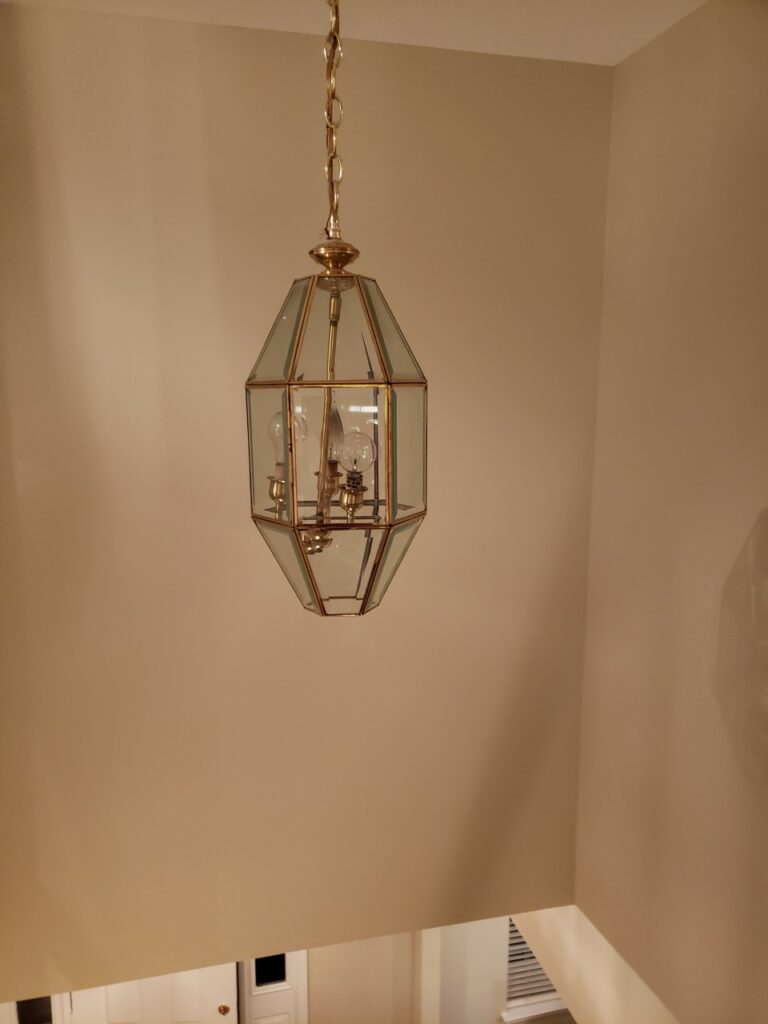 The absolute worst thing we saw, which actually grossed out the buyers was the floor of the owner's bathroom shower. I've counseled my sellers to clean these surfaces with anything from bleach, to CLR, to Easy Off (yes, the oven cleaner) to make sure they look fantastic. And if it doesn't come out, buy a new shower pan and have a contractor install it. When you are selling a home for nearly half a million dollars, buyers at least expect clean.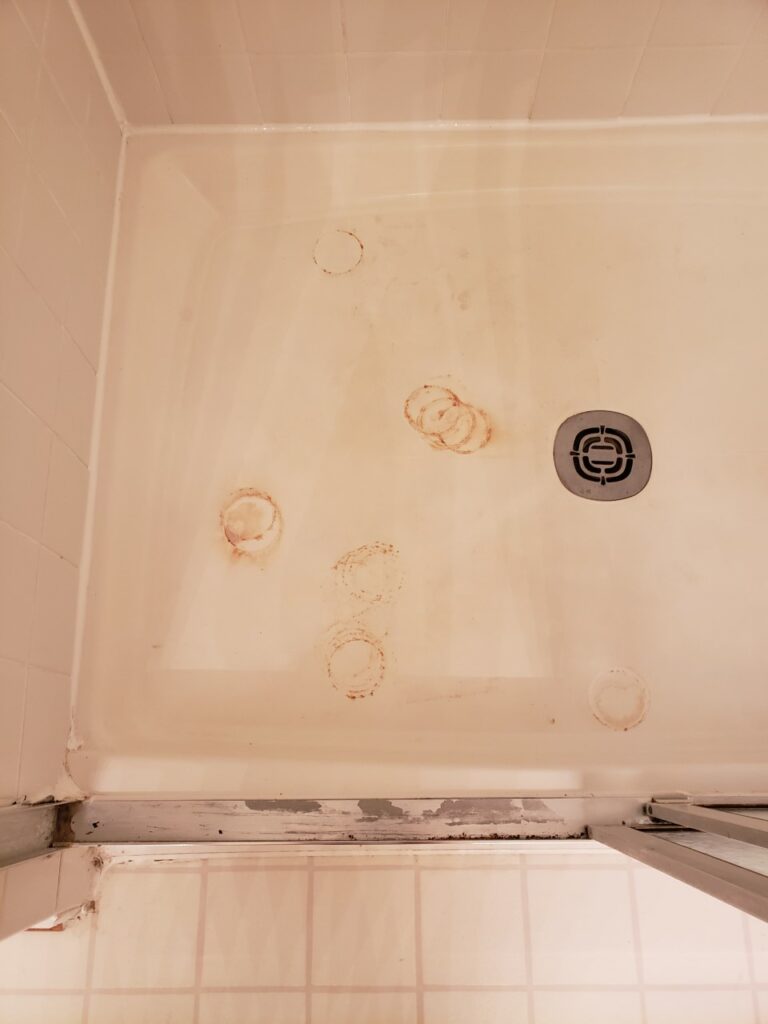 This house got multiple offers. I'm not the listing agent, so I have no idea what they were, but I know the offer my buyers made. It was little things like this that kept them from offering more than they otherwise would have. Staging makes a great impression, but it doesn't take away from the times the buyers shrugged their shoulders in disappointment at these items, only one of which was a potential issue.
Listing preparation is key to getting the absolute max the market will bear, even in a seller's market with very little inventory. Buyers need to be excited to dig a little deeper in their offers. Want a listing agent that will walk you through presenting your home in the best light and actually help you do that? Get in touch with me and let's get started.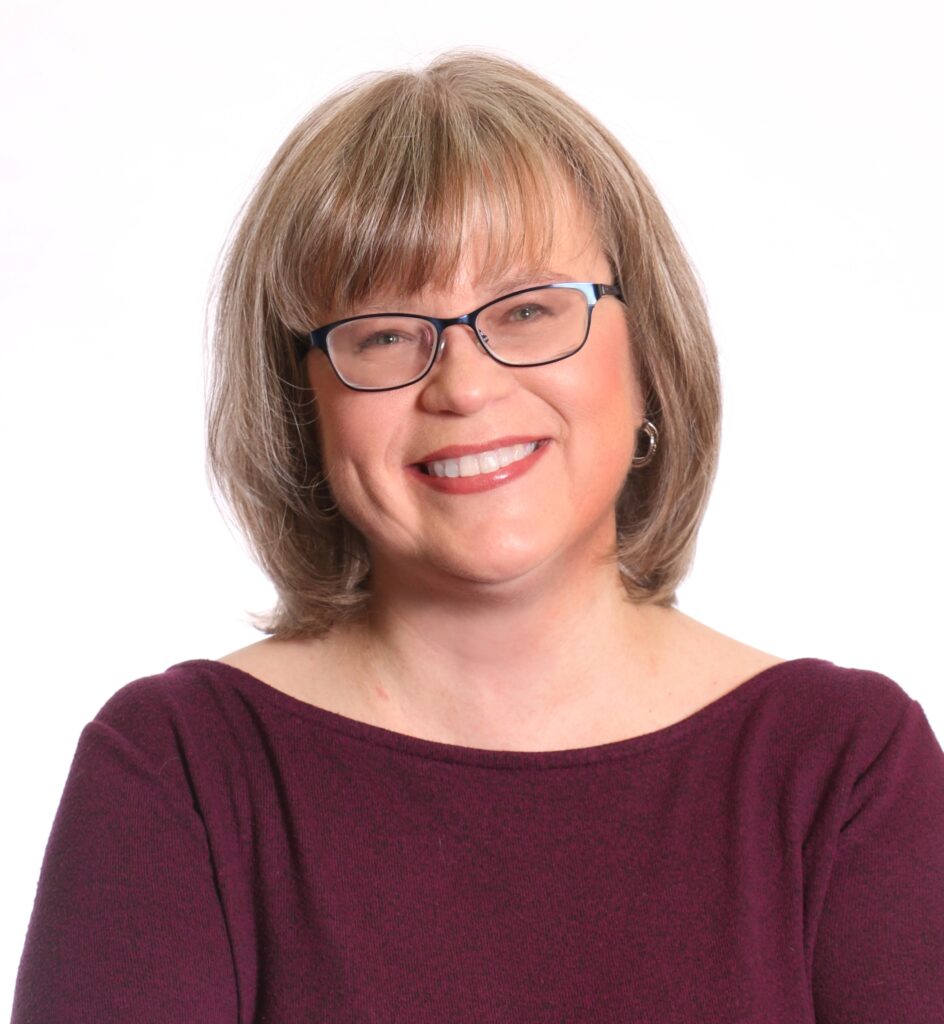 The opinions expressed in this blog are those of Chris Ann Cleland, not Long & Foster.