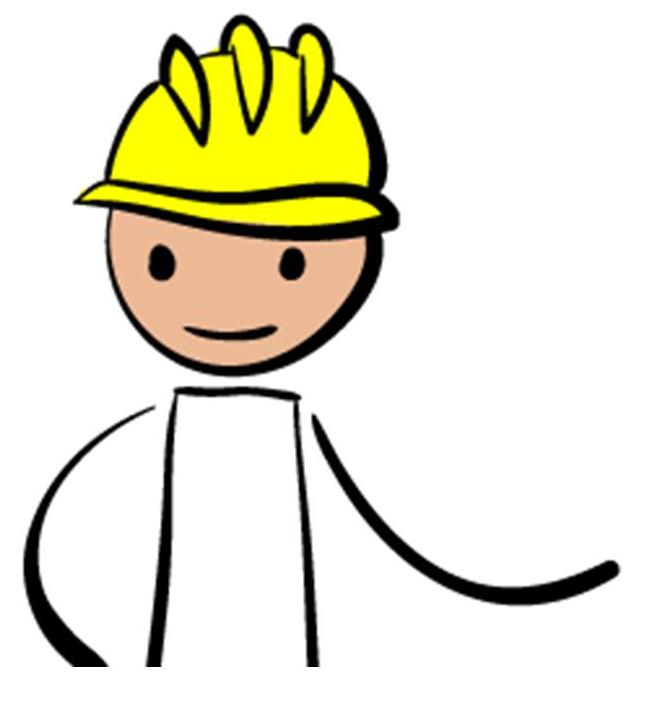 Make Sure You Budget Enough Time for Improvements
When you plan to purchase a home that needs work, particularly things like flooring installations, it is best to make sure you pad some time for that improvement before moving in. Often times, buyers will simply look at a calendar, see they are scheduled to close on their new home on a Friday and schedule movers for the next Saturday. That's no time to improve a home.
The messiest and most caustic of all refinishes, barring total remodels of kitchens and bathrooms of course, is refinished hardwood floors. It's a much less expensive propositions if you have no furnishings in the home, and it is advised you not be in the home for at least twenty-four hours of a refinish project by most contractors. The stains and dust from sanding down the floors are not lung friendly.
When making offers on homes that include some renovation projects you want done immediately, schedule time for those projects to happen BEFORE you move in. You will be thankful in the end that you did.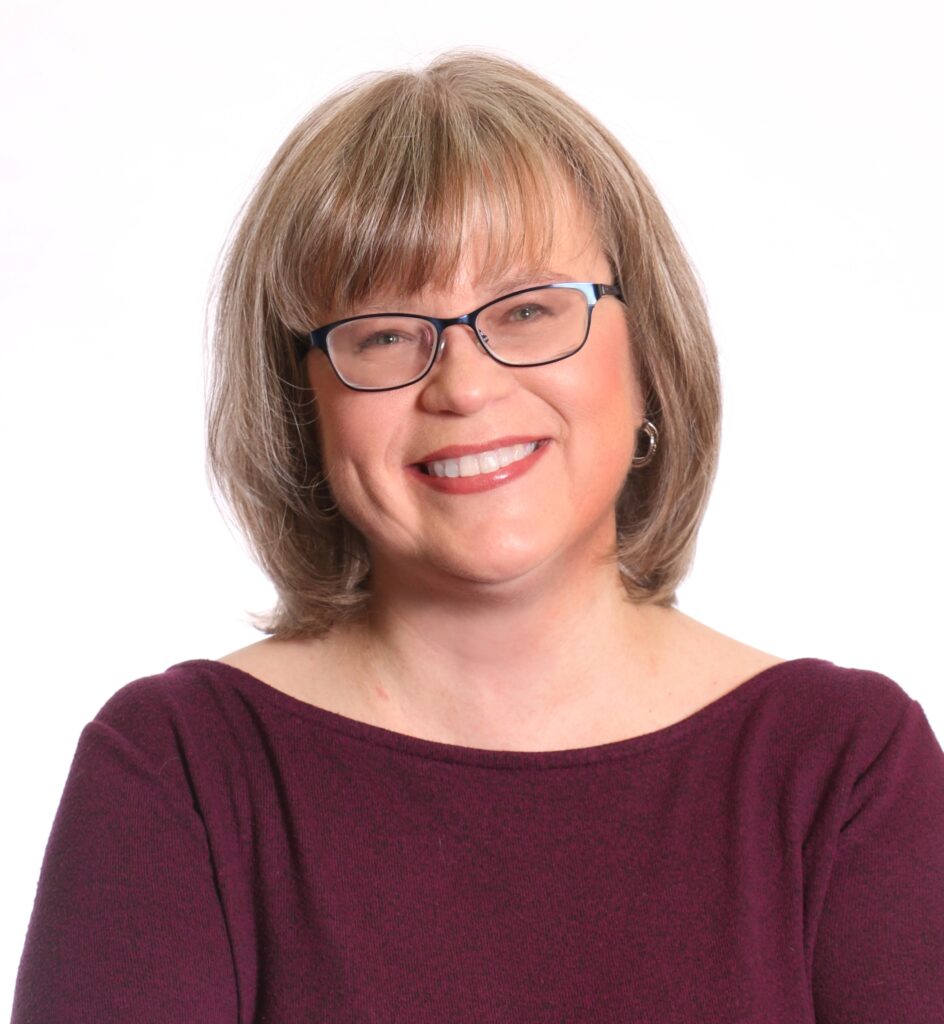 The opinions expressed in this blog are those of Chris Ann Cleland, not Long & Foster. All content is written by Chris Ann Cleland without the aid of artificial intelligence.