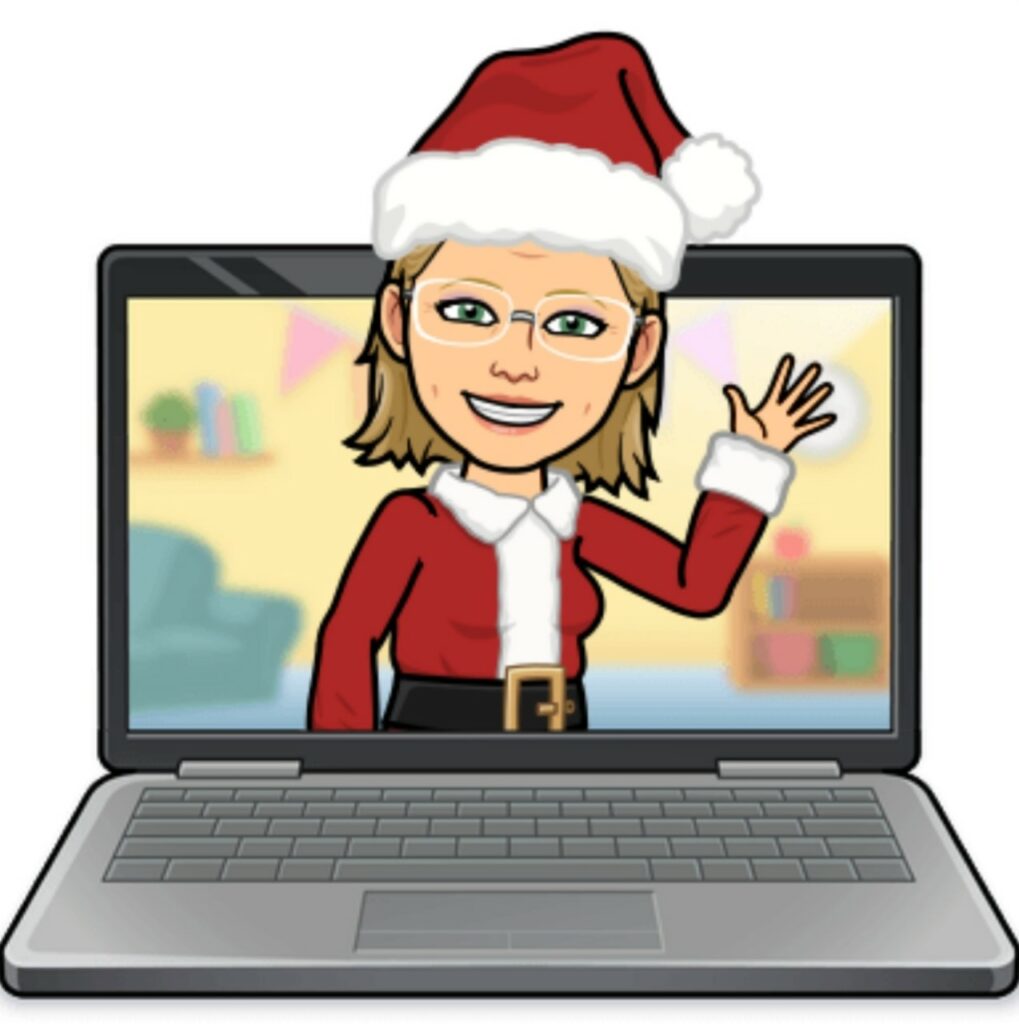 Is Real Estate Business Conducted on Christmas Day?
Real estate is a business conducted when buyers and sellers, as well as real estate agents, are available. It is not uncommon for showings to happen, or offers to be written on holidays. However, given the fact that the majority of the population consider Christmas the most important holiday of the year, the availability of two or three of the parties needed to either conduct a showing or write an offer, will be severely limited.
Yesterday, I was talking with a new buyer that identified a property of interest that was listed as coming soon. We want to get in as soon as it is active. Unfortunately, the listing is coming active on Christmas Day.
A quick call to the listing agent told me that was the last available day in the coming soon time period to come active. However, because the listing agent herself is celebrating the holiday with her own family, she has blocked off showings on Christmas. Whew! That sounds way more reasonable.
Would I show a home on Christmas to a buyer if the seller allowed it and the buyer wanted to see it then? I most certainly would. My schedule may be more limited, but if I couldn't accommodate the showing, I would make sure someone could. And I would certainly be more than willing to write an offer if need be.
Not everyone celebrates the holiday. However, most people understand the near off-limits feel of the Christmas as a day to conduct business. But if it has to happen on Christmas, it has to happen on Christmas.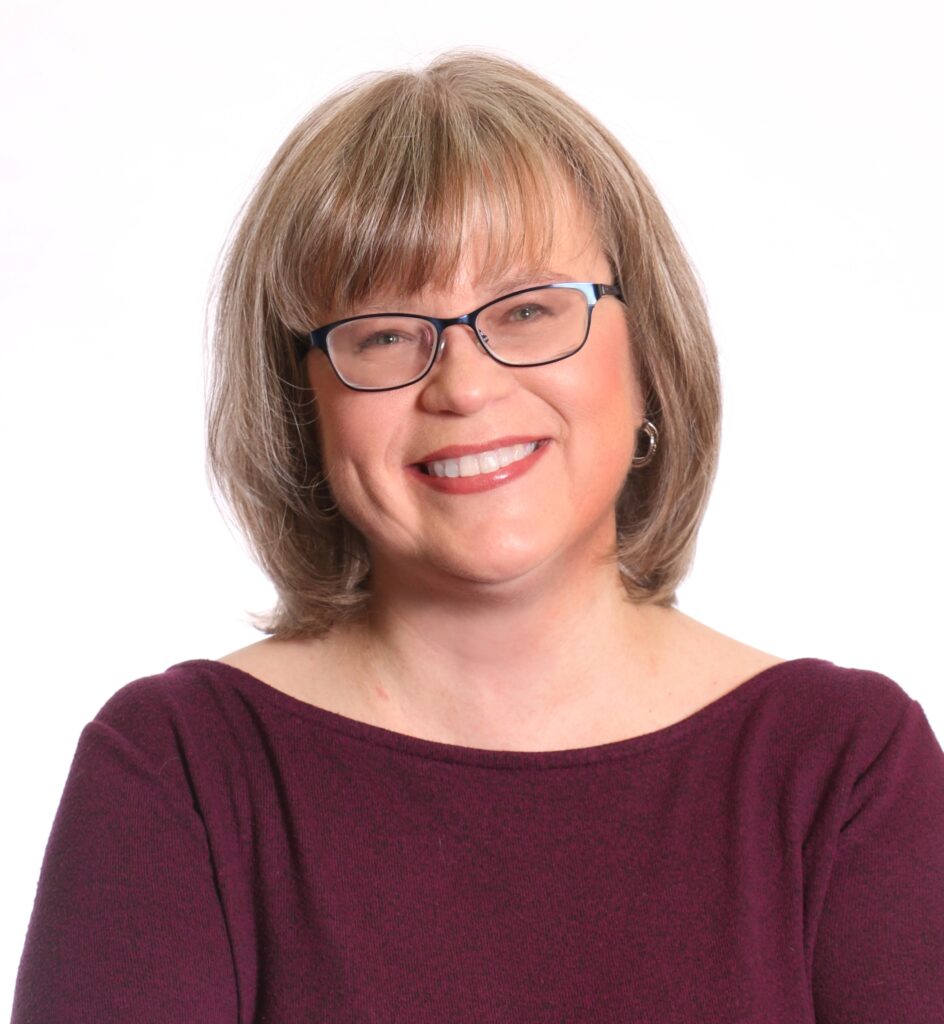 The opinions expressed in this blog are those of Chris Ann Cleland, not Long & Foster. All content is written by Chris Ann Cleland without the aid of artificial intelligence.