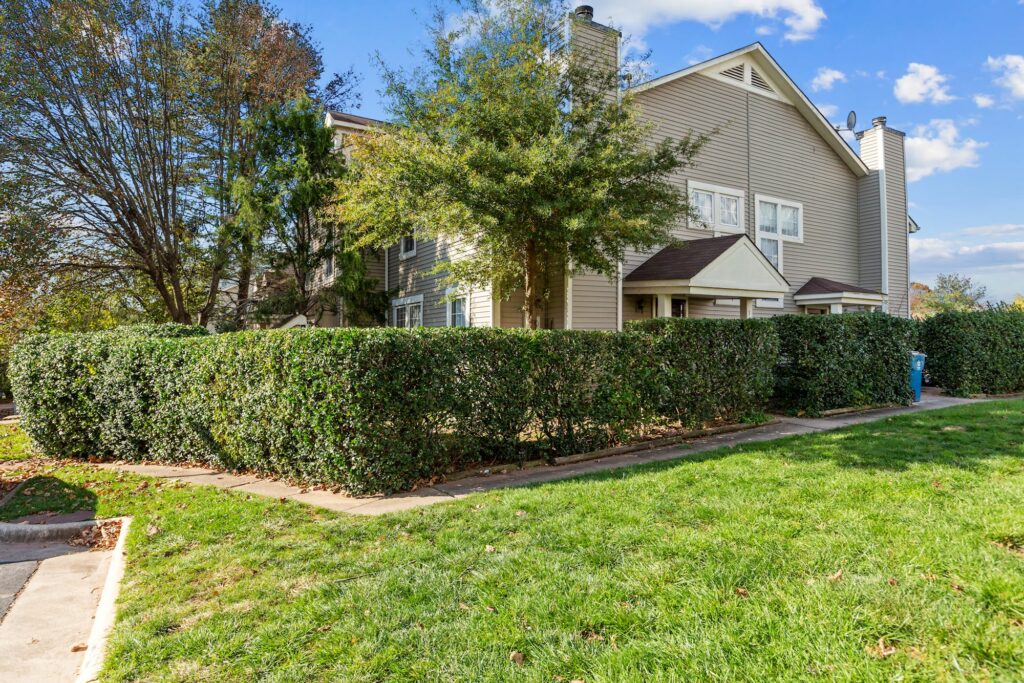 Just Sold in Newgate of Centreville
On November 19th (2020,) after months of planning with the seller, I was pleased to introduce 14455 Gringsby Court to the market. The need for the advance planning was simple. The seller was renting out the property, which had been her first home purchase. While she had wanted to get out of being a landlord years earlier, the market had not lifted the value to a point where it made sense to liquidate the asset until this year.
Whenever a landlord-seller lists their rental property, there is anxiety about how long it will be vacant while waiting for a buyer. Some landlord-sellers, despite the advise to list when the property is vacant that many years of selling residential property has given me, ignore it. They panic over the vacancy rate and having to pay the mortgage without rental income. THANK GOODNESS, the seller of this Newgate townhouse understood that short term pain equals long term gain. Sure, you can list a home while a tenant is still living in it, but they have no incentive to keep the home neat and show ready, or to comply with showing requests. Furthermore, with the seller's market of 2020, it was unlikely this home would be on the market longer than a week. In reality, what took longer was the preparation that took place AFTER the tenant left, which included installing new carpet, having the whole home painted and some maintenance issues addressed. The home was also staged by me for professional photography. Preparation took two and a half weeks.
The home ended up hitting the market November 19th and had an offer within four days. That first offer was crap, plain and simple. It was an investor, fishing in a seller's market, for a deal. Though the home was priced for the updates needed, compared to comparable sales, the investor took off the amount needed for those updates from the list price when making the offer. Obviously, the seller waited for another offer.
Offer two was better, but still leaning on what needed to be improved and whining about how much work the property needed. The kitchen and bathrooms were cosmetically outdated, but were functional. While offer two was pinching pennies and begrudgingly upping their offer up, offer three came in on November 24th with a full price offer. The seller went with offer three. Buyer two was willing to do more, but only when a higher offer appeared. Not how you win in multiple offer situations. When a serious buyer appears, you make the deal.
Today, December 23rd (2020,) this Newgate townhouse closed for full list price of $260,000.
If you are looking to buy or sell in Centreville, Manassas, Gainesville or Bristow please get in touch with me. My years of experience will help you squeeze every dime out of your home sale.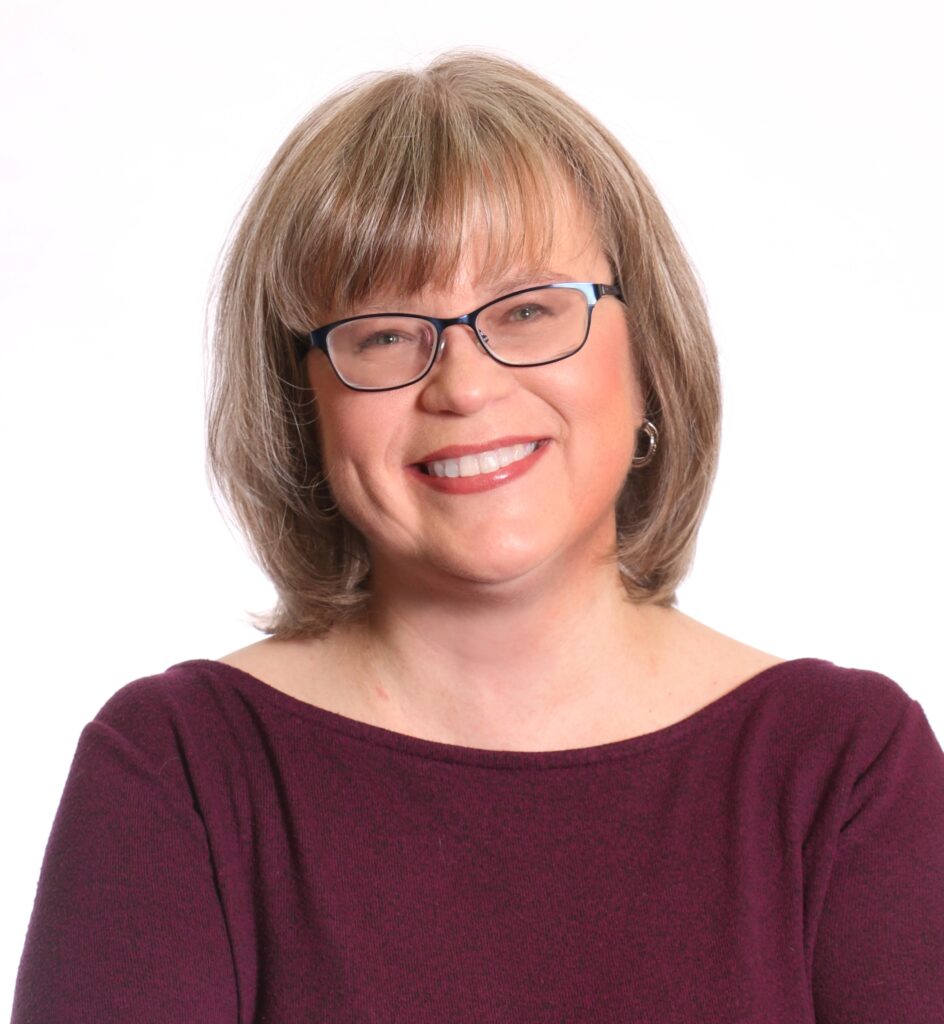 The opinions expressed in this blog are those of Chris Ann Cleland, not Long & Foster. All content is written by Chris Ann Cleland without the aid of artificial intelligence.