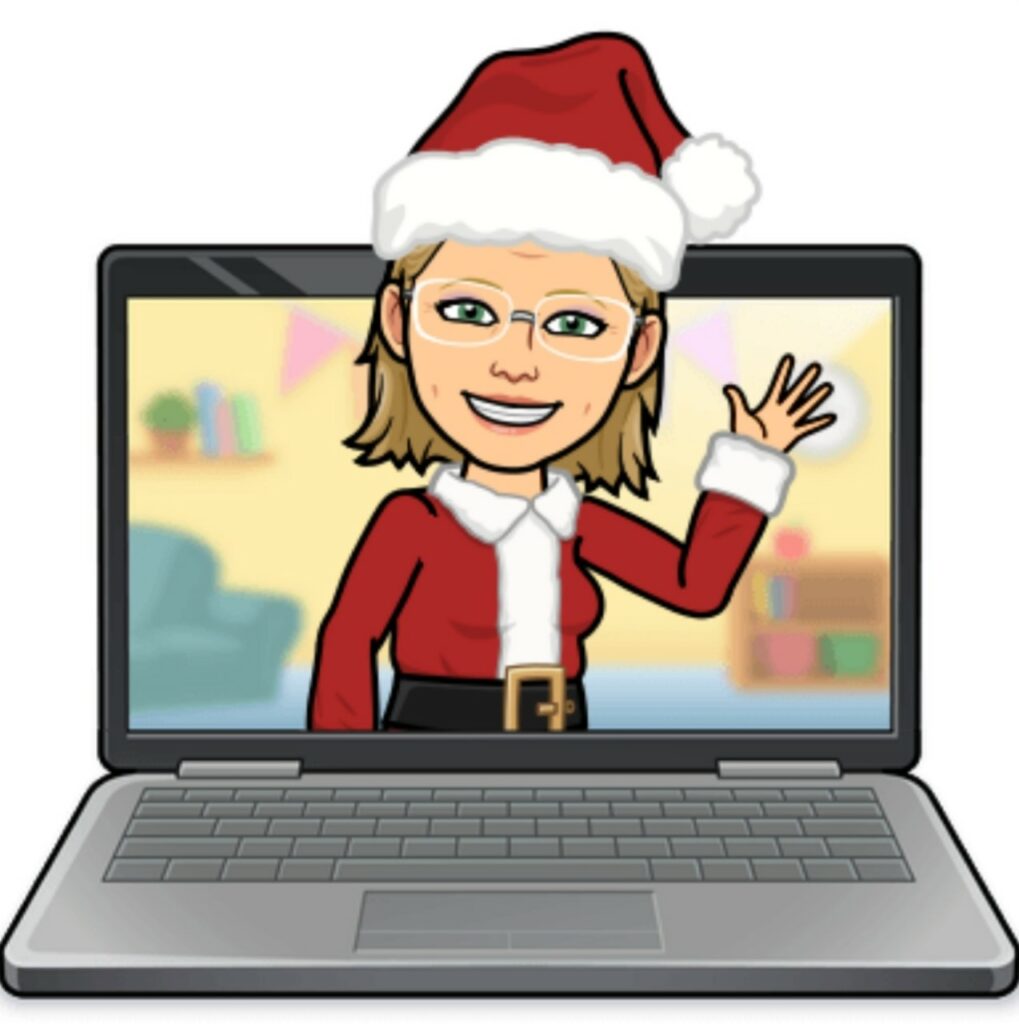 The Week Between Christmas and New Year
Holidays that fall on a weekday have a tendency to scramble my brain and timeline. Thank goodness for the regularity of Monday trash pick up and other Sunday and Monday household chores I forced myself to do, despite the holidays.
The week between Christmas and New Year feels like a wash in just about every business I have worked in, with the exception of real estate. Buyers are still engaged in house hunting and I have sellers preparing to go on the market in January. Bristow/Gainesville real estate marches on despite the lackadaisical feel of of this short week.
If you need help buying or selling in Bristow, Gainesville or any of the surrounding areas, get in touch me. I love being back to work because I absolutely love my job!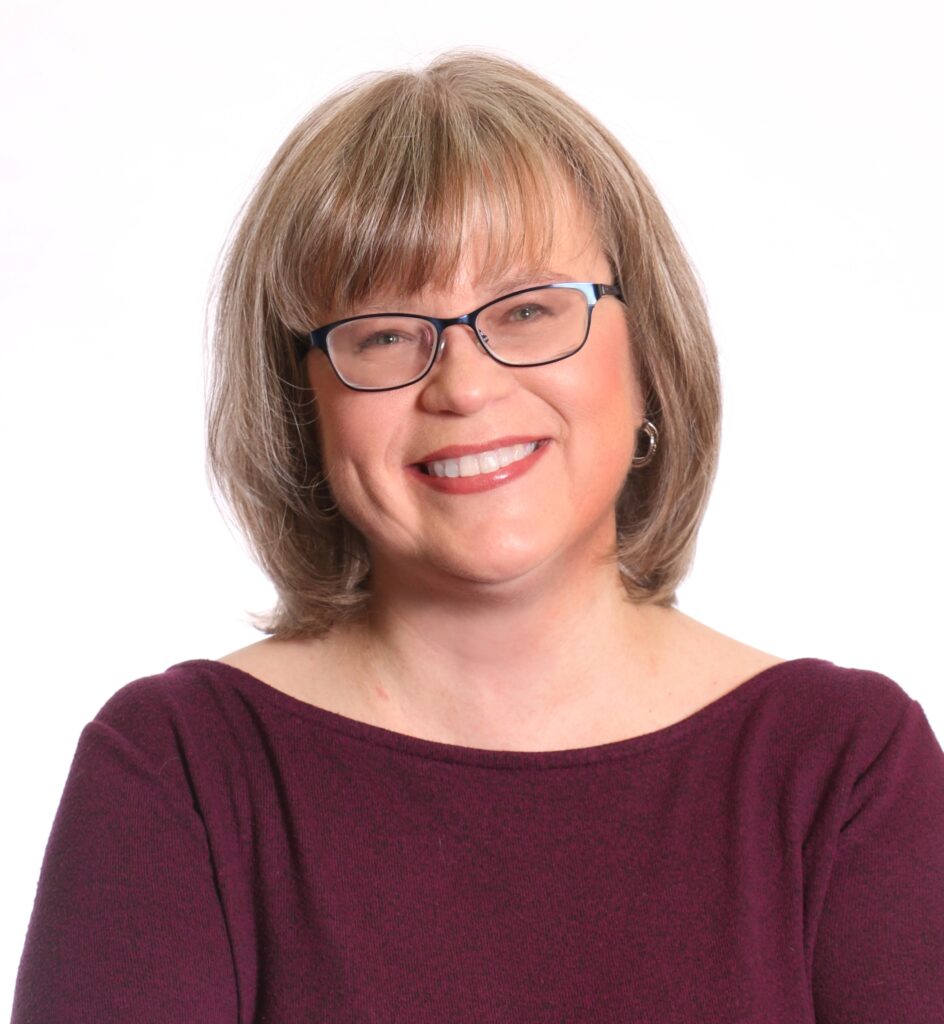 The opinions expressed in this blog are those of Chris Ann Cleland, not Long & Foster. All content is written by Chris Ann Cleland without the aid of artificial intelligence.