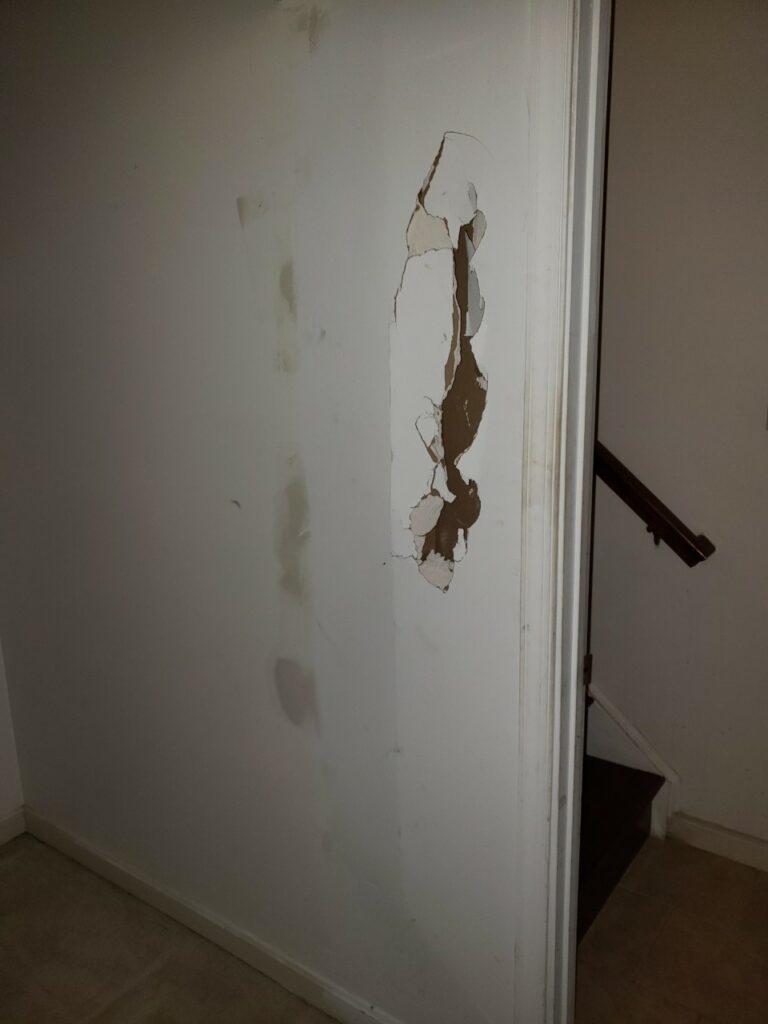 Make an Offer or Call the Police?
There is life as you dream it on The Hallmark Movie Channel during the holidays and there is real life house hunting during the holiday season. Two out of three homes I showed this holiday weekend were, without hesitation, beyond disgusting. And while the absolute filth of the first home, which become fodder for a post on checking air filters was bad, the home that was the inspiration for this post today knocked that home off the top of the disturbing vibe chart.
It seems foreclosures, or as they are known to real estate agents, REOs (real estate owned) are starting to be seen more regularly in the Bristow/Gainesville real estate market. Today's was an REO and like every REO I have ever shown, sold strictly as-is. The laminate kitchen counter tops had a contact paper film over them peeling off. There were cabinet drawers missing in the kitchen. There were funky stains throughout on the carpet and holes in the wall. Mold and mildew were present in all the bathrooms. Light fixture covers were gone. And there was evidence of a roof leak in a few places.
Where it got really disturbing was the basement. We entered a room where an area rug had been put down over the carpet. We pulled it back and saw biological stains and assumed an animal had been kept in the room. Then my buyer opened the cubby storage in that basement bedroom to find this…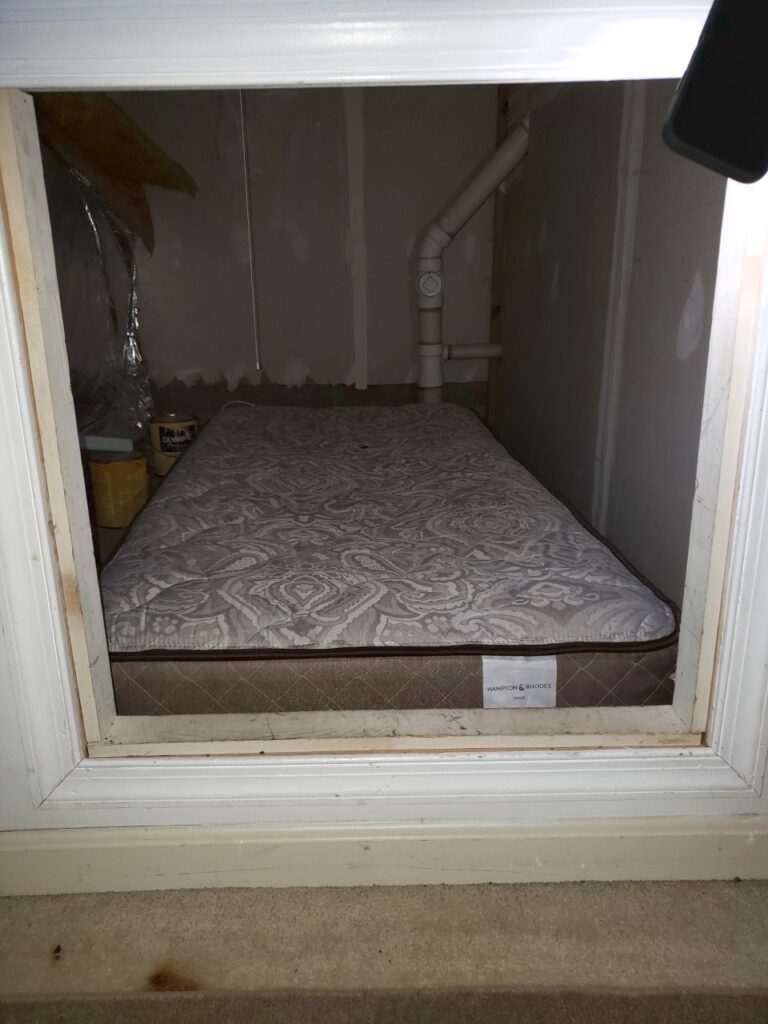 That's a twin mattress in the cubby. And after seeing the biological stains on the floors, and the big hole in the wall leading to this room, our imaginations ran wild. Of course, it got worse when asked the next door neighbor if the people that had lived in the home had any animals. He was puzzled by the question when he answered, "No."
Was someone sleeping in this cubby? Locked in the basement bedroom? Who knows? What I DO know is that REOs are not good bets for first time buyers. For some reason, only a handful of banks understand the value of going in and cleaning up, repairing, carpeting and painting. This home was a dump and despite the low inventory/high demand market in Bristow and Gainesville, will not sell for what the banks want. At least that's my prediction. Time will tell.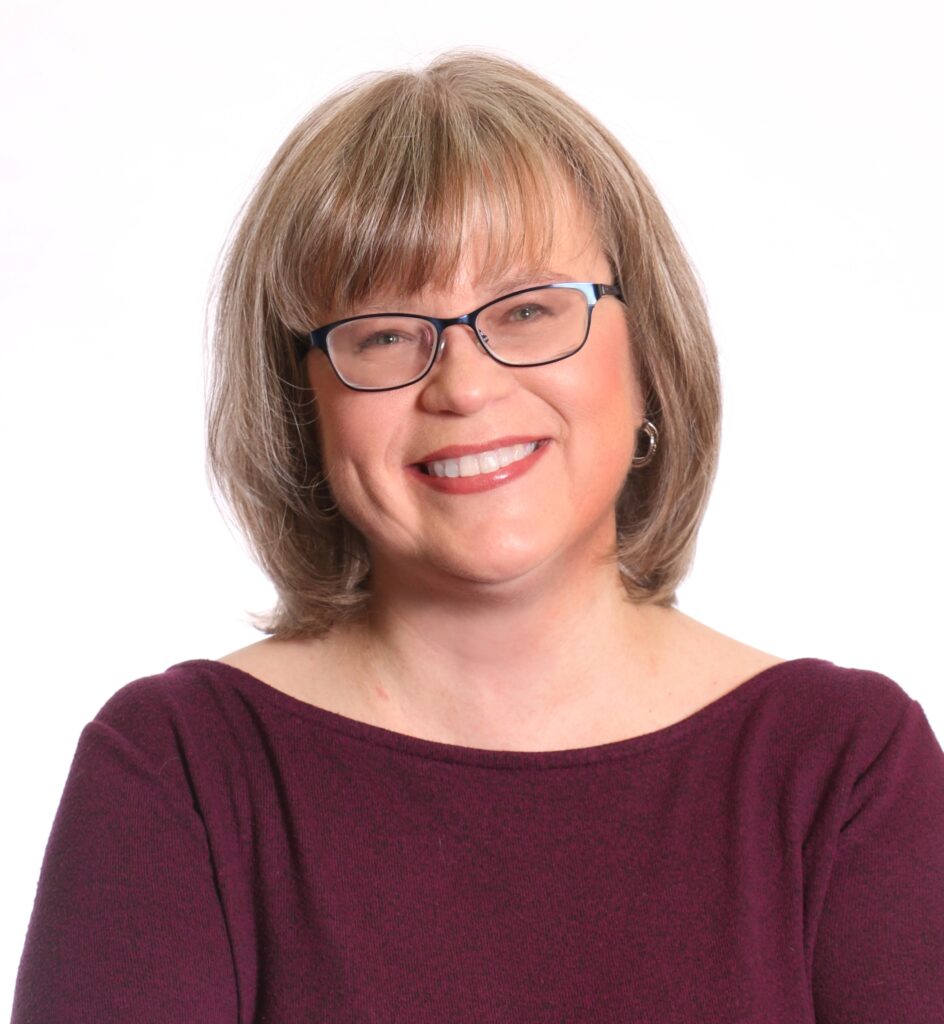 The opinions expressed in this blog are those of Chris Ann Cleland, not Long & Foster.