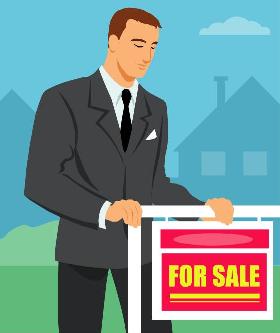 How Listing Agent Business Practices Affect Buyers and Their Agents
Being a top Bristow/Gainesville listing agent myself, my expectations are fairly high when it comes to professionalism from other listing agents. This year (2020) has been a barn burner in real estate. And while there are only two days left in the year, things are not going to magically change when we roll into 2021. The same inventory shortage and high buyer demand will be in full force and effect.
What is frustrating is representing buyers and finding the listing agents whose properties I wish to show be completely unresponsiveness or elusive. It's not helpful when trying to arrange a showing or figure out when an offer may be due by.
Today is a prime example. I had three properties lined up to show buyers late afternoon/early evening. I awoke this morning to a message that the status had changed on one of the listings and that there was an offer deadline on another. The latter I appreciate and it shows professionalism. It gives me a heads up as to what is happening, in turn letting my buyers know that if they want it, they need to act fast. The one with the status change to Active Under Contract, is a status that means the property is under contract, but still allowing showings. That means one of two things: 1) there are contingencies and the listing agents believes that is the only status available to him or 2) the listing agent still wants showings because they would like a back up contract.
My next step on that one, so as to waste anyone's time was to call the listing agent and ask if they had received multiple offers or if they were open to more offers. He didn't answer the phone. He did, however, respond to that same question in a text. The answer didn't address my question. He wrote, "It's under contract." DUH. I can see that. Trying to figure out if my buyers are wasting their time seeing it tonight if you already have a back up offer or three. Again, a response that didn't let me know anything, "Go ahead and keep your appointment." It will not surprise me in the least if my buyers love this house and want to make a back up offer if the listing agent rejects the idea of a back up offer. He's yet to give me a straight answer on anything. Not professional behavior and not at all representing the best interests of his sellers.
It shouldn't be so hard to set buyer agent expectations as a listing agent. Treat others the way you would want to be treated. Don't be elusive. You aren't selling your clients out to let me know you had ten offers on the property and don't want anymore showings or offers…or to say you only had one offer and would love a back up offer.
When it's time for you to buy or sell, who you hire to represent your best interests matters. Clearly, not all agents know how to communicate effectively with their colleagues, which could cost you time and money whether you are a buyer or seller. My college degree is in communications, so you KNOW you will get the best communication from me. Get in touch and let me know how I can help you.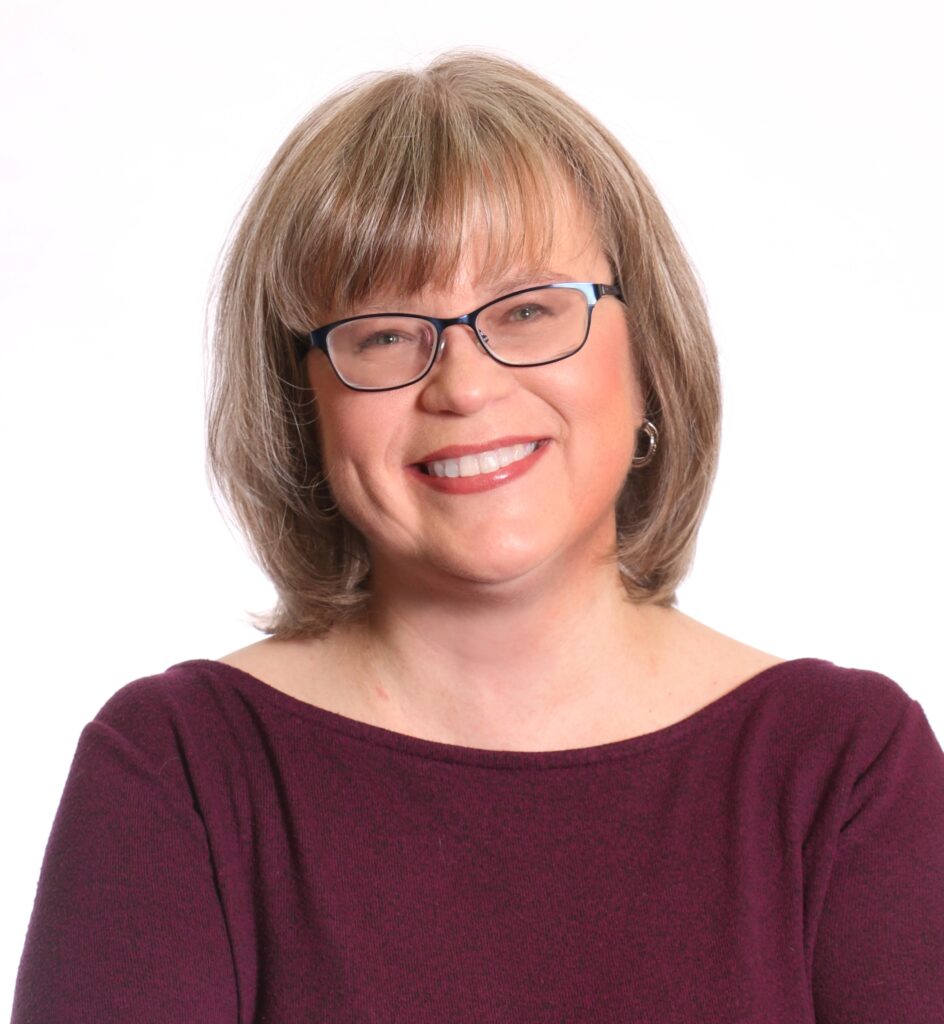 The opinions expressed in this blog are those of Chris Ann Cleland, not Long & Foster. All content is written by Chris Ann Cleland without the aid of artificial intelligence.