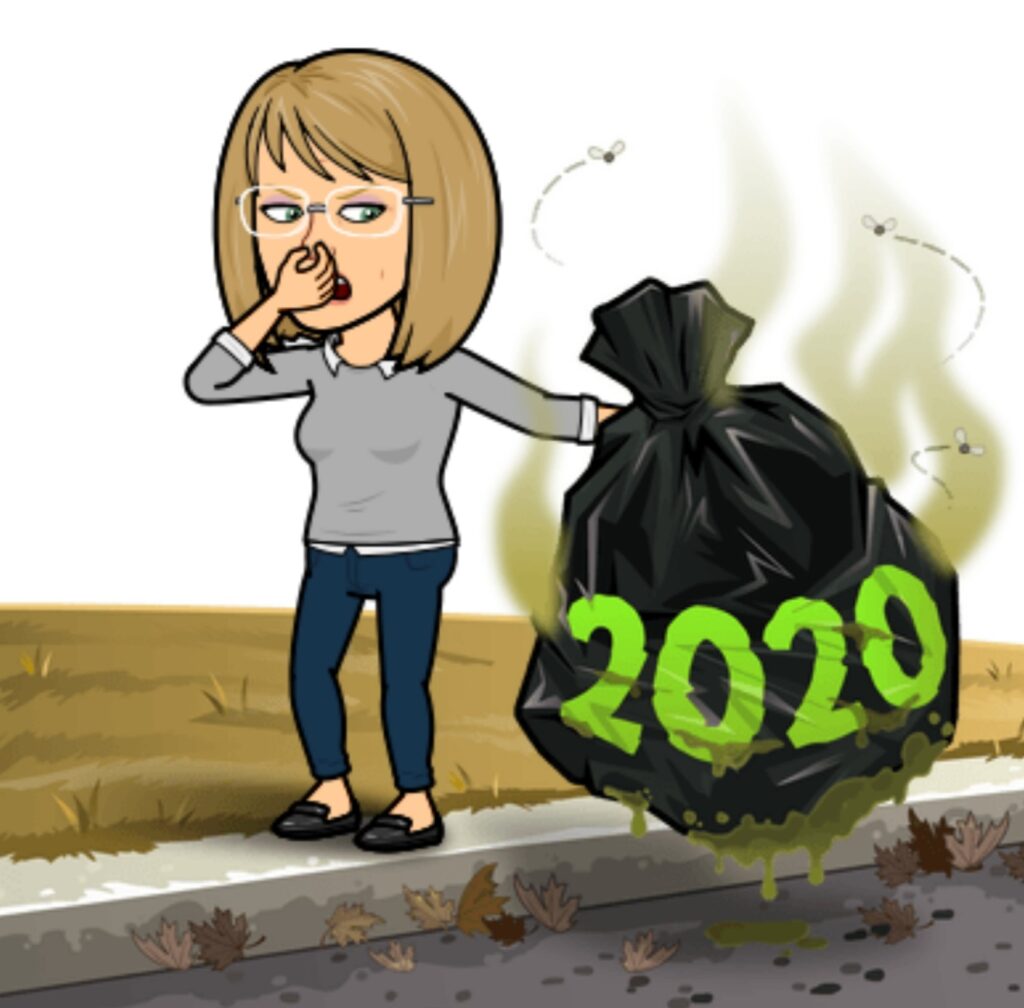 The Last Day of 2020
It is finally here–the last day of 2020. Time to put this one in the books or take it to the curb for trash pick up. A year filled with anxiety inducing moments thanks to a virus is not going to be missed. However, not everything in 2020 was bad.
The real estate market was on fire. Incredibly low mortgage interest rates drove more buyers into the market than we had houses to sell them. Sellers that did list in 2020 saw higher prices than they probably dreamed thanks to this intense buyer demand. And having been a real estate agent since 2005, I can tell you that 2020 was my best sales year to date.
What's ahead in 2021? I don't anticipate much will change with regard to our day to day living (masks, social distancing, curfews, etc.) I also don't anticipate much will change with regard to the real estate market. My hope for 2021 is that more sellers will feel safe listing their homes so that the completely lop-sided market can find some stability and buyers won't have to sell their souls to get into homes.
If you need help buying or selling in 2021, I would be happy to help you. Get in touch with me and let's talk about your needs and we'll figure out the best plan to approach getting it for you.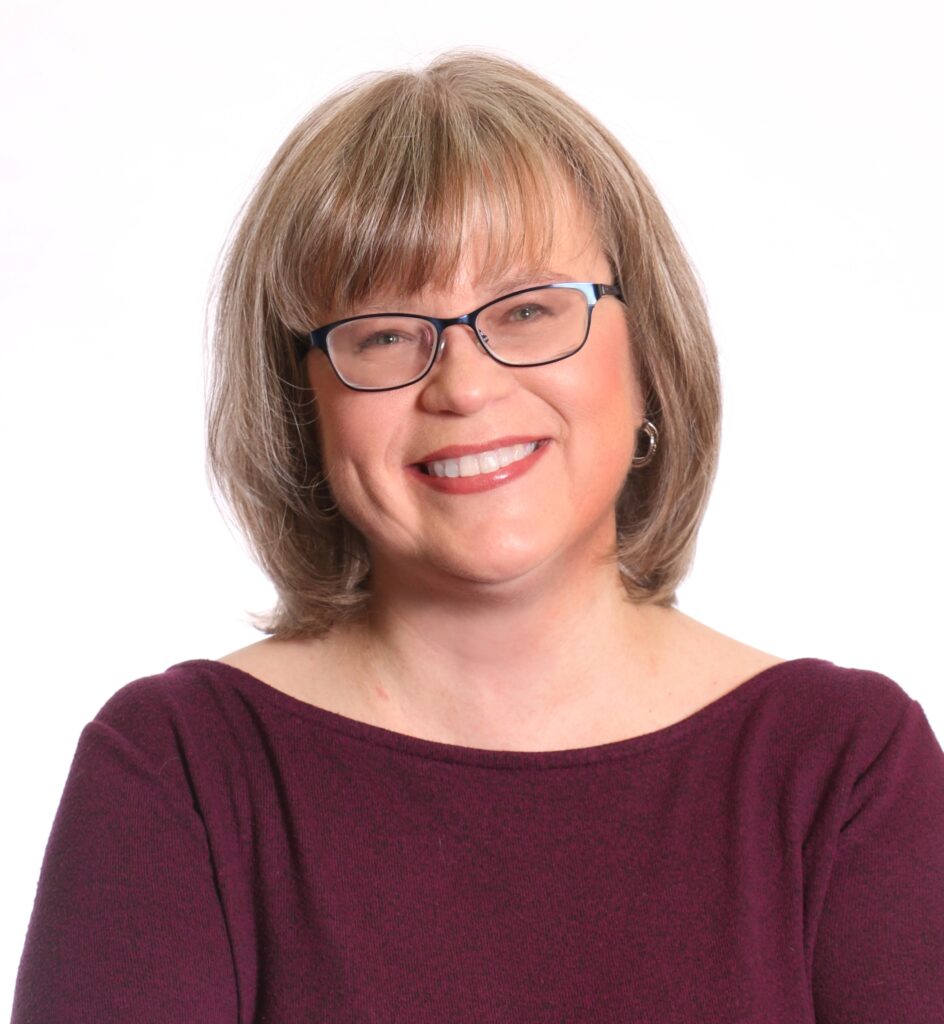 The opinions expressed in this blog are those of Chris Ann Cleland, not Long & Foster. All content is written by Chris Ann Cleland without the aid of artificial intelligence.