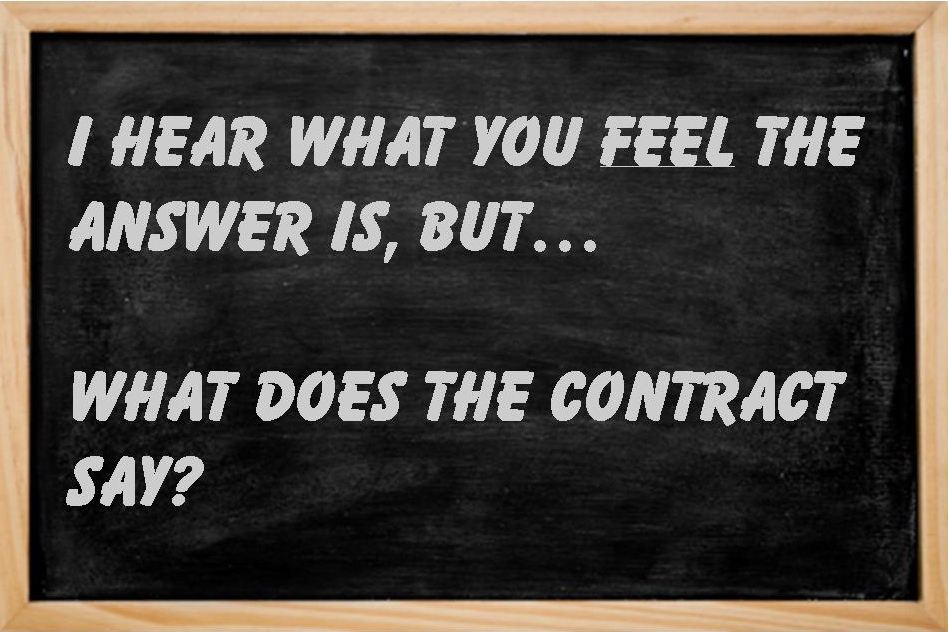 There are Too Many Feelings in Real Estate
When I say there are too many feelings in real estate, I'm not talking about the feelings buyers and sellers have. Those feelings are expected and legitimate. They may sometimes get in the way of finding a rational solution to a problem, but they are not the feelings I think there are too many of in real estate.
The place where there are too many feelings in real estate is when it comes to an agent's interpretation of what is supposed to happen in a transaction. Everything from what is supposed to accompany a repair request to whether or not a mailbox key conveys are right there in the contract. The obligations of the seller and buyer are laid out in black and white. Unfortunately, too many agents don't even bother to read or understand the contract before they begin pontificating on what the answer to a particular contract problem is in absolute terms.
The advent of social media has laid bare a lot of insights into people and how they think. It is no different with real estate agents. While I belong to national and local real estate groups, the most local group about Northern Virginia real estate issues is one where I still find myself shaking my head far too often. Just the other day, I was in this local group and a well respected attorney asked opinions on whether or not a basketball hoop that had been cemented into a driveway, that had been removed by the seller after walk through and prior to closing by jack hammering the cement, should the driveway be repaired by the seller and/or the basketball hoop returned. As you can imagine, the answers were absolute and free flowing.
"Not returned. It's personal property."
"Absolutely returned and re-cemented to the property. It was a fixture."
Very few asked questions about what the actual contract between the two parties conveyed and there were several places it would have come up.
Was "playground equipment" checked yes or no as to whether or not it would convey?
What was the date in which the property was conveying in as-is condition? (Most times it is either the date of the offer or the date of the home inspection.)
The best real estate agents know that setting expectations up front is critical to the success of a deal. In the case above, if playground equipment was checked yes, it would be a no brainer for me as the agent representing either party. True story, I had a seller client who removed his portable basketball hoop in the front driveway upon selling. The buyer's agent had a big old case of the "feels" and felt that it should be returned. Why? It wasn't attached and playground equipment was checked as NOT conveying. That's what the contract said, regardless of her feelings. She went on to dig into those feelings by saying she "felt playground equipment only meant what was in the back yard." That was a big jump made by feelings. The contract didn't say "back yard playground equipment," just "playground equipment."
In the case of the cemented-in basketball hoop, it is attached to the property and therefore likely to be deemed a fixture. Therefore, if the as-is condition of the property was any date prior to settlement date, the property would be considered to not be in the same condition as of the date agreed it would convey as-is in the contract and the buyers would be using that argument if they were my clients.
Needless to say, agents that go on feelings vs. what is in black and white in the contract, rarely win their arguments. If you want someone to represent your best interests by expressing your intentions clearly and in writing, I may be the agent you are looking for. My primary market service area is Bristow/Gainesville and the surrounding areas, but I can find someone like-minded for you if you are out of my primary service areas.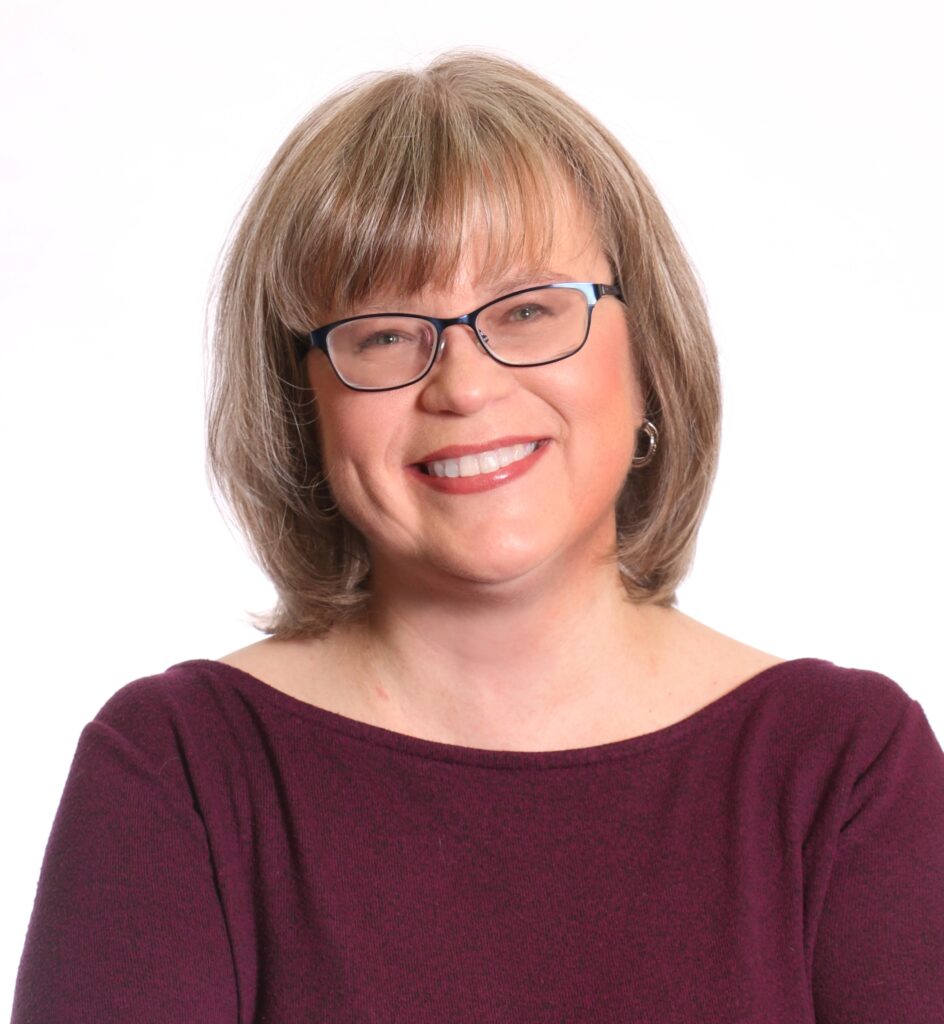 The opinions expressed in this blog are those of Chris Ann Cleland, not Long & Foster.