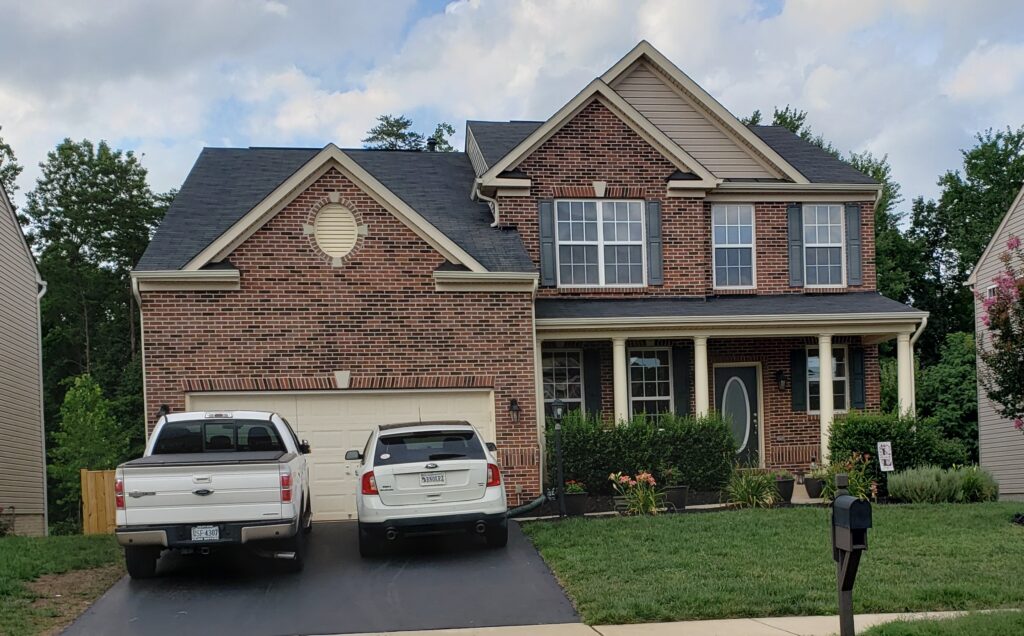 How Long Does it Take a New Gainesville Listing to Get Attention?
The holidays are over and despite the daily drama the news reports of increasing COVID numbers and civil unrest, Gainesville home buyers are out and about and ready to purchase. For the first time since about mid-December, my day was jam packed. The first half of the day was spent with first time home buyers who managed to see two active townhouses this afternoon and make an offer on one. The latter part of the day was spent uploading the property above, located at 15124 Satander Drive in Gainesville, into the MLS as a Coming Soon listing.
So how long did it take for me to receive an inquiry about this six bedroom home, with three finished levels in Hopewells Landing, backing to woods, priced at $635,000? Less than sixty minutes.
Truly, our Bristow/Gainesville market is peaking this year with values. Want to sell your home for top dollar? There's never been a better time than RIGHT NOW. Turn off the news and step away from social media if you want some GOOD news. I would be happy to talk with you about the state of our local real estate market and help you decide the best course of action for you goals.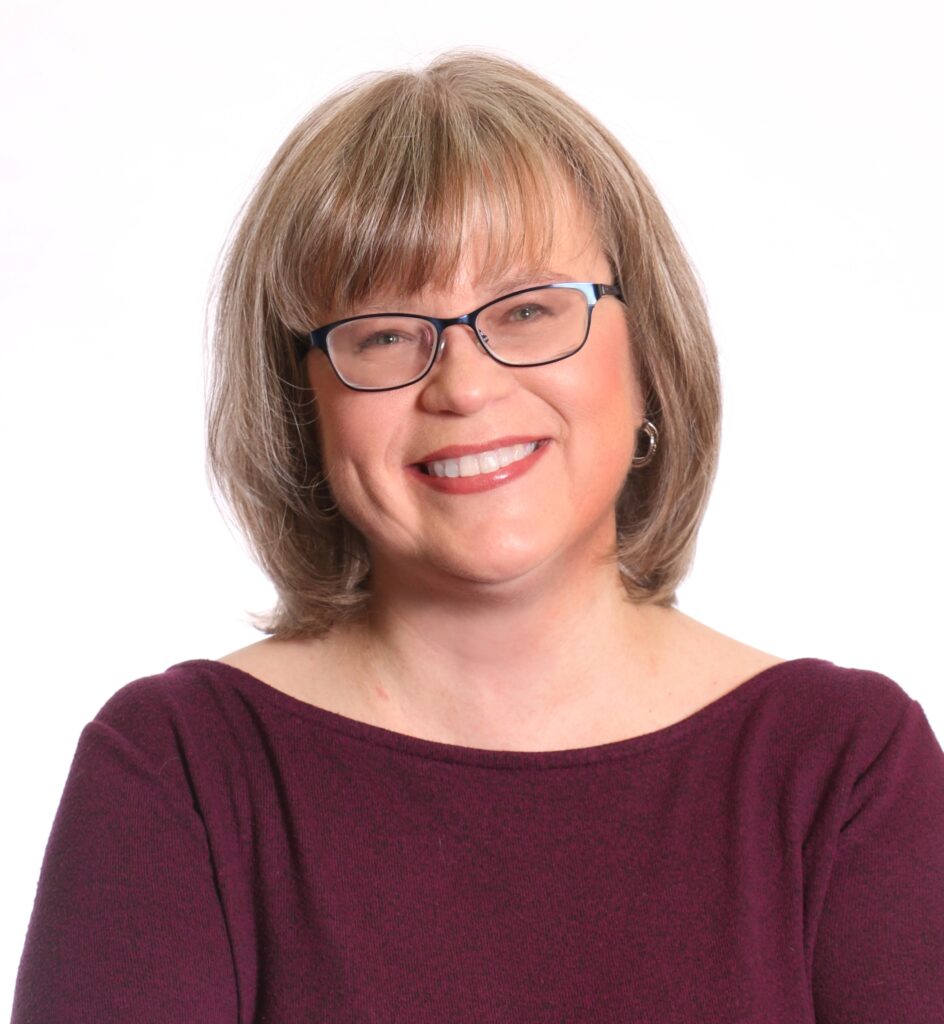 The opinions expressed in this blog are those of Chris Ann Cleland, not Long & Foster. All content is written by Chris Ann Cleland without the aid of artificial intelligence.