Home Inspections Are Not Pass/Fail
There is a common misconception among buyers, as well as sellers, that there either a pass or fail outcome from a home inspection. Many times home owners that are listing their homes with me will ask, "What if our home fails inspection?" My answer is always, "There is no such thing as failing a home inspection. A buyer can ask for repairs. You can say yes or no. The only things you must remedy, according to our Residential Sales Contract in Northern Virginia are HOA violations and non-working smoke detectors."
Truly, there is no such thing as a pass/fail outcome for home inspections. As more and more buyers are going with Right to Void Only home inspections, which really is an indication that no repairs will be requested, you will find that even that is not cut and dried like pass or fail.
Say a first time buyer has a home inspection that reveals that a major component of a home is not working, at the end of its life and needs replacement. If the buyer doesn't have money to replace that system, say an HVAC system, then their buyers agent may let the listing agent know that the buyers are ready to void and here are the reasons why. Smart sellers will fix the problems. Why? They know that if they do not, they are issues that they as sellers will have to disclose and/or may be issues that will come up again. And once a seller loses one deal, you can bet that buyers out there are wondering what is wrong with the home that made the buyers walk.
Regardless of the market or what type of home inspection was requested, everything revealed in a home inspection is subjective. Some buyers can handle more issues than others. Some buyers are unfamiliar with home repair projects and may ask for every little thing to be repaired. Whether a seller indulges repair requests is entirely up to the seller. However, in a strongly seller favored market, buyers shouldn't get their hopes up that much will be taken care of by sellers. Major issues stand the best chance, but nickel and dime stuff, like lack of GFCI protection in kitchen outlets, no anti-tip brackets on stoves, and things like that are not likely to get resolved.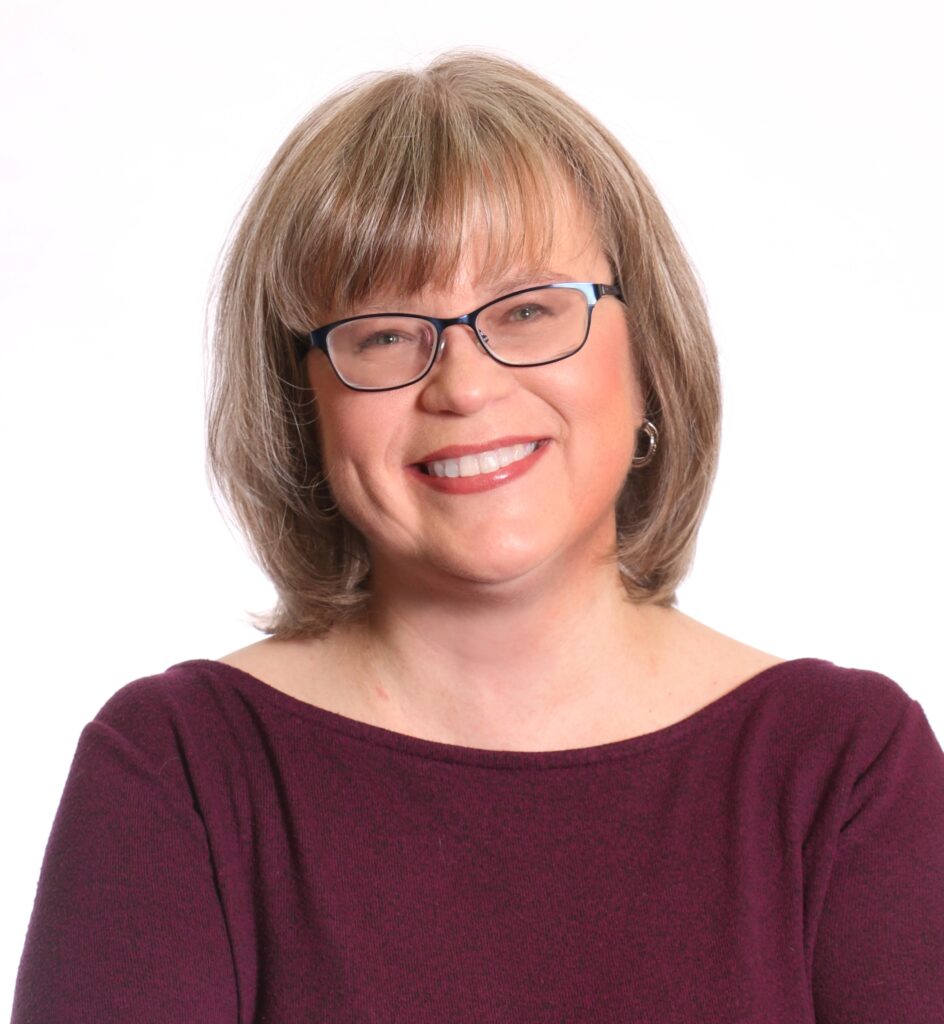 The opinions expressed in this blog are those of Chris Ann Cleland, not Long & Foster. All content is written by Chris Ann Cleland without the aid of artificial intelligence.