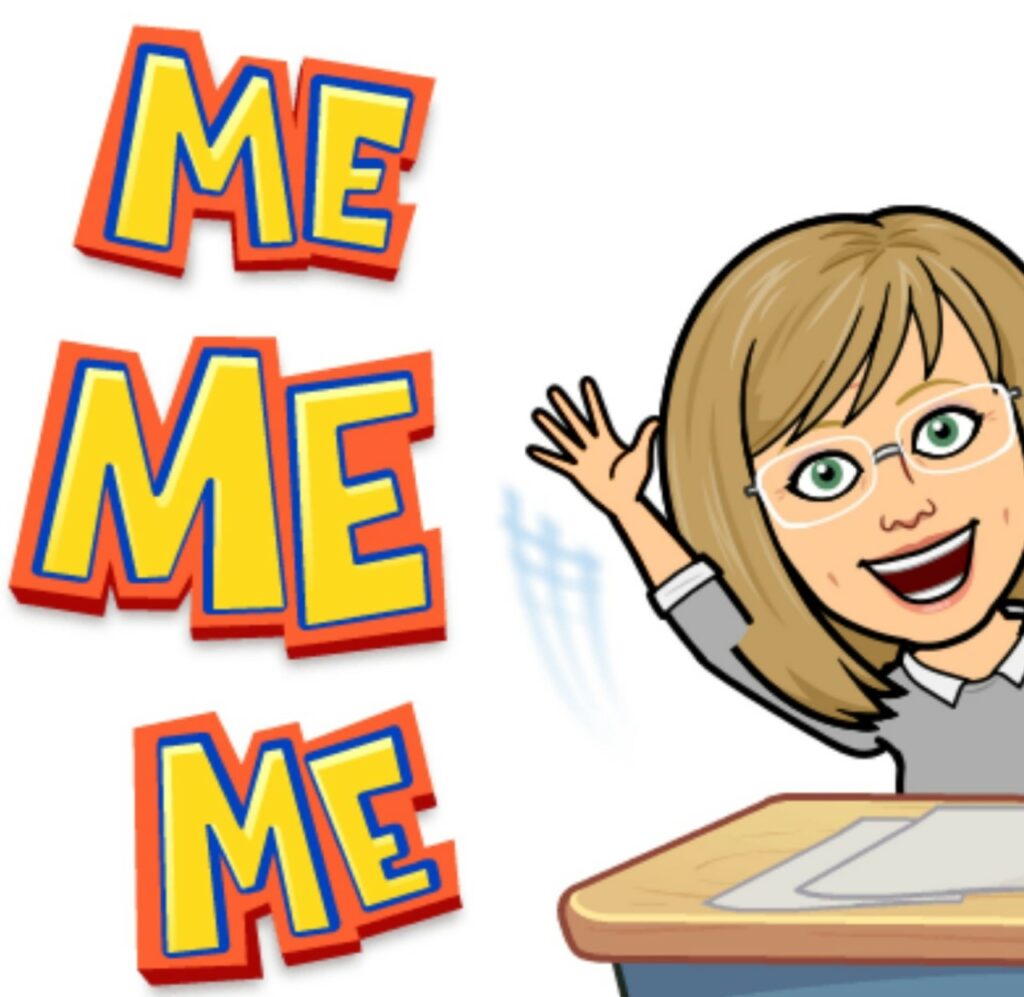 Who is a Gigantic Real Estate Geek?
Never in my life did I think I would ever be proud of being a geek. I was a smart kid in high school with a bad perm, worse glasses and acne that made my forehead look like a mountain range. I was known as a geek back then, but it probably had as much to do with my appearance as my book smarts. All I wanted to do was crawl into a hole and go unnoticed. Going through your teenage years can be torturous.
Fast forward to my career as a Top Producing Bristow/Gainesville Real Estate Agent. Today, I happily claim my geek status. It's in my blood to know the details of what, why, how, when and who? It has set me apart from the very low bar of entry that the real estate industry has to get started. Of course, just because you can get a license doesn't mean you can a run a successful real estate business. Repeat business and referrals are the life blood of a real estate business. Knowing your stuff and being a resource and wealth of knowledge for your clients is what keeps the business flowing in.
Among my favorite moments in every day life are debating intricacies of the real estate contract with my colleagues and finding solutions to situations that are anything but run-of-the-mill for my clients. That's interesting stuff for me and my clients benefit from that in-depth knowledge every day.
My glasses are way thicker than they were in high school and I don't care. I joke that I can see the future with them. And acne doesn't last forever. aS for perms, never again. I let my hair go natural and found it made me look a little too wise with all the gray. A little bit of low-lighting and suddenly my "wisdom" strands are highlights.
Need help buying or selling in the Bristow, Gainesville or surrounding areas? That's where I shine. If you are looking elsewhere, I'll find you a real estate geek wherever you are going.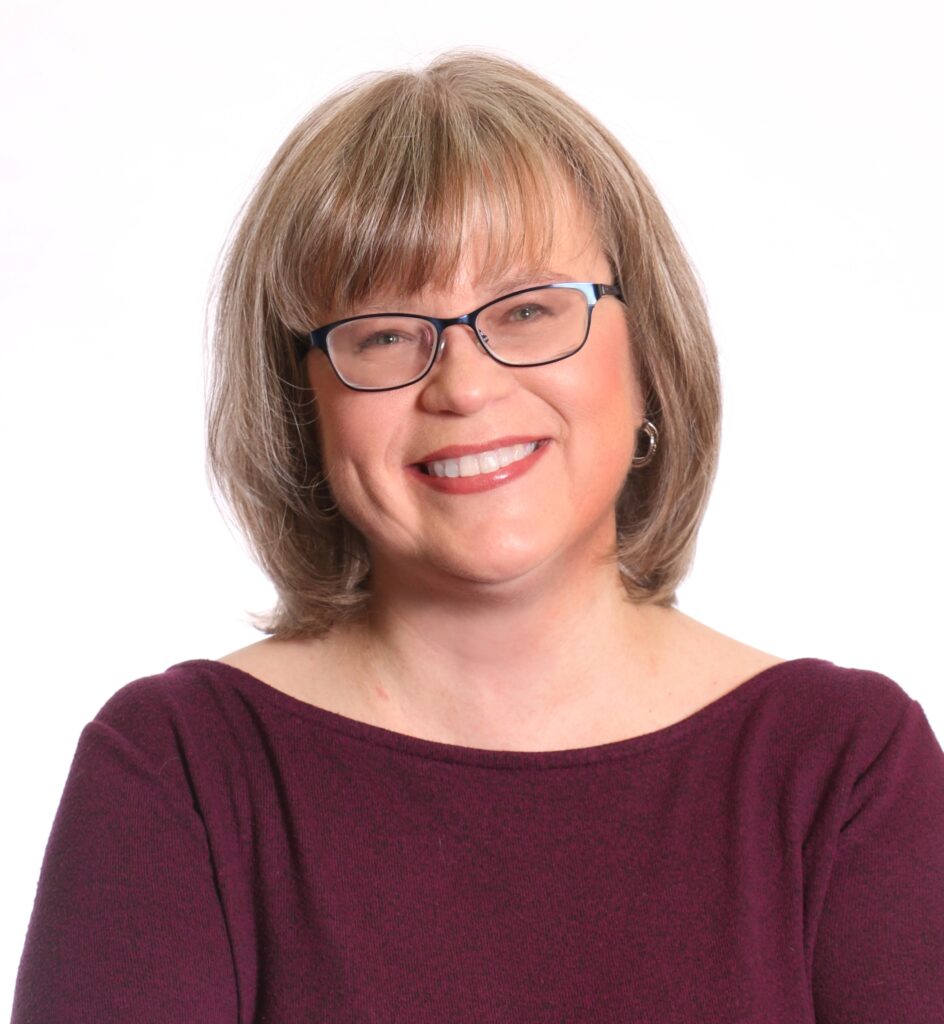 The opinions expressed in this blog are those of Chris Ann Cleland, not Long & Foster.