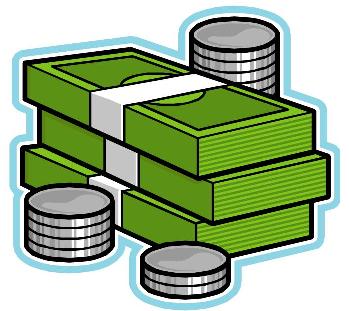 Boiling Decisions Down to Dollars and Cents
In a competitive market, buyers are often having to forego a home inspection with the right to ask a seller for repairs. Instead, most are having to do with a Right to Void Only home inspection. So how does a buyer evaluate whether or not they should void their contract or move forward in a deal?
Essentially, it all comes down to dollars and cents. Any good home inspector presents buyers with a life span estimate on the major components in the home and tells them to budget for replacement. Roof, kitchen appliances, HVAC and water heater. So the question becomes, how many of these systems are already showing signs of failure, nearing the end of their useful life or have surpassed their useful life? If more than you can reasonably afford, you have your answer. Void the contract and move on.
Bottom line, a buyer should never try to talk themselves into a home if they can not afford the impending costs of keeping it up in the near future.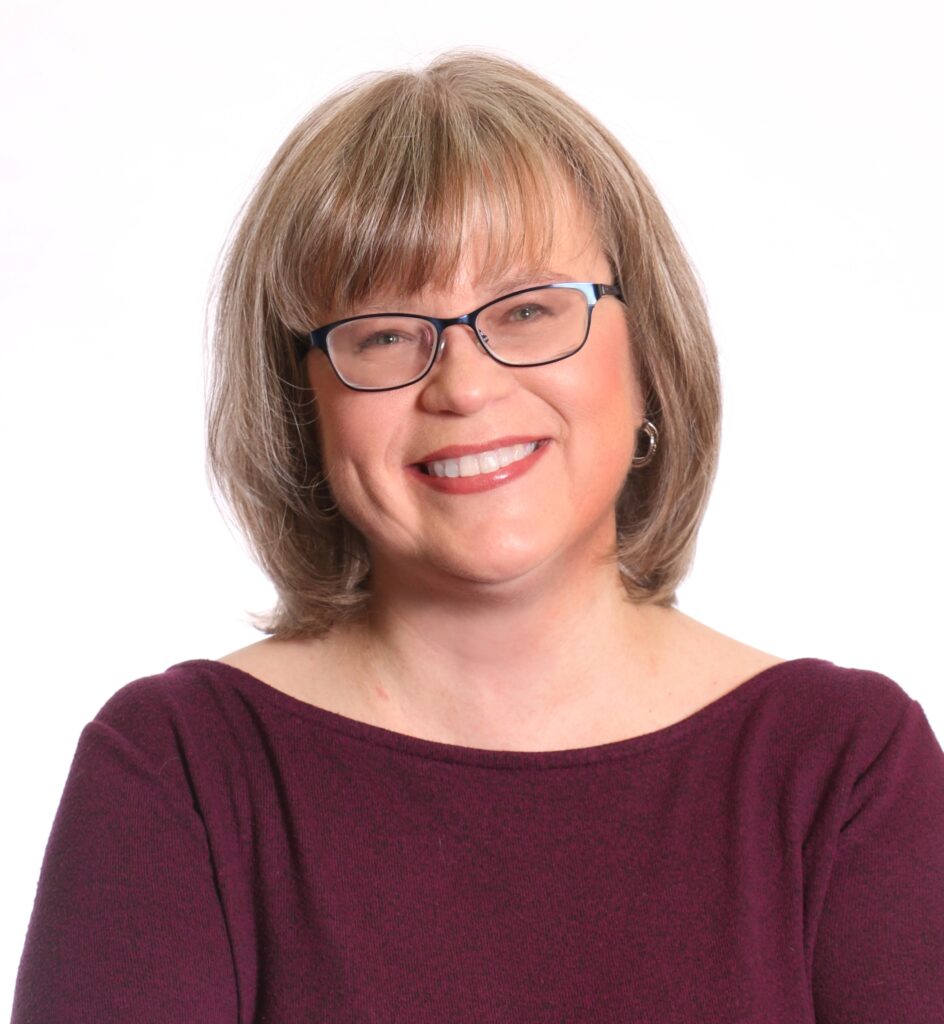 The opinions expressed in this blog are those of Chris Ann Cleland, not Long & Foster.