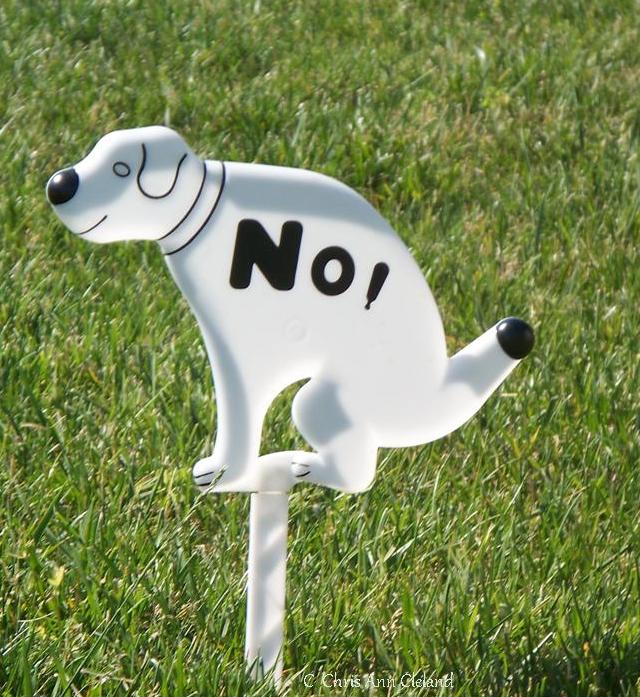 Being a Polite Neighbor
If you are a member of any social media platform with a neighborhood group or a community based social media platform, no doubt you will be shaking your head in violent agreement when I tell you the biggest complaints neighbors have about neighbors. These come from fourteen years of experience as an HOA Board Member in my community, and living in various neighborhoods throughout my life.
Dog poop either not scooped in common areas or left in neighboring yards.
Parking in front of someone else's home.
Trespassing on someone else's property, including children playing in yards that don't belong to them.
Sound familiar? I bet they do. So if these are the three biggest complaints that HOAs receive from their residents, what can you do to be a more polite neighbor? Seems pretty easy.
Always pick up after your dog.
If you need to overflow park in front of your neighbor's home, ask them or let them know it won't be for long.
Don't romp, walk or linger in other people's yards.
Number two was a big one when I was growing up. We had a two car driveway and one parking spot in front of our home. One between our home and the neighbor. If we had to park directly in front of another neighbor's home, my mom always made us ask that neighbor first. They never cared. In fact, they appreciated the consideration.
Nerves are more raw these days than normal. Being a polite neighbor is something that can help build better relationships within your community.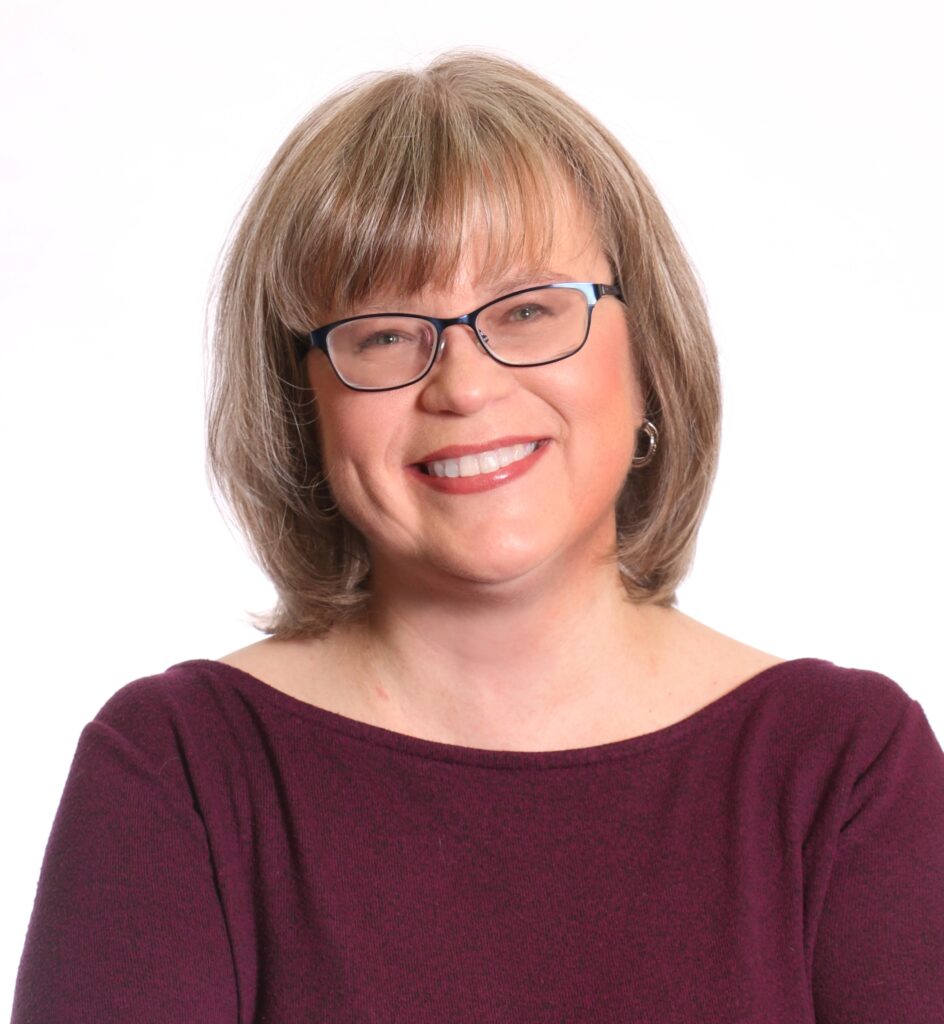 The opinions expressed in this blog are those of Chris Ann Cleland, not Long & Foster. All content is written by Chris Ann Cleland without the aid of artificial intelligence.