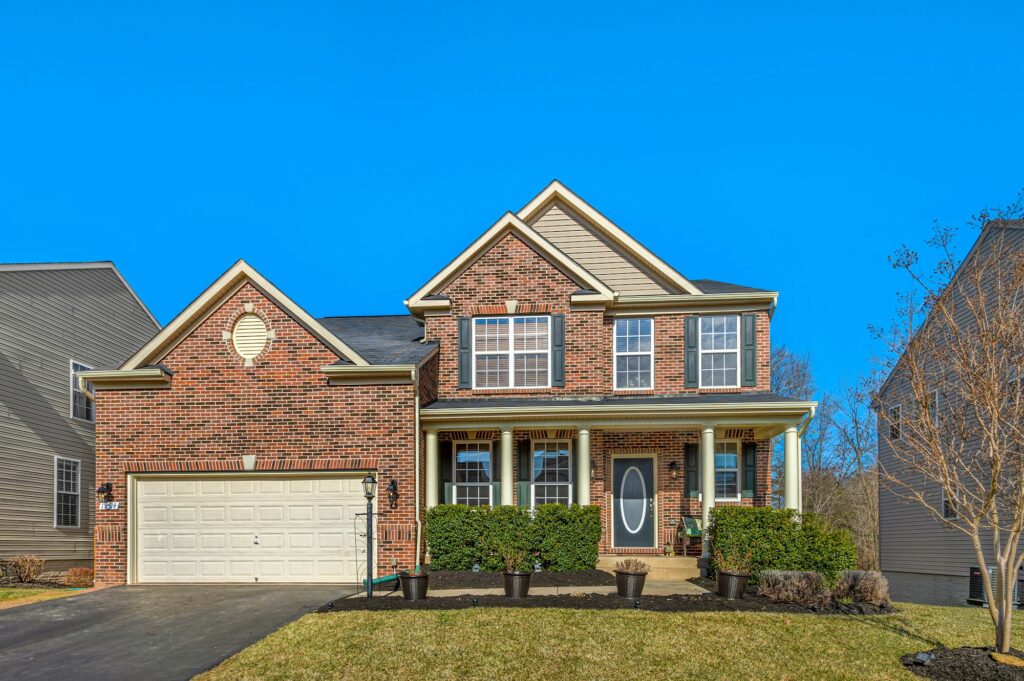 Gainesville, VA Home Gets 26 Offers After Three Days on the Market
When I first put 15124 Santander Drive as a Coming Soon listing on January 8th (2021,) I knew it was going to be a heartbreaker. Before there was a really good professional photo of anything, we had about eight showings. The day that the home went Active was when the professional photos were uploaded. Boy did that light up the showing switchboard.
Countless buyers saw the home in scheduled showings and during six hours worth of open house time over the weekend. By Sunday night, we had twenty-six offers in hand. It was mind blowing.
If you have a Gainesville, VA home you have been thinking of selling, but were waiting for top dollar, now is your time. Of course, true top dollar comes with the best preparation. Look through the photos. These sellers didn't miss much in the detail department.
Only two of the twenty-six offers were at list price or below. If you are a Gainesville, VA buyer, be prepared to write offers well above list price and forego as many contingencies as you can..even financing and appraisal. That's what your fiercest competitors are doing.
Need an experienced on your side this year. I work with buyers and sellers, just not both sides of the same transaction. Let me know how i can help you.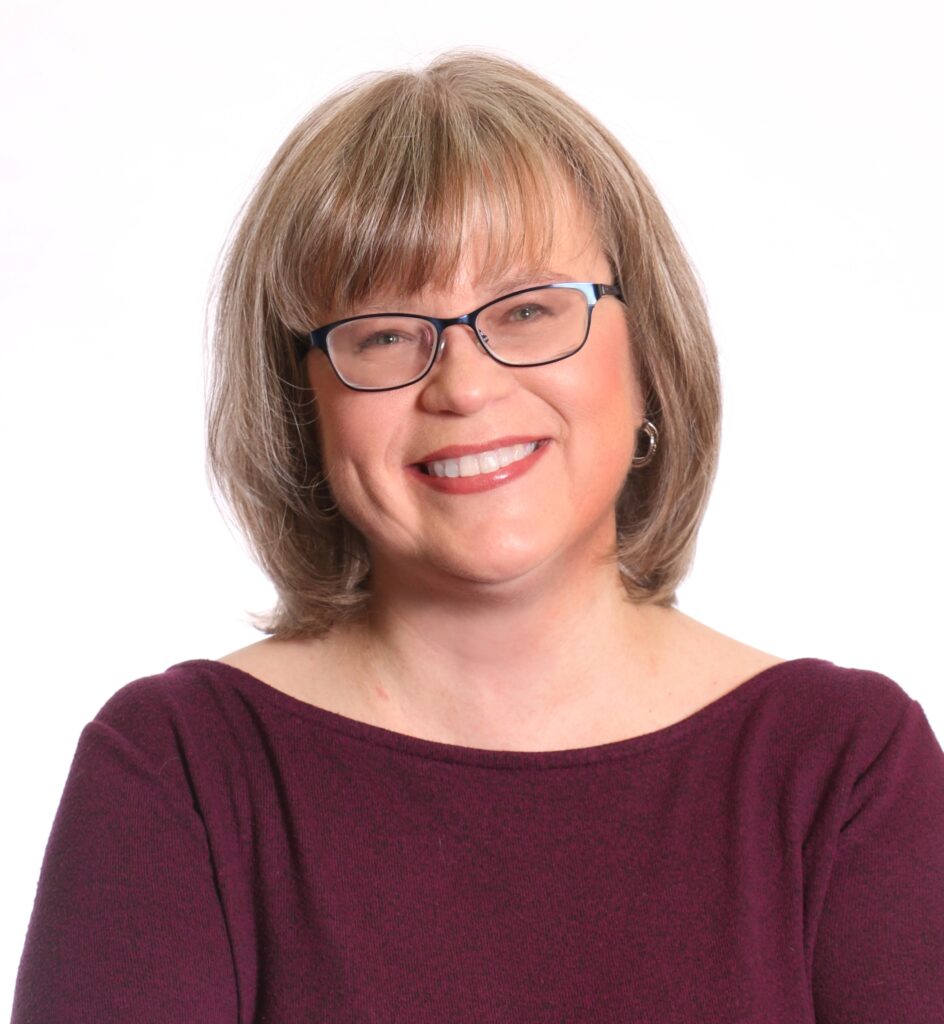 The opinions expressed in this blog are those of Chris Ann Cleland, not Long & Foster. All content is written by Chris Ann Cleland without the aid of artificial intelligence.