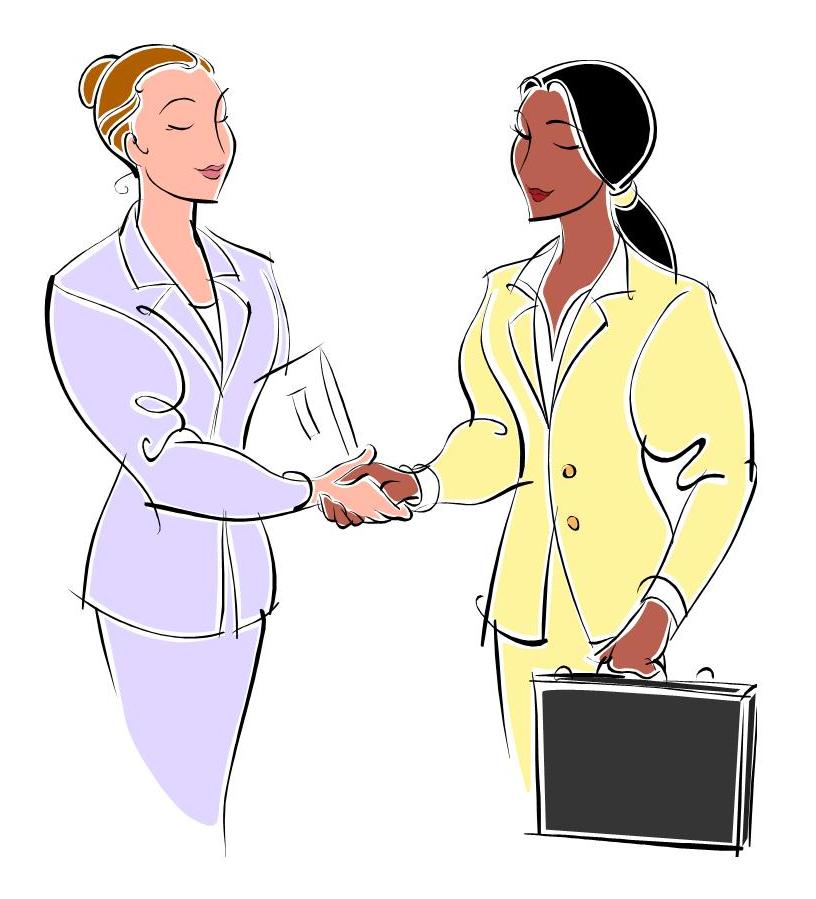 Buyer's Agent Reputation & Network
The other day I saw a buyer on a local Facebook group looking for a Buyer's Agent. Apparently, the rebate agent she had hired was not doing her any good, probably because the firm she hired works differently than traditional brokerages. They pay agents by the hour to show homes. Then another agent writes up the deal. There's no investment of networking on anyone's part. It is an assembly line model, as much as you can get in the real estate business. And after losing out on house after house in multiple offer scenarios, this buyer was looking for an agent that could deliver results. After all, that rebate she was promised only mattered if she actually ever got to closing.
Then came every licensed agent in the county to put their name in the ring. Overwhelming. And how do you know who is worth hiring? My comment, after putting my name in the ring, was that agent network and reputation among their peers is going to be critical in a low inventory situation. I then called out two agents with different firms that are strong network connections of mine who were recommended as well. We have sold each other's listings and gotten heads up on what's coming up with each other for years. That stuff matters in a seller's market more than ever.
Last year, I was able to leverage my network and get a lead on a home that worked perfectly for my buyers, who were just about to give up and move into an apartment. Had I not worked my network, those buyers would still be looking for a home.
Just as important, yet connected to the idea of an agent's network, is an agent's reputation among their peers. There are agents that get excited to see certain agents on the bottom of offers submitted. Why? They are known as professionals who make sure their buyers are qualified, well counseled and serious. They are not drama stars that stir up a mountain out of a mole hill. They respect their fellow agents, know the contract and how it works and that is why, if all else is equal in a multiple offer situation, a listing agent may say, "Go with this one. They are represented by a very professional agent."
I know this because it has happened. Years ago, in seller's market conditions, I had buyer who made their very first offer and were in the midst of a multiple offer storm. I submitted the offer to the listing agent, who I had trained. We respected each other. She called me and gave me the heads up that if my buyers would waive appraisal, she would tell her sellers to work with ours because I was on the other end and she knew it would be a smooth deal. Not everyone gets that opportunity. Agent reputation is massively important.
If you are a buyer and looking for a great agent, if they don't have success stories to share about the strength of their network or reputation, that clients or agent referrals can back up, keep looking. This is a competitive business, but great agents in the market know there is enough for all of us and we need each other to be successful.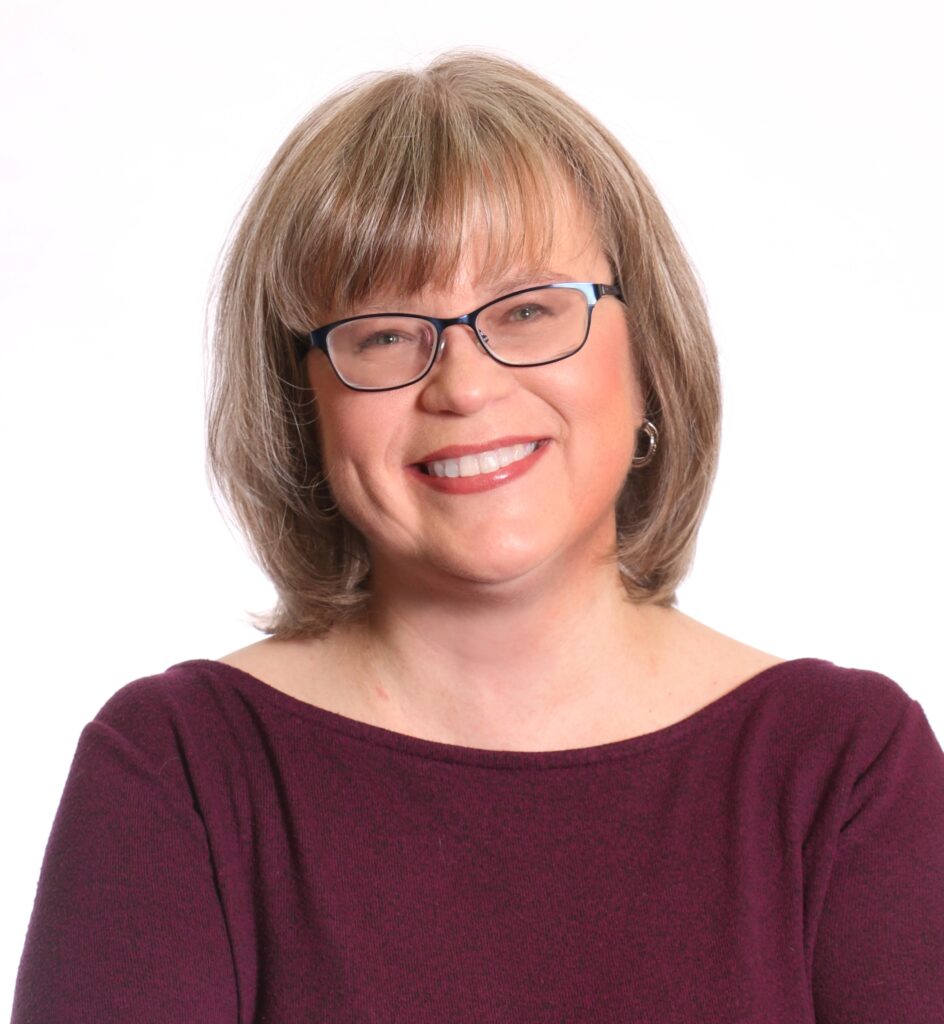 The opinions expressed in this blog are those of Chris Ann Cleland, not Long & Foster. All content is written by Chris Ann Cleland without the aid of artificial intelligence.