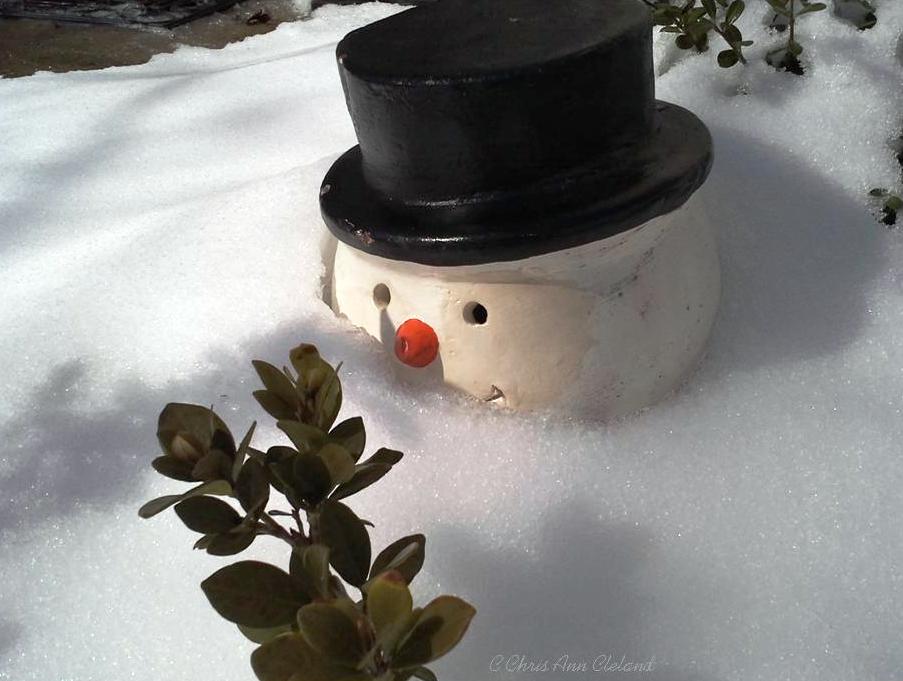 Reaching Out on a Snow Day to Past Clients
Today I used my snow day to reach out to my clients from 2020. Normally, I send out their settlement statements from their sales or purchases to them via regular mail in January. That way, they are right there, arriving with other tax preparation documents. However, since I am just received yet another post-Christmas holiday card last week, postmarked mid-December, I'm thinking the USPS is a bad bet for timely delivery of anything important.
Making lemonade from lemons, I took the opportunity to reach out to each client via text or call to let them know of the email I had sent. That's something I always do. If I send something important via email, I alert the recipient so they know to look in junk mail if they didn't get it.
It made my day to hear stories from them about what has happened since their home sale or purchase. And in one case, I got photos of a very happy family enjoying their back yard on this snow day. What a satisfying job, to help people find HOME. That made my day.
If you need help finding or selling your home, I would love to help you. Making a difference in my clients lives is what makes this career so fulfilling after all these years.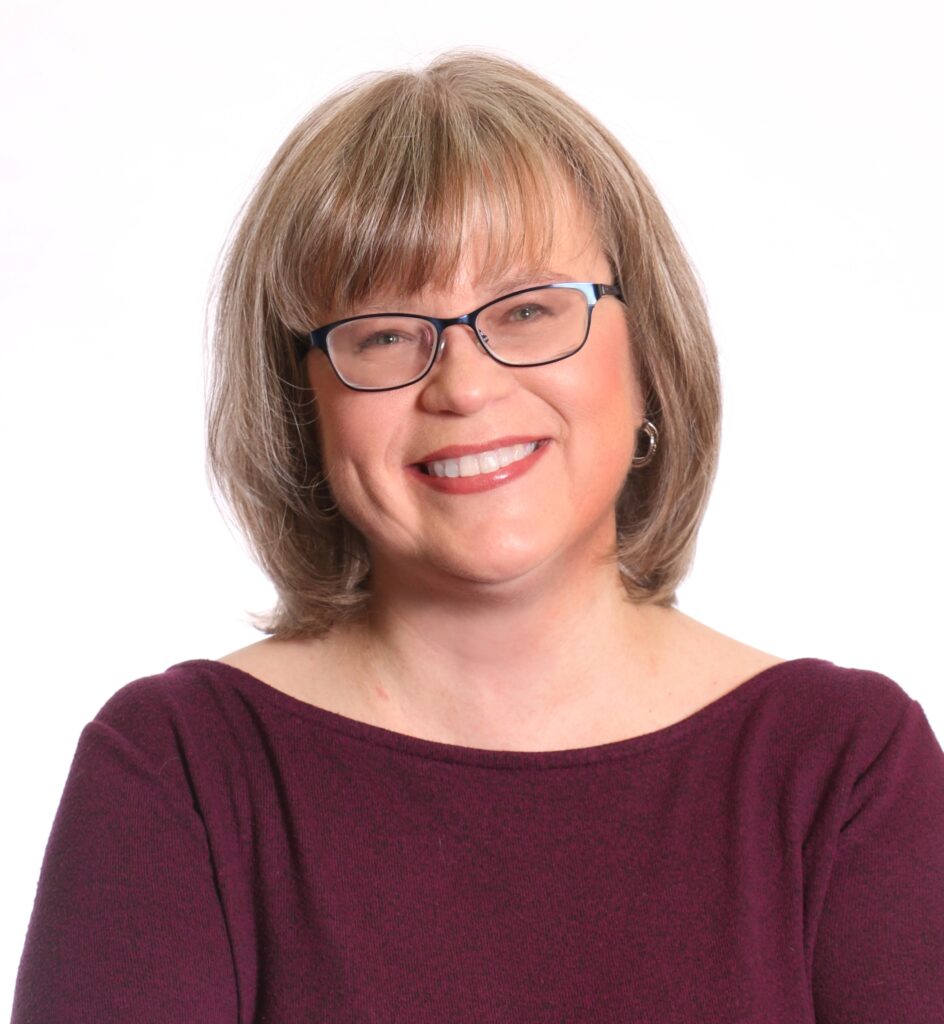 The opinions expressed in this blog are those of Chris Ann Cleland, not Long & Foster. All content is written by Chris Ann Cleland without the aid of artificial intelligence.