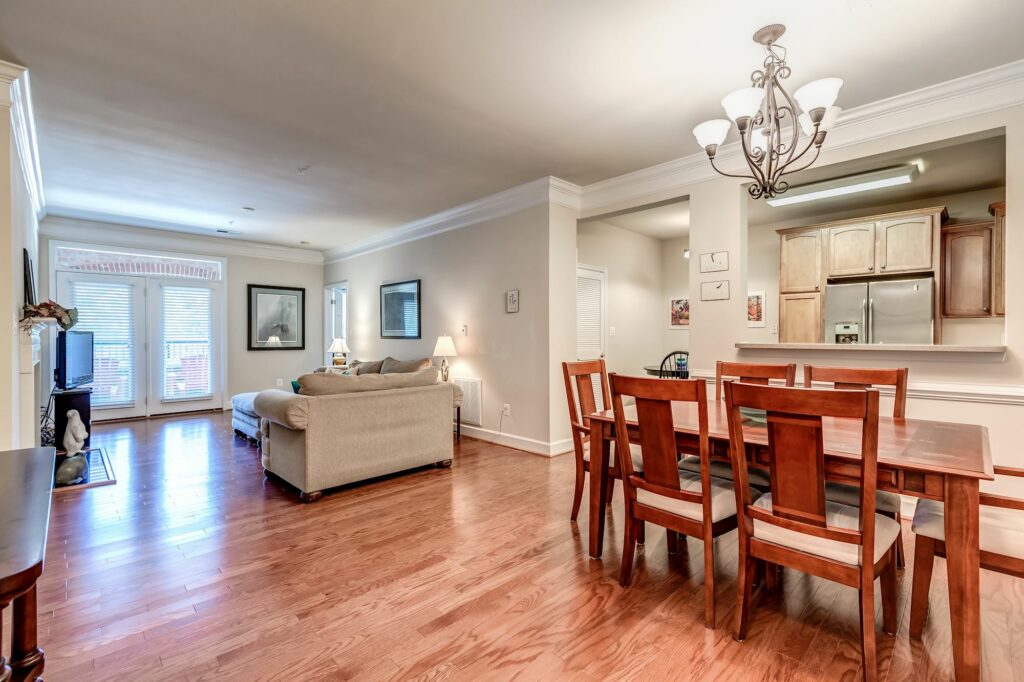 Just Listed: Heritage Hunt Condo for $315,000
Since becoming a Gainesville Real Estate Agent in 2005, I have only had the opportunity to list a home I had previously sold three times. Each time it has been an honor to help the buyer that purchased my listing, sell when the time came to move. After all, when they bought my listings I did not represent them, so they are choosing a different agent for representation when they call on me to sell.
Today that counter of listing a home I've sold before with a new seller hit four. Once again, I am introducing 7065 Heritage Hunt Drive, Unit 101 to the market. You may remember this condo from the summer of 2019 when I first listed it. Today it hits the market for $315,000. The unit is in the same condition it was when it sold last time. That's because the owner has only been there a handful of times. Turns out, the idea of having a home in another state is a great idea, but harder in practice when you are running your own real estate business in North Carolina. (The owner is a licensed real estate agent.)
The same things that made this home attractive before are the things that make it attractive now. Main level unit with hardwood flooring in all but the second, carpeted bedroom and the tiled bathrooms. Open living area and kitchen with pass thru window to dining area. Cooks will love the stainless steel appliances, Corian counters, maple cabinets and gas cooking.
Anyone who dreads cleaning up after a snow storm like we have just experienced will love the luxury of no exterior maintenance. Snow removal is done by the condo while your car will sit free from the elements in its assigned, underground parking spot. Even your patio is covered by the balcony above. You don't even need to haul trash outside. Open the trash chute, put in the bag and you are done.
As a condo owner in Heritage Hunt, you will get to enjoy the amenities the community has to offer as well. Indoor pool you can use year round, outdoor pool, fitness facility, tennis, libraries and tennis. There are even two restaurants in the community. The large, formal dining restaurant is in the main clubhouse. Sandwich shop is located in the plantation house further down Heritage Hunt Drive where it intersects Fieldstone Way.
If this condo interests you and you want to take a look, let me know. Please be advised, I do not practice dual agency, so if you don't have an agent, I will be happy to refer you to an excellent buyer's agent in our Long & Foster family.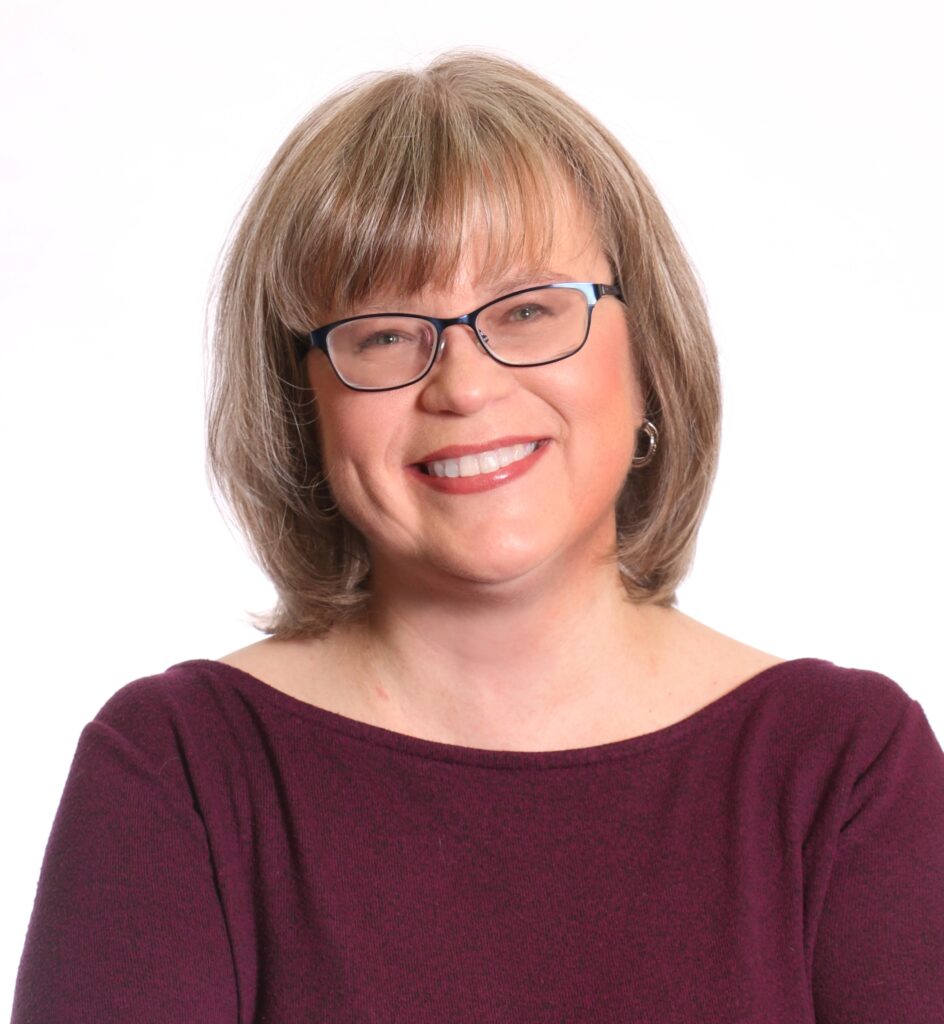 The opinions expressed in this blog are those of Chris Ann Cleland, not Long & Foster. All content is written by Chris Ann Cleland without the aid of artificial intelligence.