Overlooking Simple Things that Date Your Home
There is no question the photo above this post is of an old home. It's a funny thing about the age of homes. If they are fifteen years or newer, they are pleasing because they are new. If they are one hundred years or older, they are charming because they are old. The in-between, where a lot of homes in Prince William County fall, have the ability to look a lot newer than they do without major renovations.
Middle aged homes show their age in a lot places. Outdated wallpaper and paint colors are obvious, as is worn carpet. What isn't obvious are switch plate and outlet overs that have been painted over and over, and the yellowing switches or plugs themselves. For relatively minimal costs, you can remove the "age spots" from middle aged homes with crisp white, plain switch plate and outlet covers and new switches and plugs to match.
Another relatively low cost area that can be the equivalent of a botox injection to remove wrinkles, is changing out door hinges and door knobs to what is current. Right now, that would be brushed nickel or oiled bronze.
Freshening up caulk in bathrooms and kitchens is another easy fix and will often be done by your painter as part of a whole house paint job. If you want bathroom grout brightened up, there are companies that specialize in that for reasonable prices if you don't want to take on the job yourself with a toothbrush, rag and white vinegar.
An experienced listing agent, like myself, can help you when engaged early in the process, to not over spend in areas that are not necessary and focus your budget and energy where it will make the best overall impression. Some sellers have engaged me as far out as two years from hitting the market. You don't need to worry about bringing me in too early. Helping you with listing preparation consultation is part of what I do.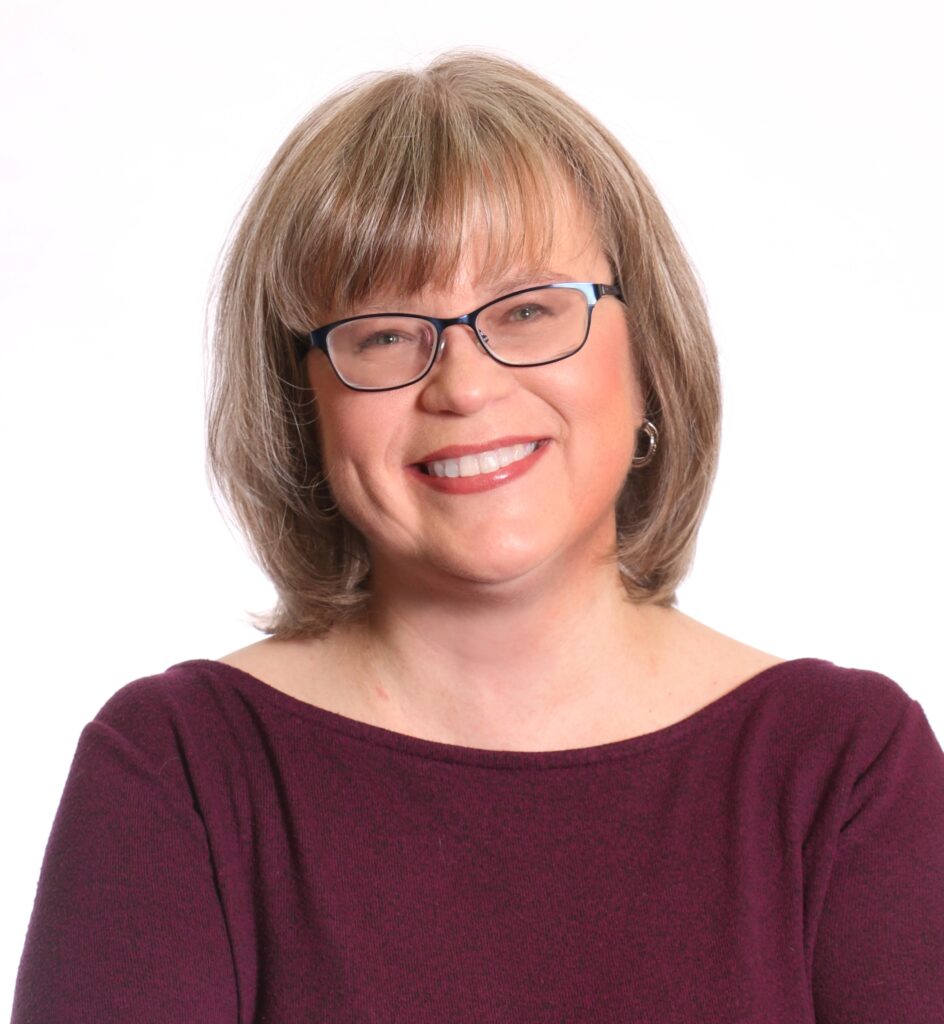 The opinions expressed in this blog are those of Chris Ann Cleland, not Long & Foster.