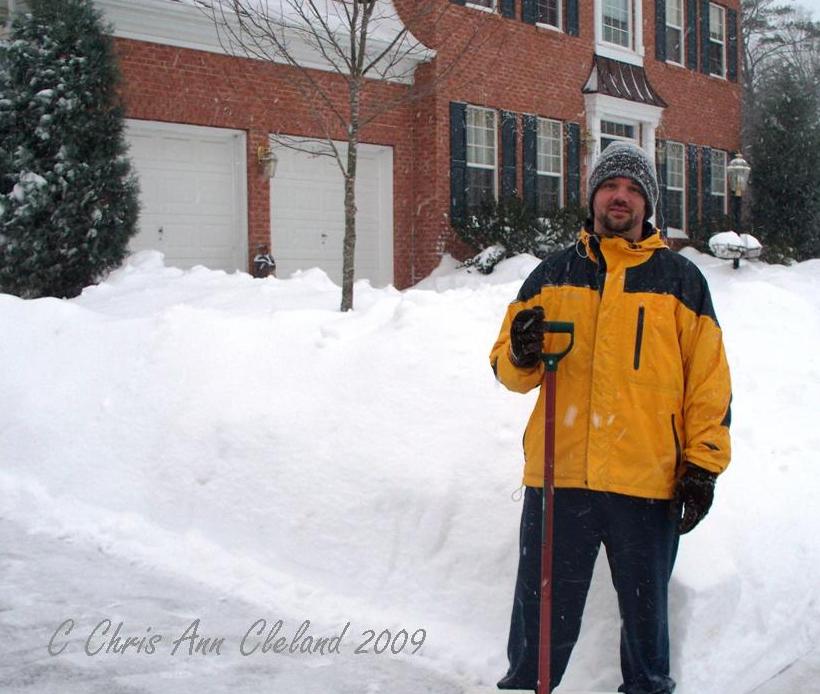 Snow Removal is a Must When Your Home is on the Market
When your home is listed during the winter months, snow and ice are definite possibilities in Northern Virginia. Shoveling snow and getting rid of ice are absolutely necessary to ensure the safety of those visiting your home. If someone falls on your property because you did not have the snow or ice removed, it may end up being your liability and a claim under your home owner's insurance.
Sometimes, there are legitimate reasons that the snow can not be removed quickly. In that case, removing your home from the market temporarily may be the best option to avoid risk.
Selling your home during the winter may add a few more things to consider, but it is a season when there is less competition. And as for winter 2020-2021 , there are so many buyers looking for homes, there is really no need to wait for spring. Just be more prepared with a snow shovel, sand or de-icing material instead of spring flowers and mulch.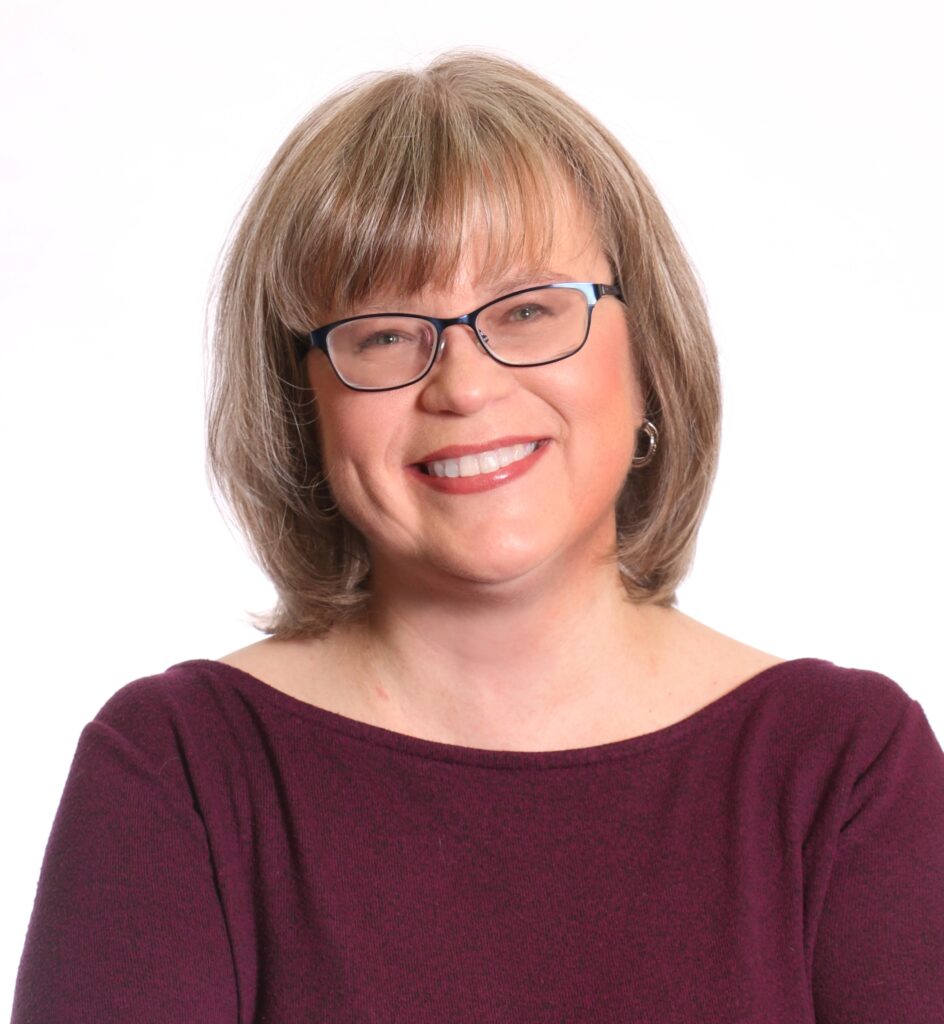 The opinions expressed in this blog are those of Chris Ann Cleland, not Long & Foster. All content is written by Chris Ann Cleland without the aid of artificial intelligence.