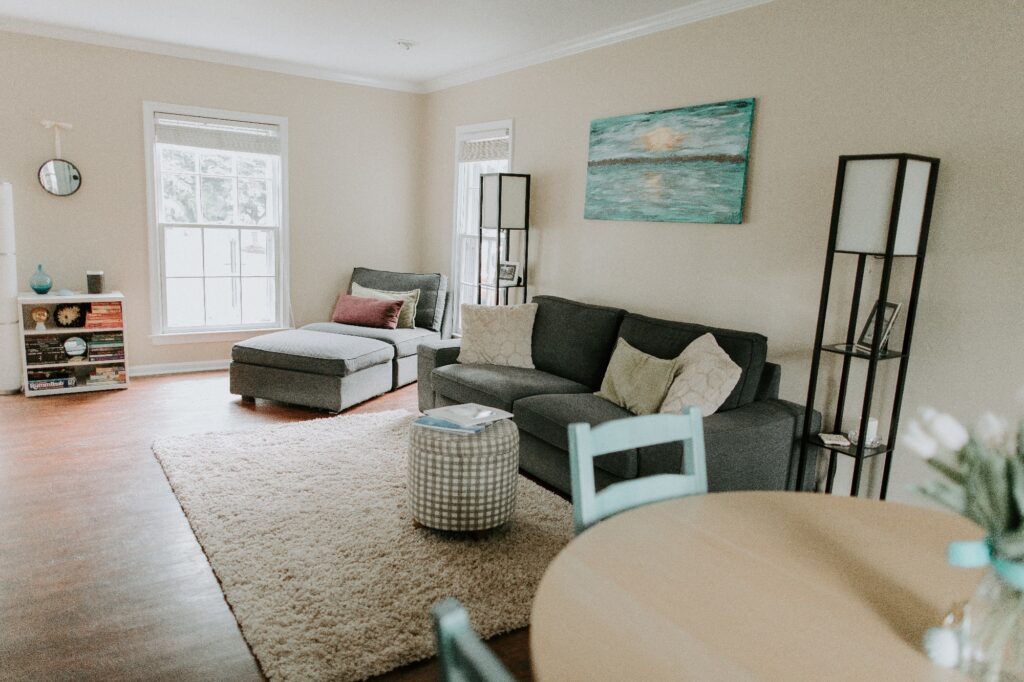 How Long Does it Take to Tour a Home?
If you are a first time home buyer, you may wonder how much time it takes to tour a home. Really, it depends on two things:
Your level of interest in the home
The size of the property
If you don't like a home in the first few minutes, the tour may only take ten minutes, if that. It may take twenty to thirty minutes to tour an average sized Bristow or Gainesville townhouse, when you are interested and checking things out. By contrast, forty-five minutes in a four bedroom single family home with three finished levels seems to be the right amount of time for an interested buyer. Add in a pandemic and many sellers not wanting to allow overlapping showings, and sometimes you are touring a single family home in fifteen minutes. That's because that is the only time frame available, or the listing agent is only allowing fifteen minute showings to let in as many buyers as possible.
I have been known to book two back to back fifteen minute showing times to accommodate my buyers. Sometimes, I don't have a choice and my buyers just have to roll with a fifteen minute showing window. You do what you have to do to see a home these days.
What is crazy is to think that you probably spend more time grocery shopping. You definitely spend more time picking out a new car. And I know the ladies out there can spend hours shopping for the perfect outfit for a special event. Why does a house tour take so little time?
Being in a home the major things buyers look for is the feel of the layout. Does the floor plan work for their daily lives and have the space they need? They look at the privacy of the lot and determine if it is satisfactory. Are the finishes pleasing? The reality is that, by the time a buyer is touring a home, location has been determined along with some key components the buyers want or need.
The home inspection, which takes anywhere from two to four hours depending on the size of the home and the process of the individual inspector, is where buyers really get an in-depth look at the home they are purchasing. Unfortunately, in the 2021 seller's market, many buyers are having to forego a home inspection just to get under contract. That's frightening, since this is when buyers get the "test drive," so to speak.
If you are looking to purchase in Gainesville, Bristow or the surrounding areas this year, make sure you have a full-time, experienced professional looking out for your best interests. It's a tough market with a lot of potential pitfalls. Representation is the only way to go.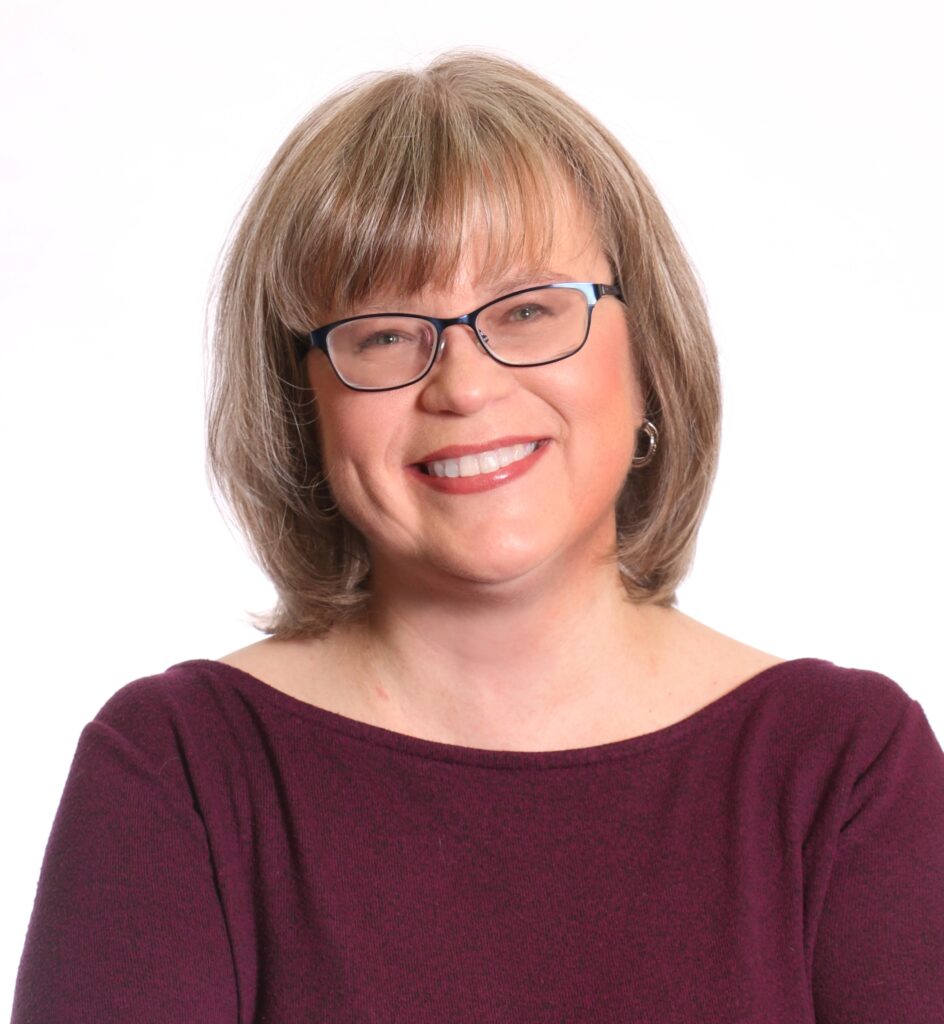 The opinions expressed in this blog are those of Chris Ann Cleland, not Long & Foster. All content is written by Chris Ann Cleland without the aid of artificial intelligence.