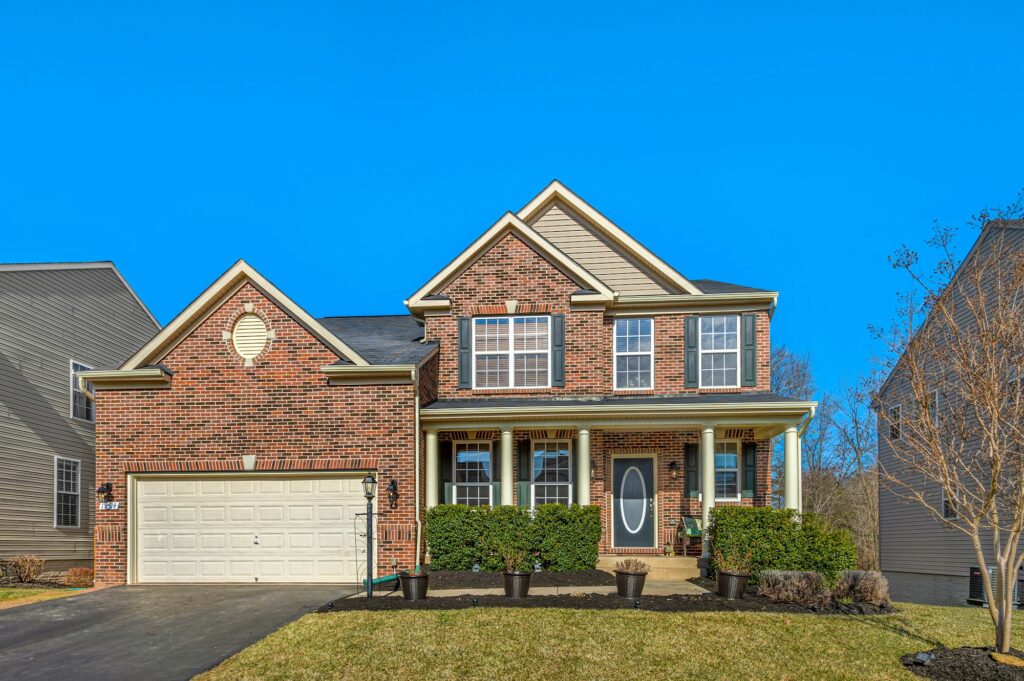 Just Sold in Hopewell's Landing
The story of my listing at 15124 Santander Drive started in the summer of 2020 when the sellers consulted with me about listing their home for sale in the beginning of 2021. There was a job relocation on the horizon and they wanted to get an idea of what their home would be worth and what projects they should do between then and listing.
At the time of our first meeting, the home was in good shape, but had an unfinished basement. A list price of $599,000 would have been reasonable. Between that first meeting and hitting the market on January 22nd, the basement was finished, giving this four bedroom home, two more legal bedrooms, one more full bathroom for a total of four full bathrooms and recreation space. They also refinished the hardwood floors on the main level. We looked over comparable sales and got to $635,000 for the list price.
Opening day on the market, January 22nd, it was obvious this home was going to be more in demand than even I had anticipated. We had two open houses, one Saturday, one Sunday, and met Sunday late evening to go over the twenty-six offers the sellers had received. They quickly narrowed twenty-six offers down to four by focusing only on the offers that waived ALL contingencies. They were under contract on Tuesday with their second highest buyer of the four, when the first had expressed some doubt after being dubbed the winner.
Today, February 23rd, this home sold for $676,000….$41,000 above its list price.
If you have been waiting for the top of the market to sell your Gainesville home, this is the time. NAR (National Association of REALTORS®) anticipates prices to continue to increase this year. Of course, we will only know we have hit the top when we start the decline and see the top behind us. The great news about the ride to the top of the market, there is very limited inventory which is what is driving us to the top. By the time we are headed down, you'll have more competition.
Get in touch with me for a free, no obligation consultation if you want to investigate the sale of your Gainesville home.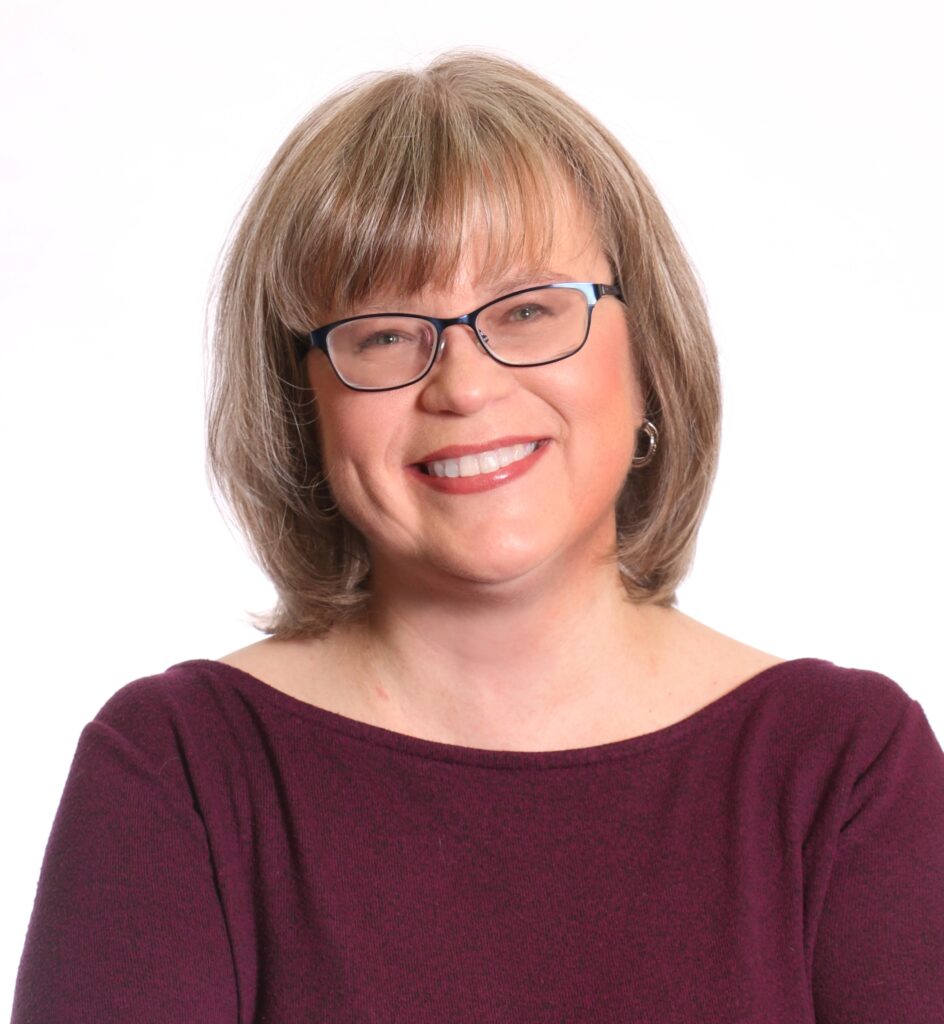 The opinions expressed in this blog are those of Chris Ann Cleland, not Long & Foster. All content is written by Chris Ann Cleland without the aid of artificial intelligence.