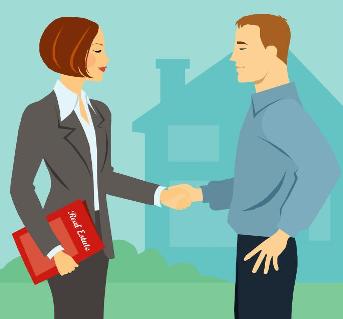 Shopping Below Your Highest Price
In the Bristow/Gainesville real estate market, listings are selling fast and way above list price. Seven to ten percent above list price..sometimes more. If you are out looking for a home, you are going to be most competitive shopping below the highest you can go.
What do I mean by below your highest price? Probably that magical seven to ten percent below your ceiling. That gives you room to be competitive in a multiple offer situation.
Things that are helping buyers win, particularly in first time buyer properties, are low appraisal guarantees or waiving appraisal all together. If you have maxed out your budget going higher, higher for bigger or better properties, these are not things you will be able to do in your offers.
Trying to buy in a seller's market is maddening. By the time you have been let down a couple times, prices have crept up even more. It's the reverse of a seller trying to come to grip with a buyer's market. Sellers will hesitate to get ahead of the market and lower their price to be the most attractive home on the market when it's flooded with inventory. Meanwhile, sellers like that have lost tens of thousands in following the market down. Buyers in a seller's market end up costing themselves by not getting super competitive sooner. Maybe $385,000 seemed like too much when you were shopping at $360,000, but by the time you can stomach $385,000, you need to go to $400,000 to be competitive the next month. It's that crazy.
Need a knowledgeable, full-time engaged agent in your corner when it's time to buy? Get in touch with me and I'll help you navigate through the quickly changing landscape of the current Bristow/Gainesville seller's market.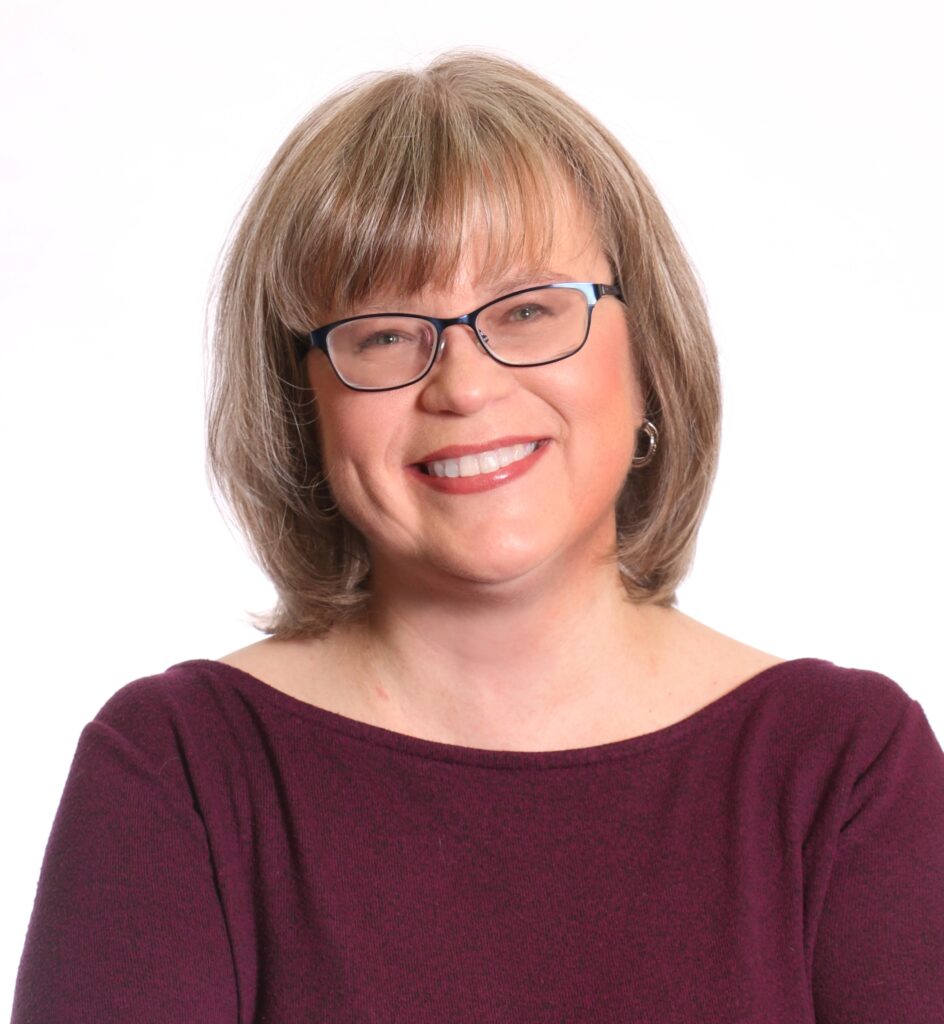 The opinions expressed in this blog are those of Chris Ann Cleland, not Long & Foster. All content is written by Chris Ann Cleland without the aid of artificial intelligence.