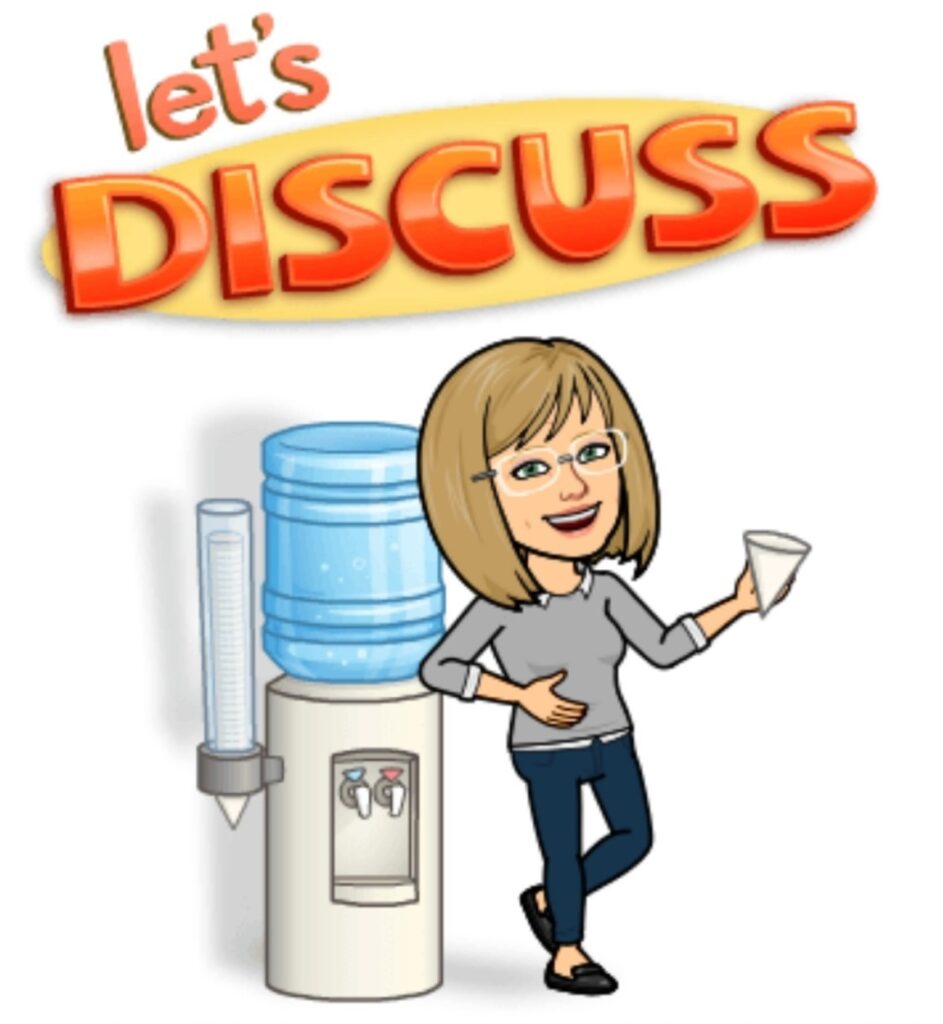 What Can a Seller Do to NOT Sell in a Seller's Market?
This past weekend I saw four townhouses with buyers who are absolutely ready, willing and able to buy. Of course, there are a ton more buyers right behind mine who are ready to make a deal. That means sellers are in the driver's seat. They just sit back and let the offers roll in.
Out of the four houses we saw, one really was stunning. Updated top to bottom. Well maintained inside and out to include a deck and fenced yard. Priced appropriately and in a very sought after neighborhood. That townhouse ended up with forty-five offers. My buyers were crushed when we got our rejection email. When sellers do the updating and make sure the home shows well, the offers come flooding in.
By comparison, I just got an email from another townhouse that had been a consideration until one too many issues popped up. They were asking one of the highest prices in the neighborhood and needed their deck shored up (it swayed from side to side) and new carpeting. As the final poke in the eye, they were taking their washer and dryer from a laundry room that needed new flooring….badly. The email was not a final call for offers or announcement of when offers would be reviewed, but an update that the washer and dryer were staying. Apparently, not one buyer in this seller's market wanted to bite on it.
What made this listing not go in the madhouse seller's market? They overpriced for the condition of the home. It's a common mistake made by sellers who see dollar signs in a seller's market and underestimate buyers and their willingness to pass on homes that just aren't worth the high list prices.
Getting buyers into a bidding war on your home requires more than slapping a For Sale in your yard and putting the home in the MLS. For buyers to truly clamor for your home, you need to prepare your home for the market and choose an appropriate list price for what you are offering. Hire an agent that will level with you about your home's condition and what the market will bear for it. A professional marketing agent like myself knows how to create buyer enthusiasm for a property to get multiple offers and the best terms.
When you are ready to sell, it still takes planning and preparation to get the highest price. Give me a call and let's talk about how to create buyer enthusiasm for your max profit.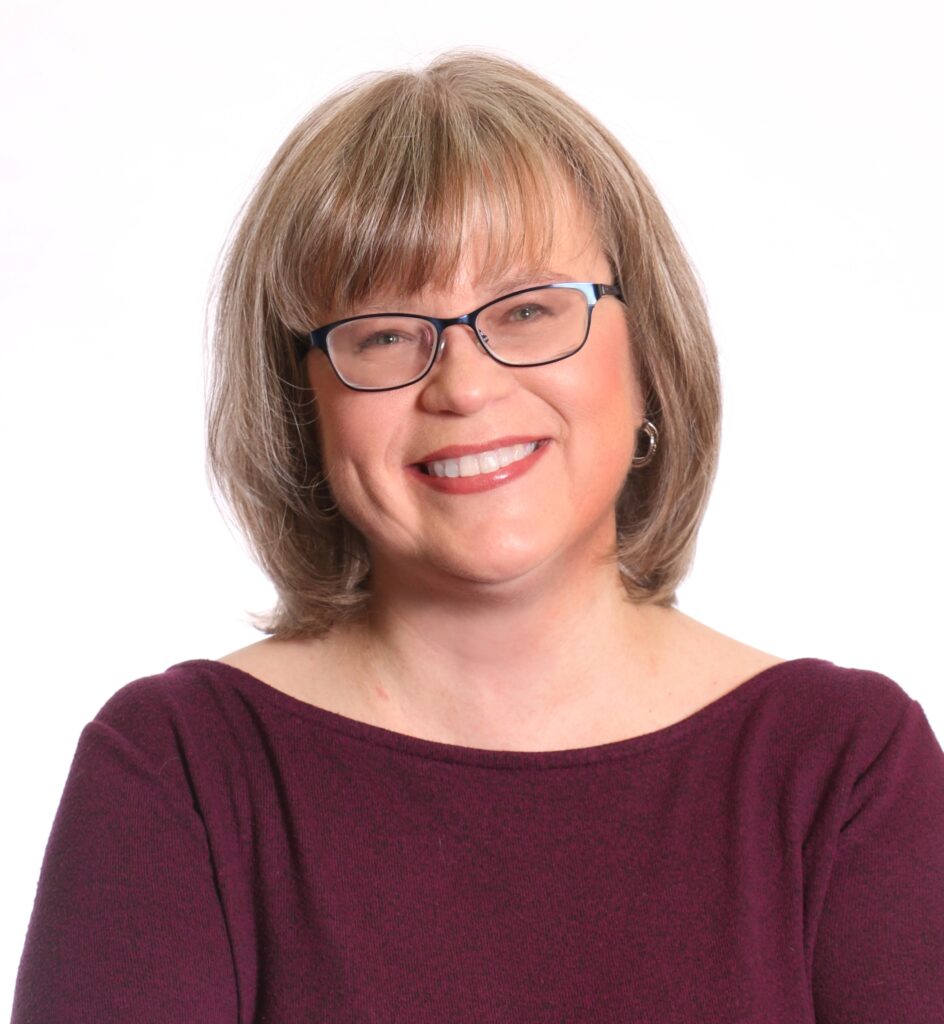 The opinions expressed in this blog are those of Chris Ann Cleland, not Long & Foster. All content is written by Chris Ann Cleland without the aid of artificial intelligence.