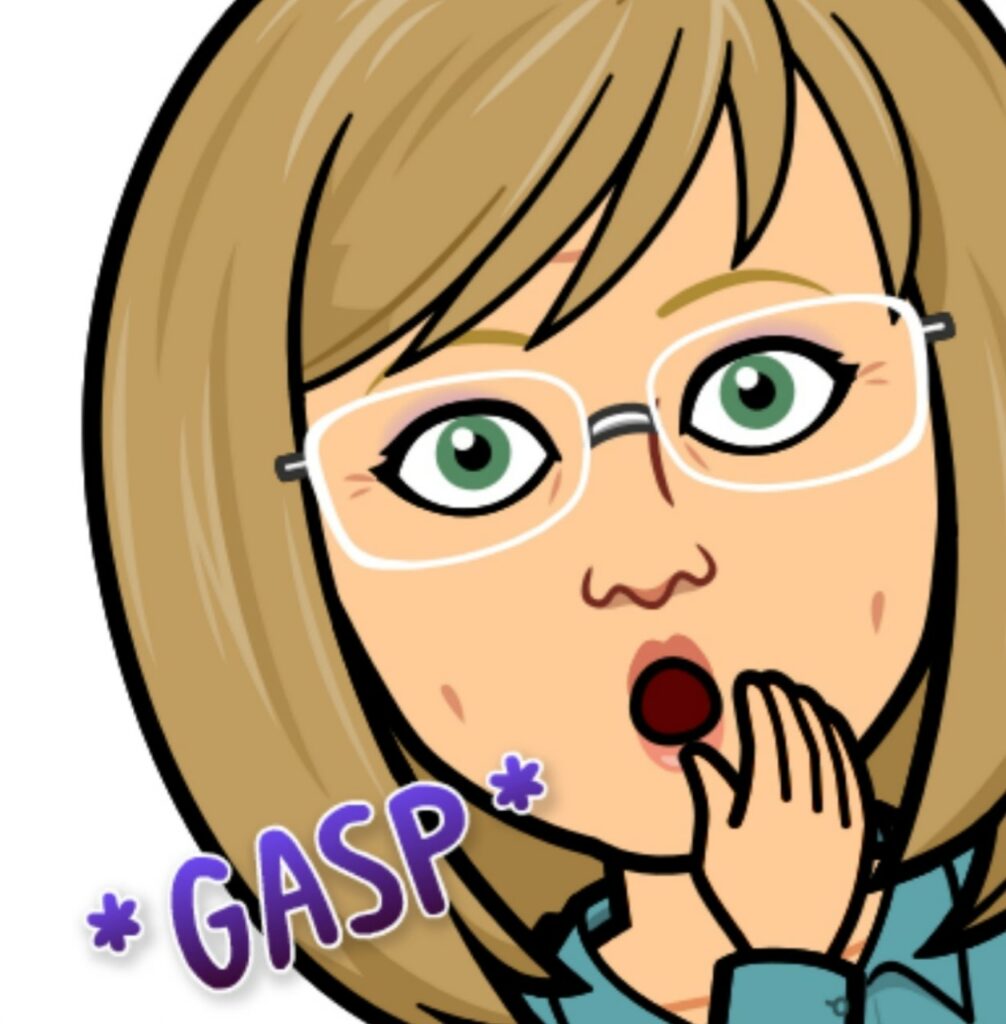 A New Low in the Gainesville Seller's Market
Oh how I wish I was here to tell you about a reduction in the number of buyers looking for property in Gainesville, VA. Until there is a reduction in the number of buyers, the insanity of our current seller's market will continue. Today, it hit a new low in my eyes. Let me tell you about it.
Buyer clients brought a property to my attention that meet their needs, based on the description. The photos (professionally done) reflected a townhouse with an older roof, no deck, no fence and very outdated kitchen and bathrooms. However, from the photos it looked well maintained. The seller was not allowing any showings of his home due to concerns surrounding the pandemic. Offers were going to be collected sight unseen. The winning buyer will be able to walk through the property after their offer is accepted.
Well, in this market of demand beyond any seller's imagination, that seller will likely get multiple offers above list. I had a buyer client interested in it and, after hearing the bad news that their highest and best offer on another townhouse in Bristow (one they actually saw) was nowhere near good enough to compete, it was off to the sight unseen.
Upon further investigation, it seems the photos that looked good were from five or six years ago. This particular seller has a habit of hitting the market higher than market value and not selling. Hmm. What's going on in there? When I asked the listing agent if they were reflective of the current condition of the home, the response I got floored me.
"I don't know. I haven't been in the home."
So a listing agent took a listing and priced it without even seeing the inside? They took the seller's word for it and another agent's photos with no idea what they are actually selling the public beyond the address? That, in my opinion, is about as unprofessional as you can get. And yet, buyers will throw themselves at the opportunity. They may not have agents that investigate the situation and discover they know as much about the listing as the listing agent who has never been in the home.
Having a full-time, local, professional agent on your side has never been more important than it is right now. When every condition in an offer has to favor the seller, you are competing against dozens of other buyers and can't afford to be hoodwinked, taking calculated risks is important. This was not a risk my buyers decided to take, but at least they were able to make an informed decision. Seller with a history of not selling (even in seller's markets,) five year old photos and an agent with no actual idea of what is happening in the home. That's a pass.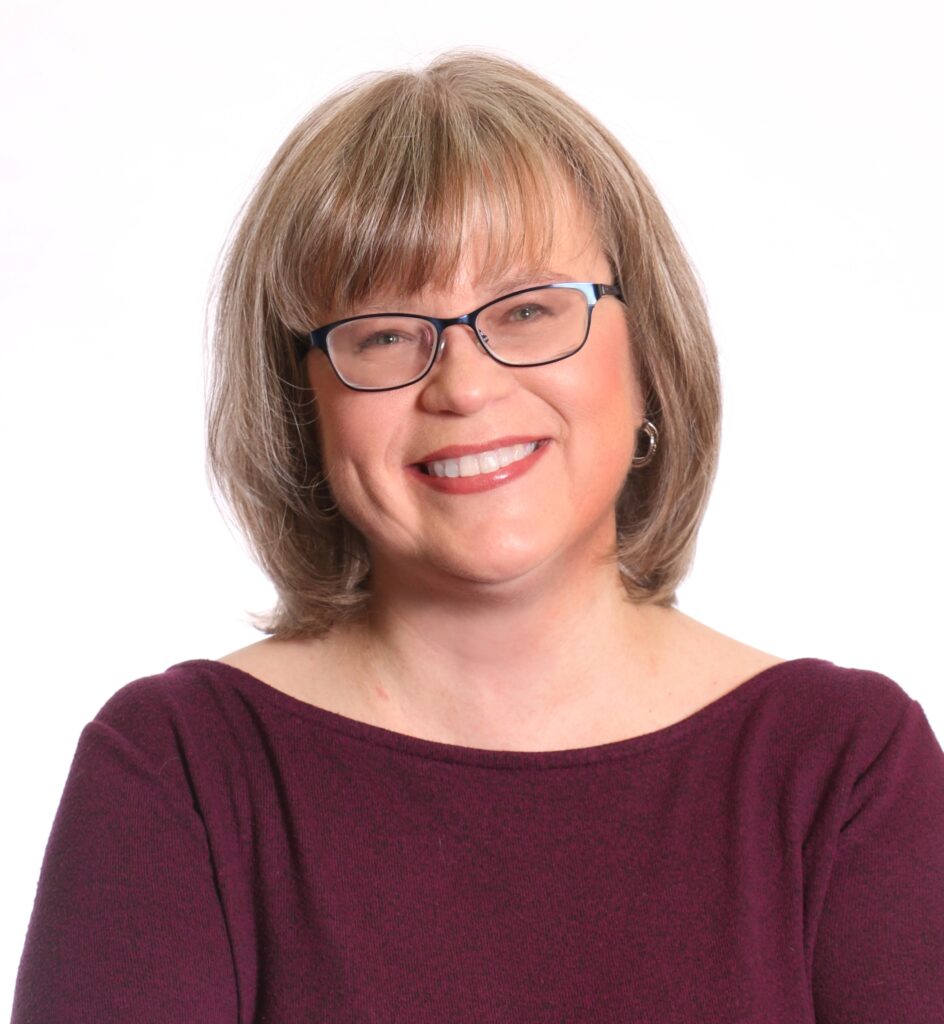 The opinions expressed in this blog are those of Chris Ann Cleland, not Long & Foster. All content is written by Chris Ann Cleland without the aid of artificial intelligence.