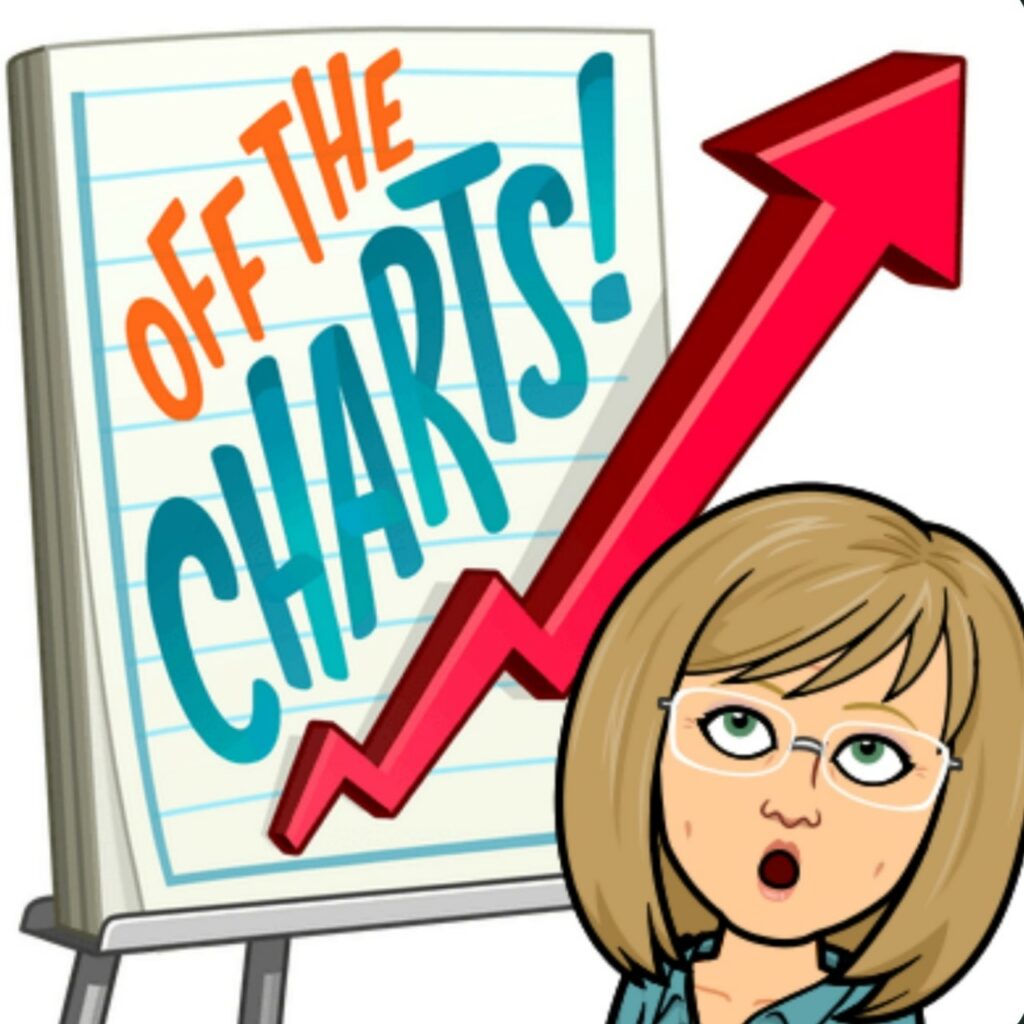 Not a Bare Minimum Bristow, VA Listing Agent
To say that the Bristow and surrounding Northern Virginia real estate market is experiencing a seller's market would be putting it mildly. Demand is off the charts and, as a result, buyers are writing seller favored offers waiving many things like inspection and appraisal.
Putting a home on the market right now a listing agent is guaranteed to earn a commission. However, a guarantee of a sale is not a guarantee of a record high sales price for a seller, nor is it a guarantee of entering into a contract with a buyer who won't get remorseful in the transaction feeling they have over paid. My job may seem easier to sellers right now, but I can assure you, it is not. That is because I don't take it lightly.
Getting a property show ready is showing its absolute best is critical to creating that buyer enthusiasm that wrings every dollar out of buyers when they are making offers in a seller's market. Just because any house will sell doesn't mean it will sell for the next highest price. Professional marketing is a must. That means I help you prep your home for professional photos with staging. That doesn't mean bringing in a truck load of furniture. It means making what you have show your home in the best possible light.
Reviewing multiple offers for a seller is a lot more work than reviewing one offer in a balanced market. Figuring out exactly which buyer offers a seller the best terms involves a lot of research. Calling lenders to make sure income and assets have been checked. Making sure in this day and age you aren't entering into a transaction with a buyer who was laid off during COVID or a self employed person whose business was considered non-essential and will have to undergo a "COVID stress test" on their loan. Knowing the ins and outs of each offer is critical to picking the best one.
These days, many sellers are picking offers which waive appraisal. Does that mean I don't attempt to get my listings to appraise? No! It means I try even harder to get that high sales price that seemed impossible. Why? I don't want the buyer to get remorseful and feel they paid too much and walk out on my seller. Furthermore, I'm a real estate geek and like honing my skills. Getting a home to appraise for high sales prices has been my specialty since getting my Broker's License in 2010.
Yes, any home in a seller's market will sell, just like any superstar college athlete will end up getting offers from the pros. The difference in what both will make, and how smoothly their deals go, is in the agent they choose to represent them.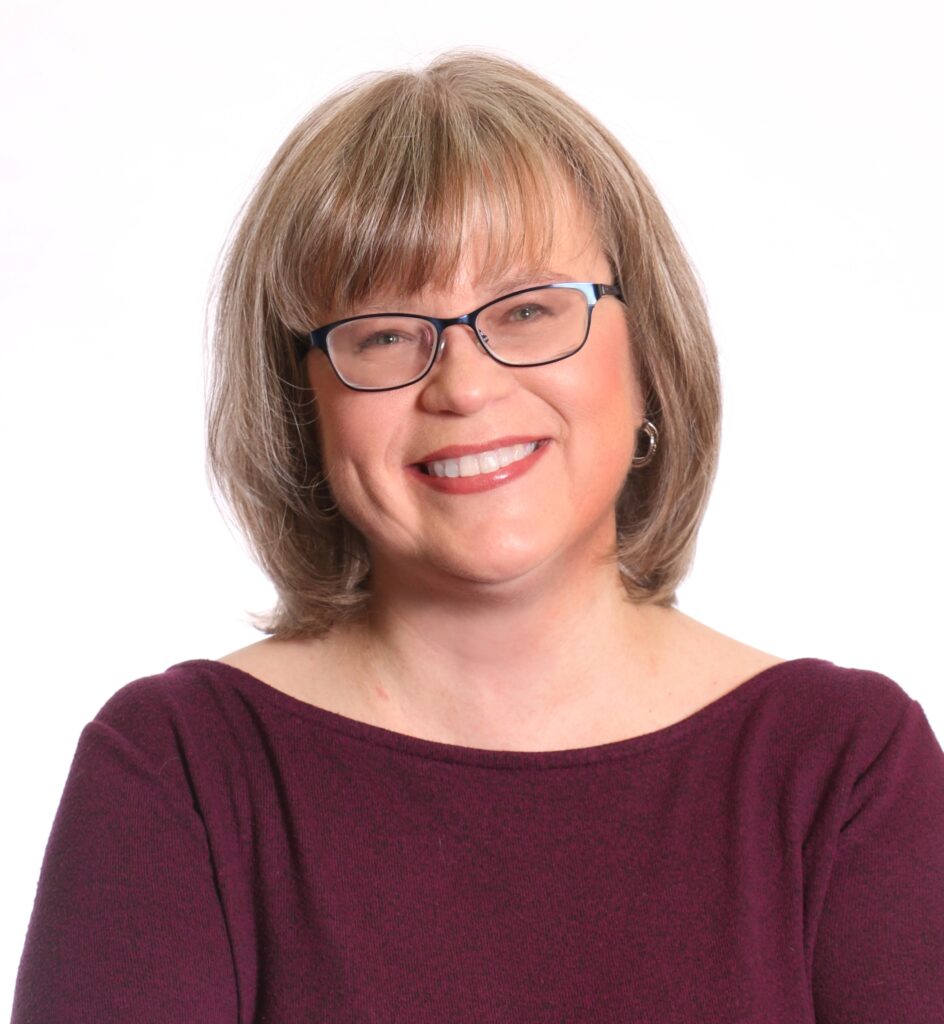 The opinions expressed in this blog are those of Chris Ann Cleland, not Long & Foster. All content is written by Chris Ann Cleland without the aid of artificial intelligence.